Tokyo Dome City's 'Love Christmas'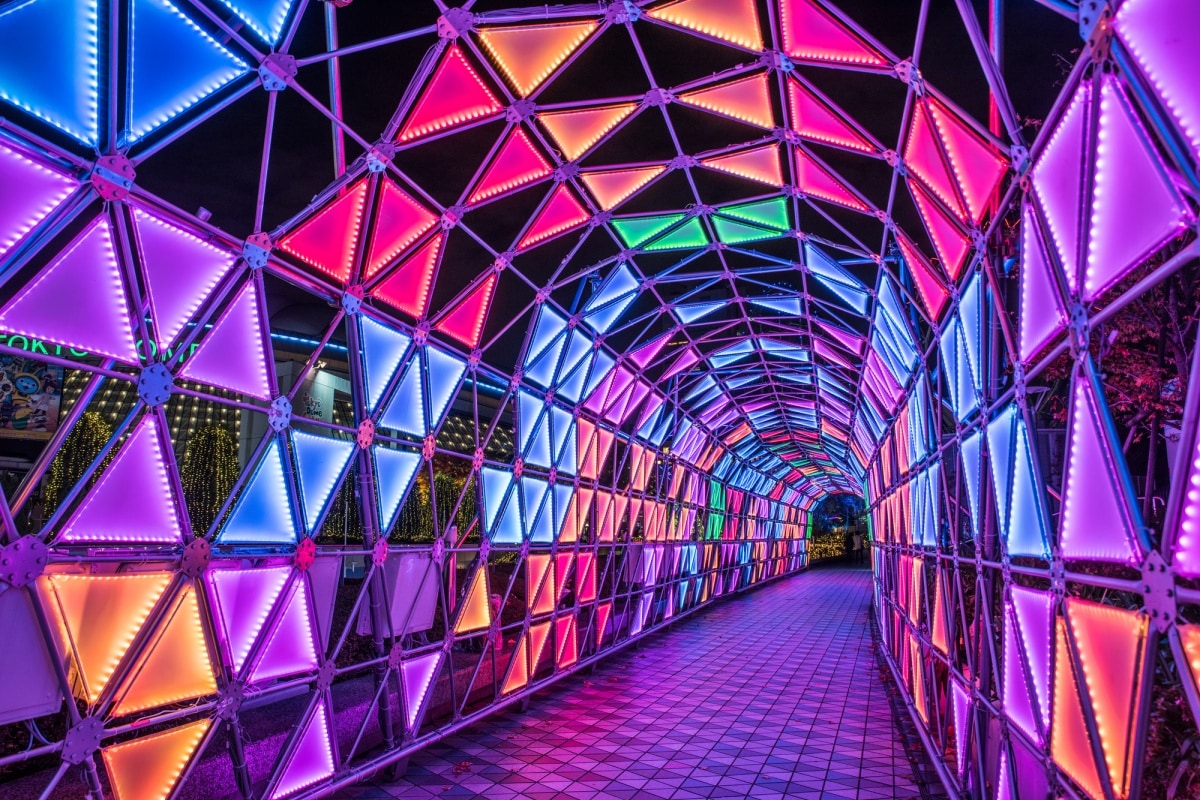 Even on the chilliest of winter days, Tokyo Dome City is filled with screams of delight from the happy (or delirious) park visitors. Thousands of couples, undeterred by the frigid nights, return to the amusement park wrapped around Tokyo Dome year after year for the events geared toward them (those who are single, you have been warned!).

With an array of activities for the Christmas season, Tokyo Dome City looks to please couples with plenty to choose from. There's a souvenir photo available at the "Big O" Ferris Wheel, more than enough illumination to tide you over for the year, and many seasonal "makeovers" on rides to make them more romantic (yes, the haunted house is still open for the more sinister pairs). There's also a fountain show at select times, and several restaurants are participating in Christmas events through the month of December.

What may be the biggest pull this year is the "Love Test" that couples can take part in—if they feel they can survive any potential aftermath. The series of questions will test your ability to both work together, and see just how much you really know about one another.