5 Must-Visit Hokkaido Spots During Christmas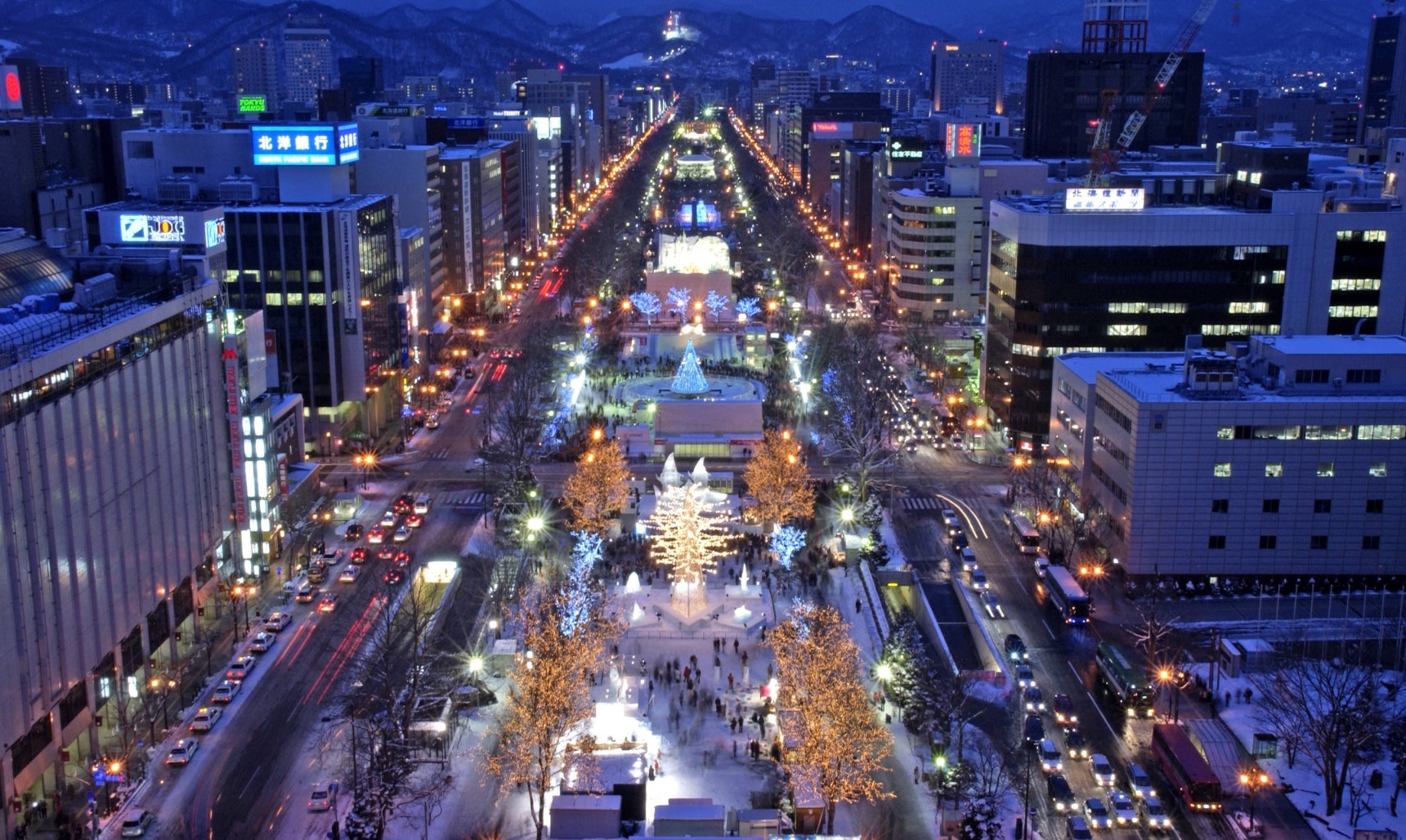 Whenever we talk about Christmas in Japan, most of us immediately imagine a snowy image and naturally associate it with Hokkaido. The idea of snow can never be taken away from Christmas, and snowy Hokkaido naturally provides countless spots for romantic moments during a Japanese-style Christmas date!
5. Otaru Canal (Otaru)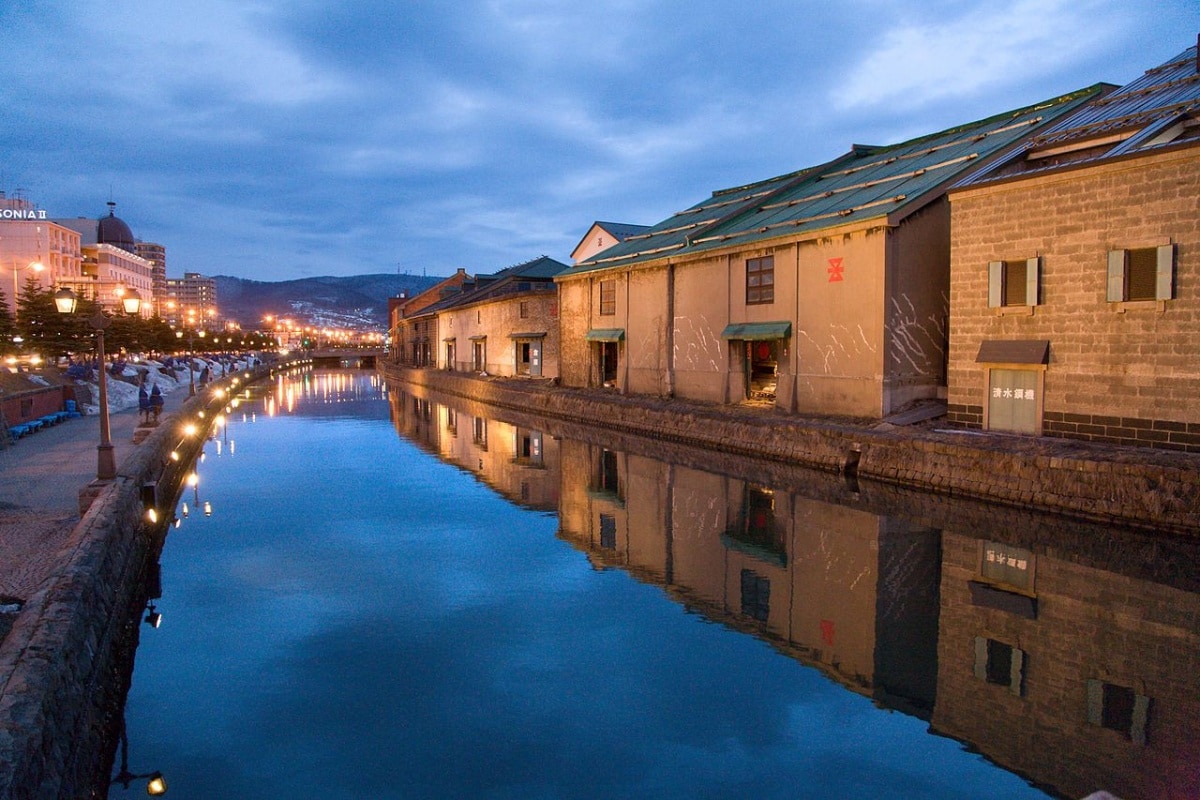 Otaru Canal is definitely a charming place all year round. But with the colorful Christmas lights shining on the snow along the canal, it's a delight to watch your breath crystallize and blend into the colorful piece of scenic art before you. And the colder it gets, all the better reason to snuggle!
4. Shiroi Koibito Park (Sapporo)
With its shining, 10-meter tall (33-ft) Christmas tree, picture-perfect fields of lights adorned with Santa and his reindeer, and 250 tiny snowmen holding hands on the balcony, Shiroi Koibito Park couldn't give you more of a Christmas feeling. It's time to hold your dear one tight and dive into this winter wonderland!
3. Noboribetsu Date Jidaimura (Noboribetsu City)
The Noboribetsu Date Jidaimura recreates the Edo Period (1603–1868) before your eyes. But during Christmas, the characters of the village will cosplay as Santa to bring kids presents! It's an interesting time to see the combination of Western Santa with Japanese samurai. Apart from Santa, the theme park also offers special Christmas games that are fun for everyone!
2. Yurigahara Park (Sapporo)
Yurigahara Park has prepared a seasonal arrangement of its plants, creating a natural and special Christmas atmosphere. And what better for a romantic date? Fresh plants, sweet scents, Christmas night, and just the two of you among all the alluring flowers.
1. Hakodate Taxi Tour (Hakodate)
With Japanese taxis among the most expensive in the world, they're probably not at the top of your list as a means of transportation. However, the local taxi company in Hakodate has started a Christmas special campaign to let tourists get a better chance to see the city. You can get a taxi for two hours and take it on a tour the city from ¥6,180 (US$53.56) to ¥11,320 (US$98.12) depending on the size and luxury of the vehicle you'd like. You can also request music, flowers or champagne. Some of the most popular spots include the Hakodate Orthodox Church, Kanamori Warehouse and of course the cable car and night view from Mount Hakodate.