The Glory of Komazawa Olympic Park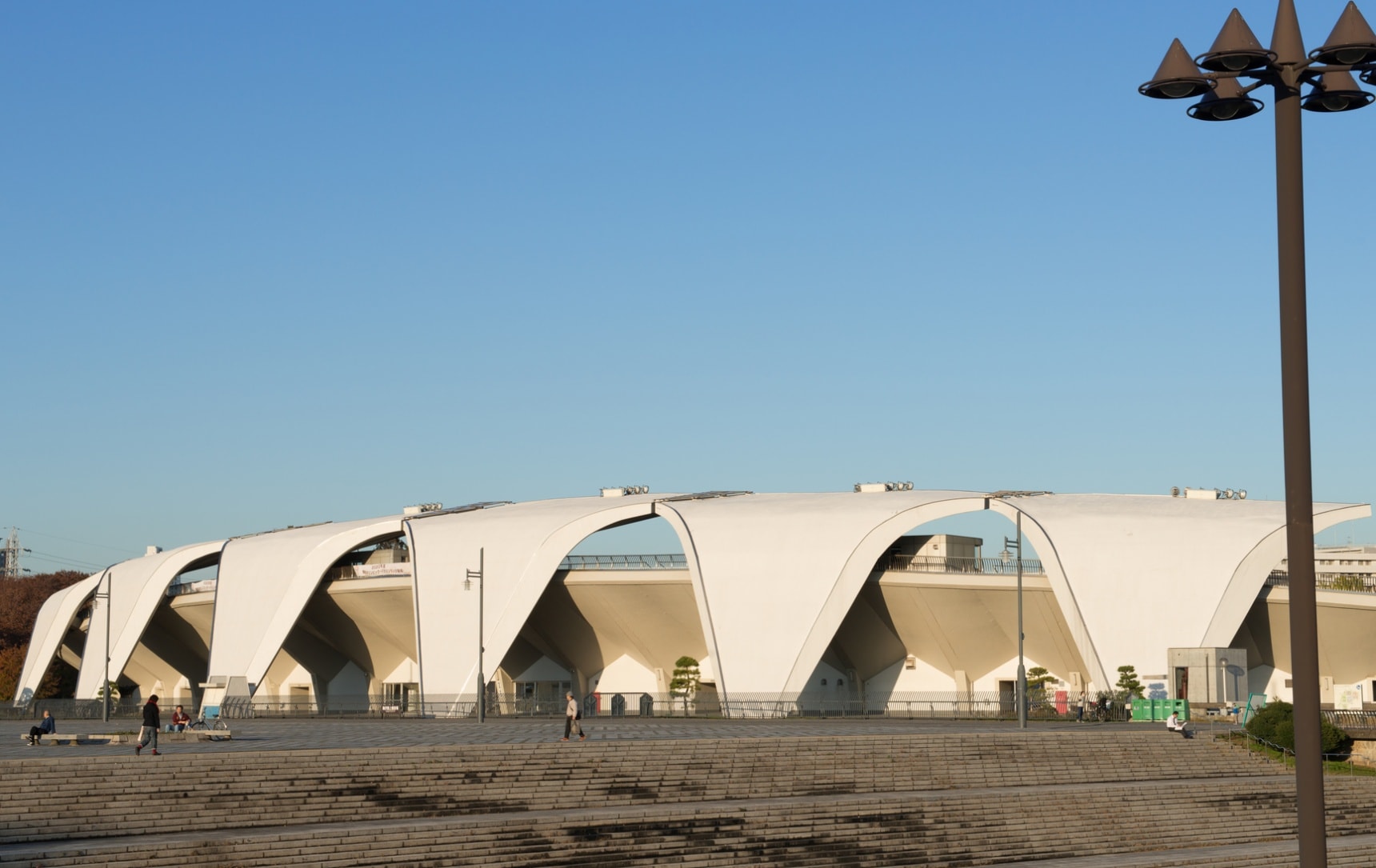 After the Rio de Janeiro Olympics, the Tokyo Olympic Games has become the next hot topic of discussion in the sporting world. And the Komazawa Olympic Park stands as a glorious historic record of the 1964 Tokyo Olympics Games. Let's take a look back at history as we imagine what's in-store for the 2020 games.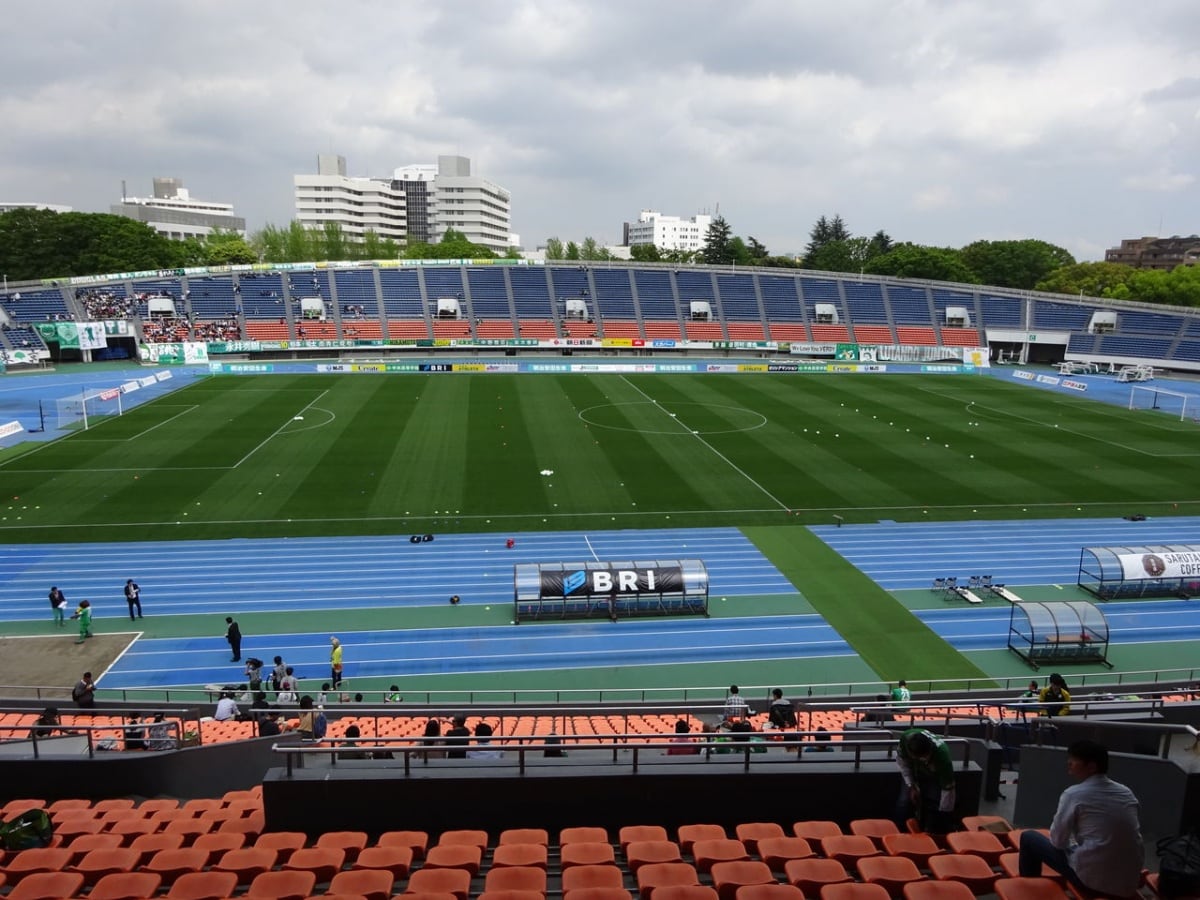 Komazawa Olympic Park, with its several professional sports venues and facilities, was one of the major sites of the 1964 Tokyo Olympic Games. At that time, track and field, wrestling, soccer, hockey and other sports were held here. It's particularly worth mentioning that the very first Olympic volleyball matches were held here. Before that year, in 1962, the Japanese women's volleyball team surprised the world by winning a match against the Soviet Union, seen as dominating the volleyball world with their size and power. Using effective teamwork, this powerful team earned the title "Witches of the Orient" and went on to get the gold medal.
The park was originally the Tokyo Golf Club, where the Emperor of Japan and Britain's Prince Edward both played golf. In 1953, the Tokyu Corporation and other companies assisted in the construction of a professional baseball field here before it was transferred to the Tokyo Metropolitan Government.

From the beginning of 1962, construction began on a professional football field and volleyball court that was completed in 1964. In the same year, these venues played an important role in the Olympic Games. Komazawa University and Nippon Sport Science University are located near the park, so it's a good place for leisure exercise.
Beginning in 2009, the park has become a festival venue for ramen. Annually, the Tokyo Ramen Festival is held in late October to early November. Ramen makers across Japan gather together here, creating a unique festival where ramen noodles shine. The crowds are excited to enjoy delicious, steaming noodles that will surely impact the taste buds.
In addition to the park are great cherry blossom viewing spots. Basically, every year the park is selected as a major site listed on cherry blossom blooming charts. Sakura trees number around 200, blossoming on both sides of the road like a cherry blossom tunnel. You can truly enjoy exploring the tunnel of flowers, enjoying the beautiful scenery all around.