10 Best Tablet Hotels in Japan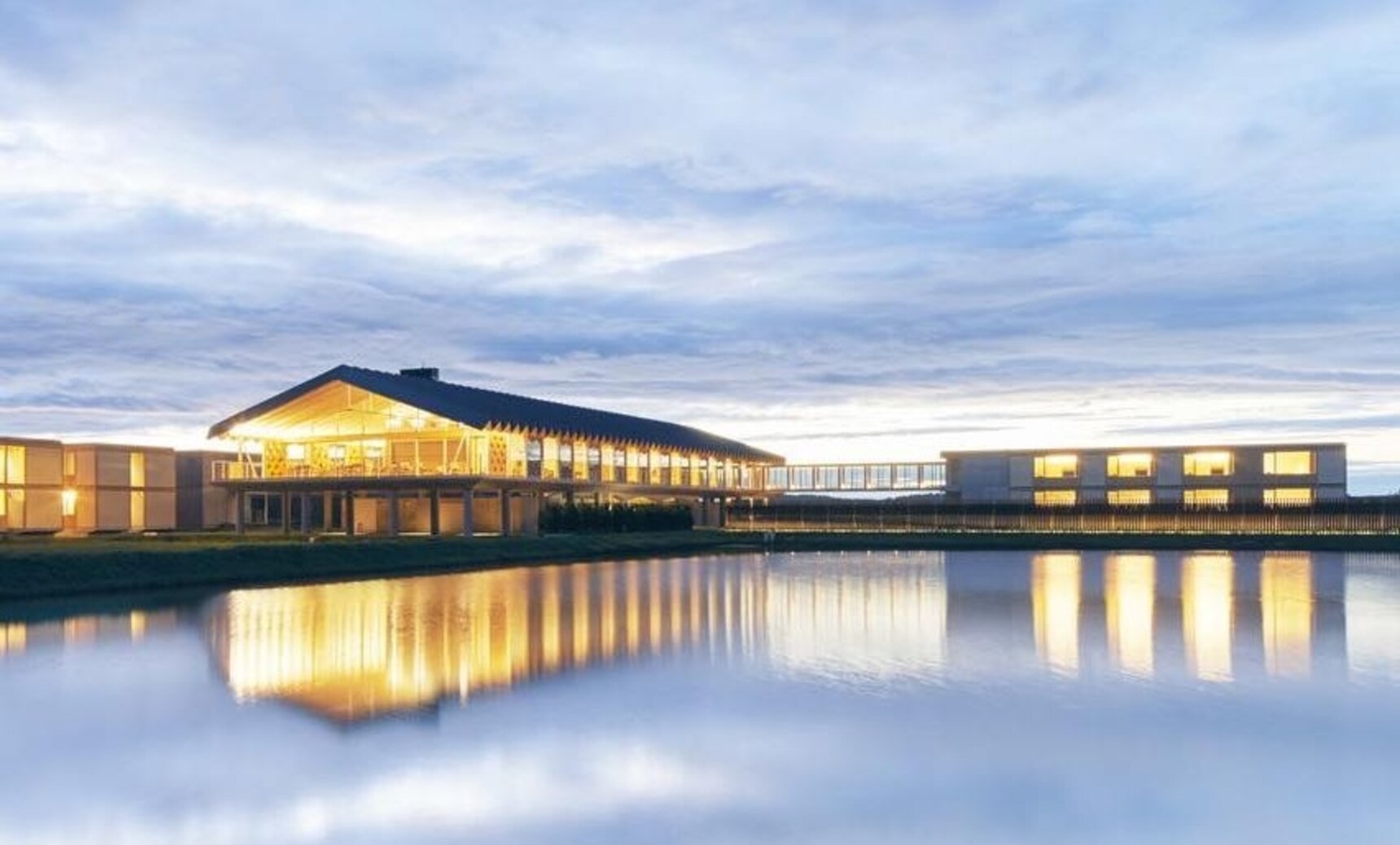 People who have visited Japan always end up coming back because of how beautiful this East Asian country is. Japan perfectly blends culture, history, and technology, keeping visitors hooked for life. As you discover more of the country, we give you our recommended accommodations. Check out the best Tablet Hotels in Japan.
4. Aman Kyoto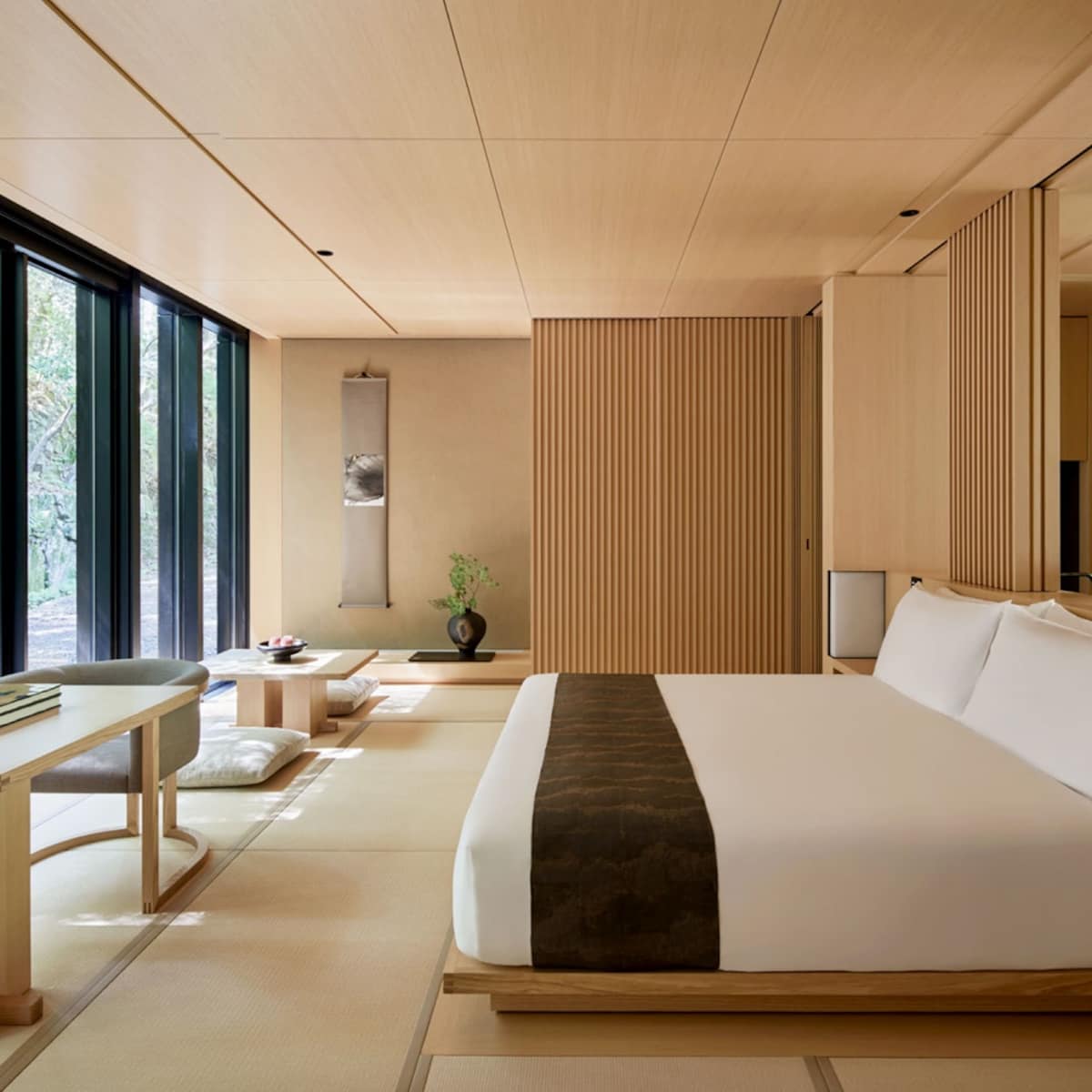 Aman Kyoto is nothing short of elegant. From its outdoor fire pit to its glass-walled modern rooms, the hotel blends architecture with culture and nature. You will see wooden slats for bed frames, short-legged tables for tea, and landscaped gardens reflective of the traditional Japanese lifestyle. What sets Aman Kyoto apart from others is its scenic location. Stately forest trees surround it, and cultural sites are nearby. You can take a walk around, and at day's end, you can help yourself to a warm bath either in your private tub or in the shared onsen.
3. Park Hotel Tokyo
Park Hotel Tokyo is not your usual boxed high-rise building. It is hollow in the center, such that all hotel rooms face the widely acclaimed Tokyo skyline. Location-wise, this hotel in the developed Shiodome district is a gem. It is near shopping centers, restaurants, financial establishments, media companies, and subway stations. You can pour yourself a nice cup of coffee as you brainstorm for project ideas. Your spacious room has an espresso machine and a work desk for your convenience. Park Hotel Tokyo also has an on-site bar and restaurant where you can grab meals and drinks.
2. Setouchi Retreat Aonagi in Matsuyama
Setouchi Retreat Aonagi comes as a pleasant surprise because it displays an industrial minimalist design that is luxuriously warm. This mountain hotel offers modern amenities. Rooms come with a flat-panel television, a kitchenette, a minibar, a private bath, and even Wi-Fi access. However, you might hardly touch your gadgets at this lovely hotel, as the scenic mountain views and elegant interiors will keep you occupied. If you happen to stay in a suite with an outdoor tub and a terrace, you can go stargazing. You can also try the restaurant's delicious udon.