10 Best Waterfalls in Japan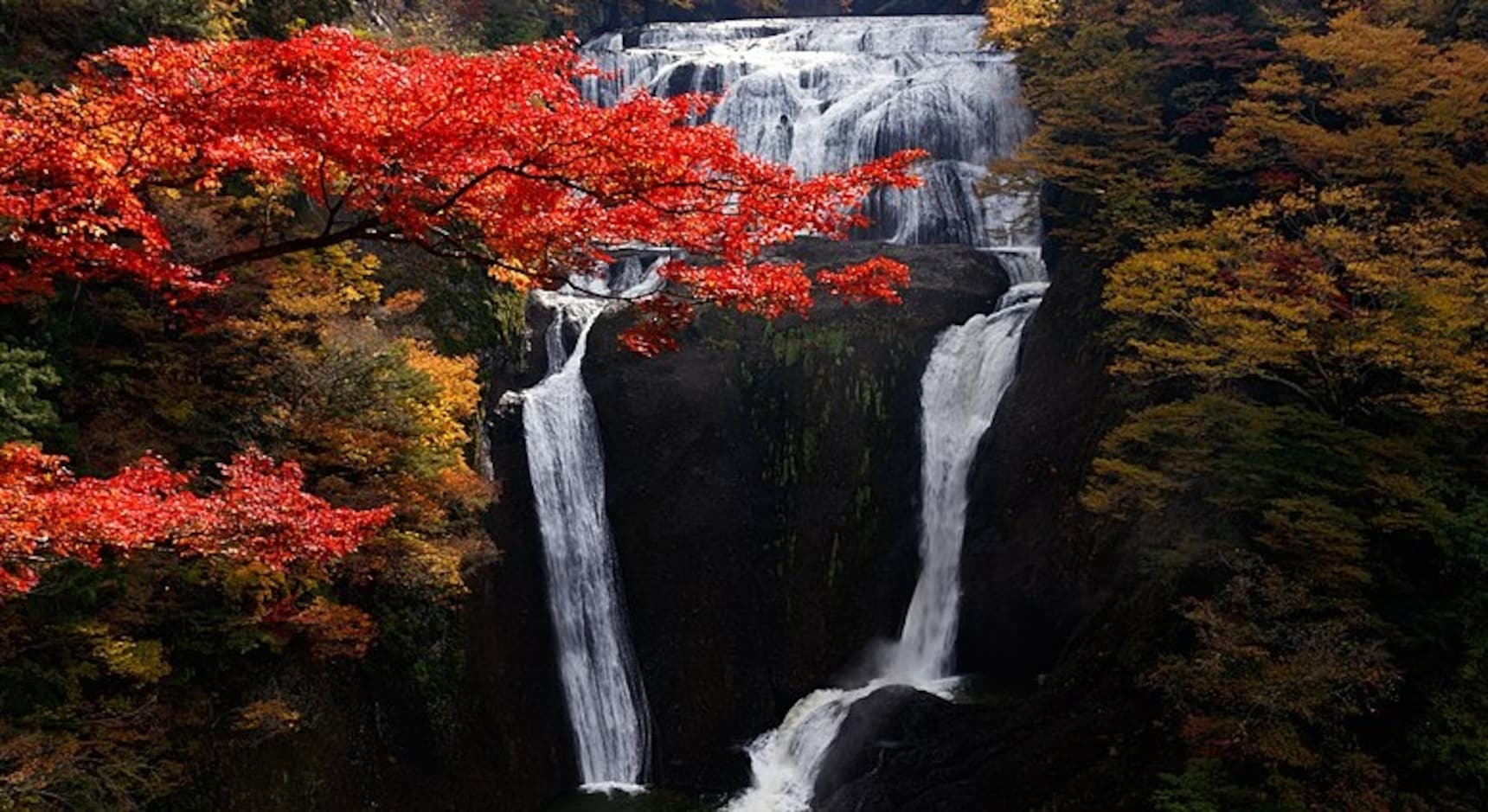 If you intend to visit Japan, take the time to explore its natural tourist attractions. There are 517 waterfalls in Japan, but many are still not accessible to tourists because of their locations. For those looking for a refreshing experience in nature, check out this list of the best watefalls in Japan that we compiled for you.
Fukoroda Falls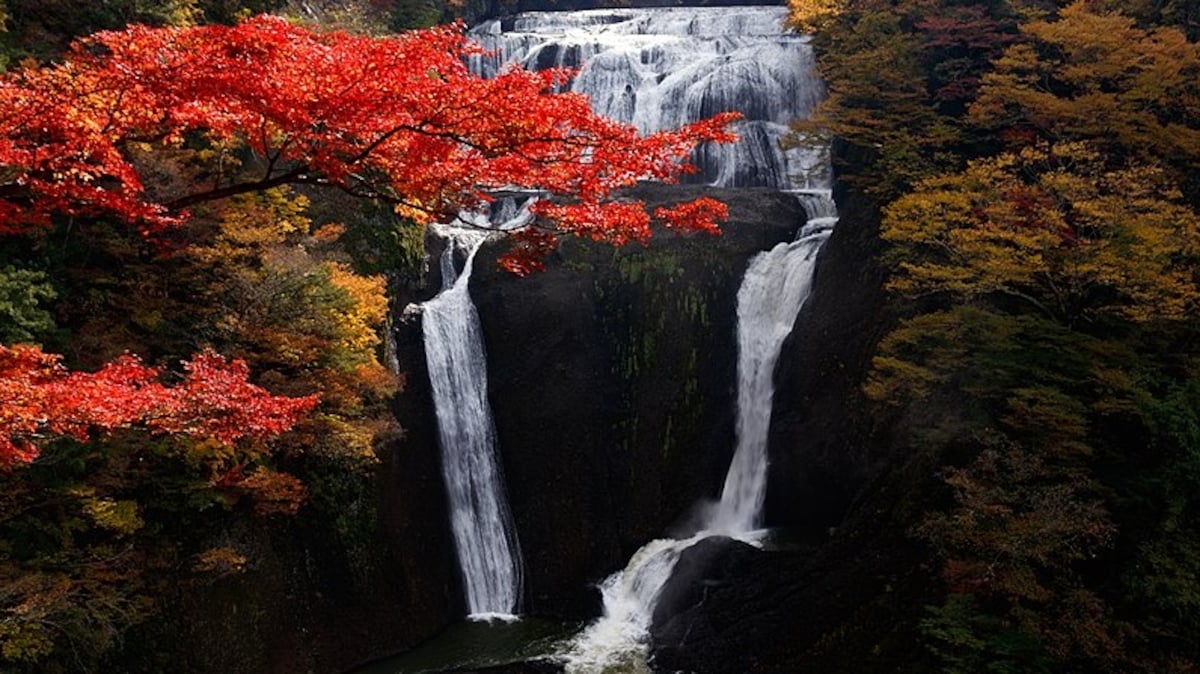 One of Japan's top three most beautiful waterfalls is Fukoroda Falls, located in Ibaraki prefecture. It is settled in the mountainous town of Daigo. With a height of 120 meters (393.70 feet) and a width of 73 meters (239.50 feet), it is one of the biggest waterfalls in the country. Before you reach the falls, you will have to conquer its impressive hiking path that is very popular among nature lovers.
Shiraito Falls
Found in Shizuoka prefecture, Shiraito Falls's crystal water is from the famous Mt. Fuji. What makes this falls unique is its 150-meter (492.12 feet) width and white thread-like cascading water of 20 meters (65.62 feet) high, making it a national scenic beauty spot and one of the World Heritage Sites around Mt. Fuji. People recommend that you visit in spring or autumn to hike and take pictures of colorful trees along with the majestic waterfalls. It is also easily accessible because you just have to take a five-minute walk after getting off at Shiraito no Taki bus stop.
Nachi Falls
Nachi Falls is located in Wakayama prefecture. It is also considered the tallest single-tiered waterfalls in Japan, with its height of 133 meters (436.35 feet) and width of 13 meters (42.65 feet). For just JPY 300 (USD 2.89), you can fully enjoy the full view of the falls. You can also visit one of the UNESCO World Heritage Sites, Kumano Kodo, where you will find various sacred trails and historic sites. Experience mountain worship and a sacred destination, since this is also closely located to Seigantoiji Temple.