Top 16 Most Unusual Things To Do In Japan
16. Watch a 90-minute robot show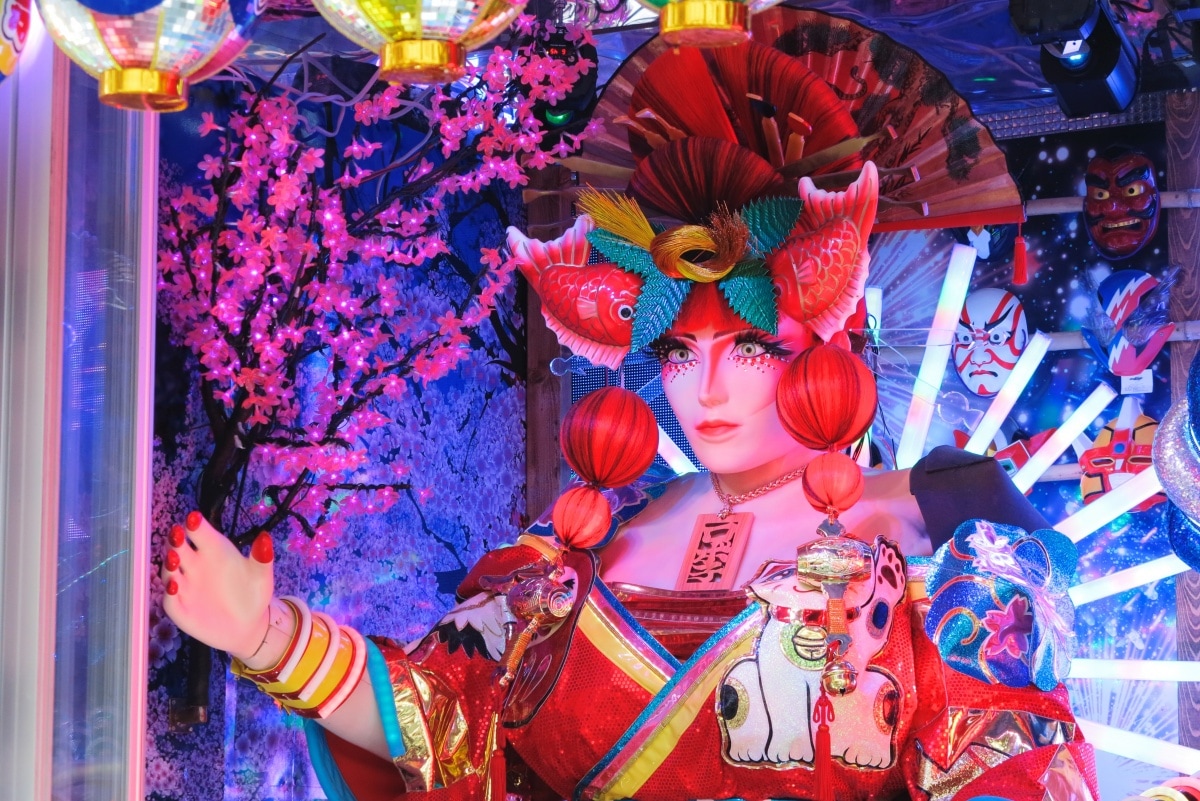 We're all aware of how high-tech and way ahead in the future Japan is--so it's no wonder they have robot restaurants plopped in Shinjuku, the heart of Tokyo. With fluorescent lights and loud music, you're in for the performance of a lifetime as robots, samurais, and ninjas entertain you with a spectacular show. Do remember to arrive at the restaurant 40 minutes prior to the show, and have a mini-tour of the restaurant's unique interior worth around JPY 10 billion.
15. Go underneath Kasukabe on an underground temple tour
Dive in 50 meters (164 feet) below the ground and explore a massive underground structure beneath the busy streets of Kasukabe. This underground shrine was originally designed to divert and drain floodwater but tourists can now enjoy a walking tour around the massive 78-meter (256-feet) wide tunnel that runs 177 meters (580 feet) deep.
14. Hop on a tarai bune ride, Sado Island
Looking for a relaxing and peaceful activity? Try riding on the small but sturdy wooden tub boats which where Sado Island's former vessels traditionally used to fish in narrow areas during the Meiji perood (1868 to 1912). Tourists are invited to take this seven- to eight-minute guided boat ride and explore the crystal-clear turqoise waters of Sado Island. It's a great activity to do for the whole family and one to surely amaze the children.
13. Dine on a train at Kiha Train Bar, Tokyo
In Japanese culture, it is considered rude to eat and drink on trains–that is, unless you're riding on the Kiha Train Bar in Tokyo, Japan. Trains are a huge deal in Japan, with a growing fanbase of its own so it's no wonder how these train bars popped up right on the second floor of the fanbase's hangout place. The bar is decorated with authentic pieces from a Tokyo subway car, down to the most little details to recreate your typical bustling train environment.