Haruki Murakami & Uniqlo's Very Unique Collabo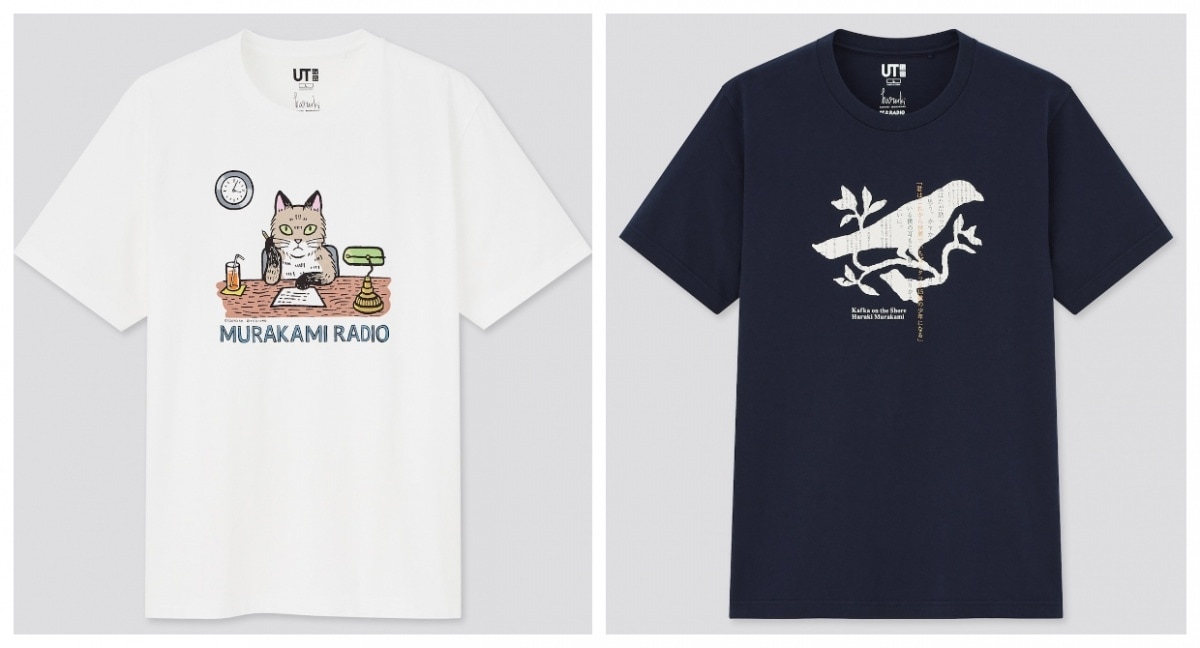 Haruki Murakami and Uniqlo have teamed up for a line of T-shirts inspired by the author's novels like "Norwegian Wood" and "1Q84," as well as his radio program. It's a collaboration that brings together two of Japan's heavyweights: one of the country's most well-known authors, and the largest clothing company.

They will be available online and in stores on March 15, 2021. Check out the designs over at Spoon & Tamago via the link below.