Japanese Onomatopoeia: There's a Word for That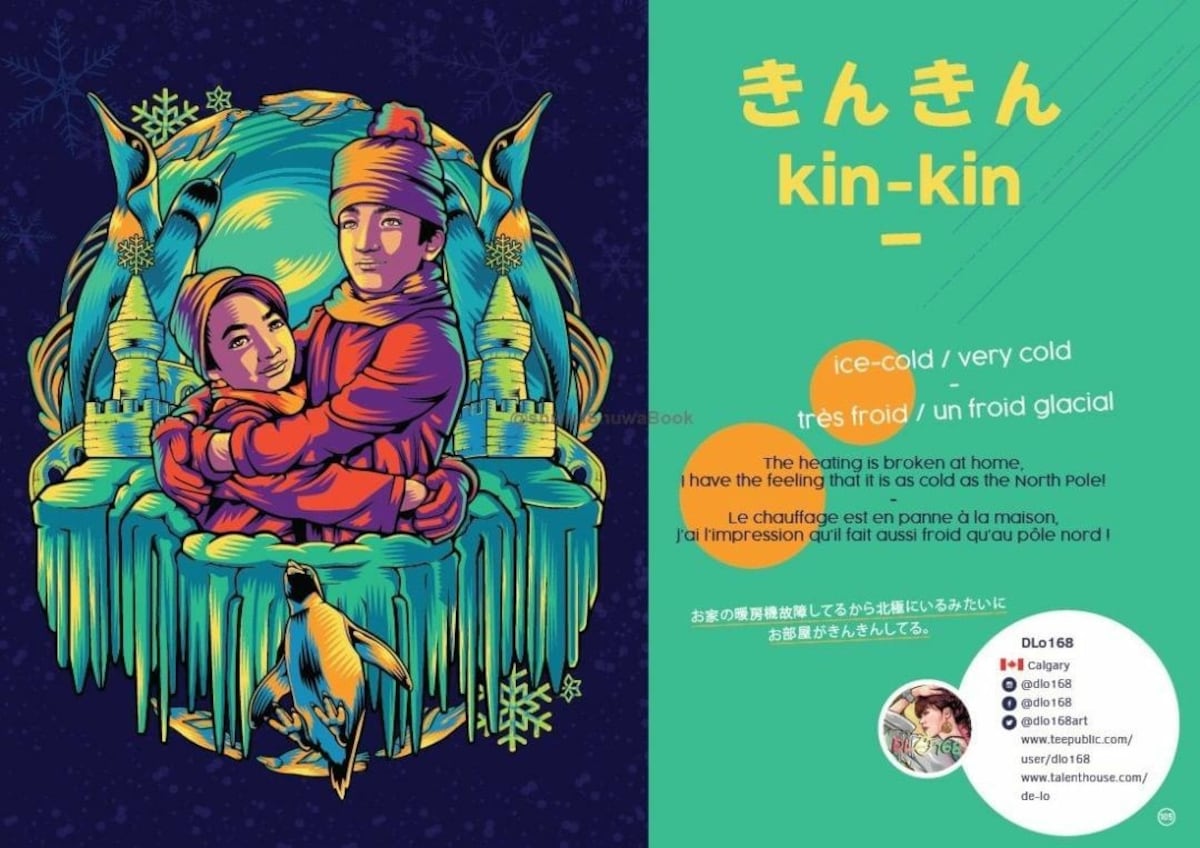 A newly polished floor shines like pika pika. But after all that hard work your stomach might be peko peko. These are just a few examples of Japanese onomatopoeia: an element of the language that makes it so richly nuanced. The Japanese language is said to have over four thousand, making it the most onomatopoeia-heavy language in the world. An ambitious new book has compiled one hundred of the most-common onomatopoeia, alongside illustrations from artists all around the world.

Spoon & Tamago has the details on getting one of these handy books for learning Japanese. Don't miss out or you'll be ira ira!