Mural Highlights Japan's Bond with Germany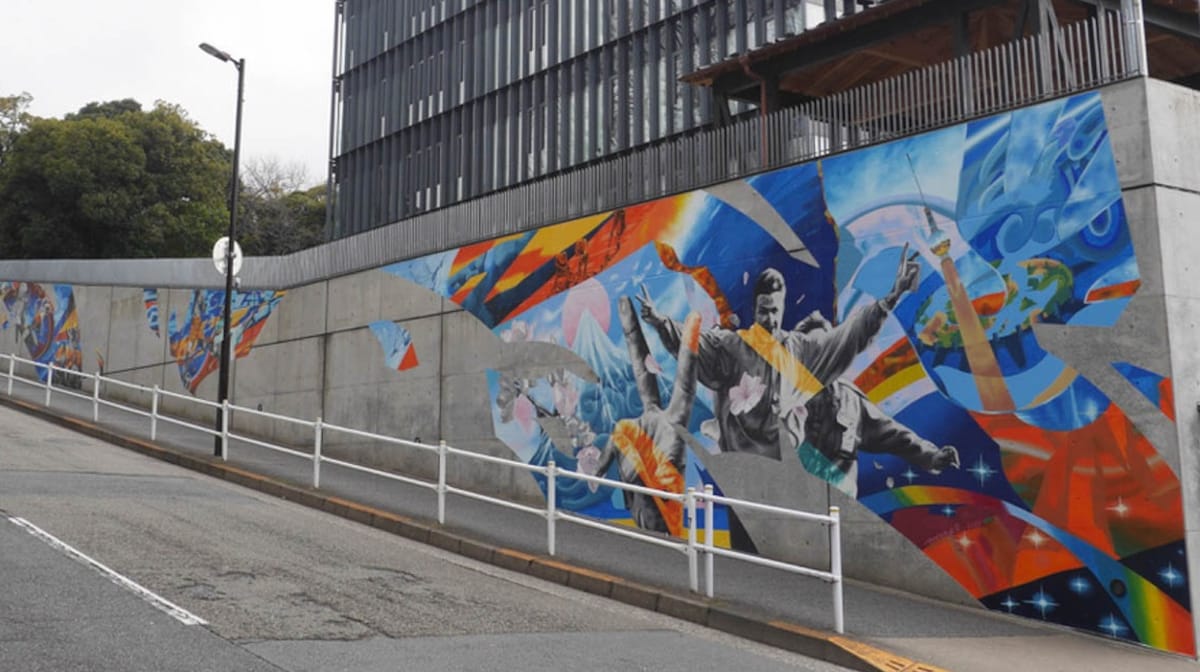 160 years ago the Kingdom of Prussia and the Tokugawa Shogunate signed the Treaty of Amity, Commerce and Navigation, which today is largely considered the starting point of German-Japanese diplomatic relations. In tribute to these long-standing ties, an expansive 80-meter (262 ft) mural has been created along the exterior wall of the German Embassy in Tokyo. The monumental mural, which was curated by TokyoDex and created by the Osaka-based Japanese artist duo WHOLE9, features portraits of pioneers and events which have shaped the long history of relations between the two nations. Ascending the sloping street outside the embassy is to glimpse at avante-garde interpretations of the past, as well as what lies ahead.

Learn more about this impressive mural and which figures were chosen to be a part of this work of art by visiting Spoon & Tamago using the link below.