These Traditional Dolls Are Earthquake Ready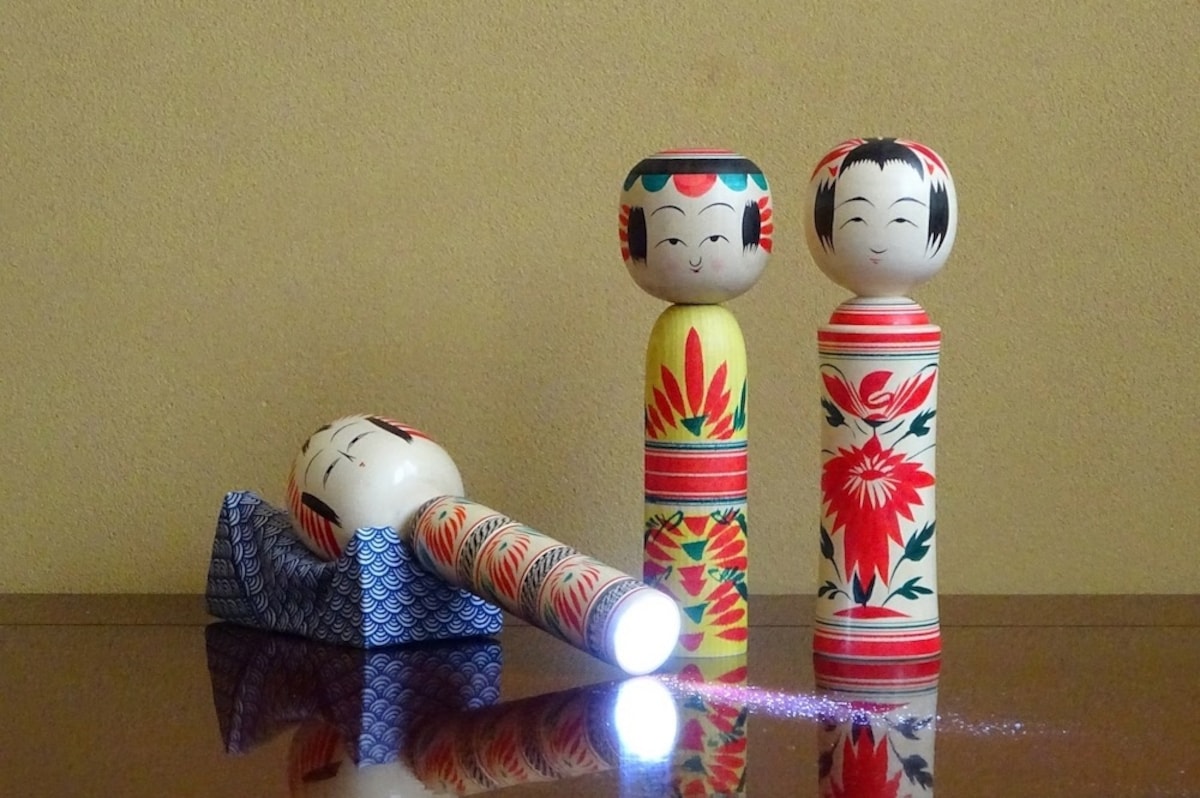 In 2008 the Iwate–Miyagi Nairiku Earthquake struck the Tohoku region. The 7.2 Magnitude tremor resulted in over a dozen fatalities, landslides and power outages. Local company Shimanuki, a purveyor of the kokeshi doll tradition, awoke to find almost all of their craftwork toppled over. But destruction gives birth to new ideas. As the store owners surveyed the damage, and darkness settled in, they wondered if somehow these earthquake-prone dolls couldn't serve another purpose, particularly in a time of need. That was the spark that led to the creation of the Akari Kokeshi.

Shaped and decorated just like normal kokeshi dolls, the Akari Kokeshi is embedded with an LED flashlight that activates only when the doll is toppled over. Learn more about how these flashlights with nods to tradition might save lives over at Spoon & Tamago using the link below.