Life-Size Dolls Enliven Girls' Festival Event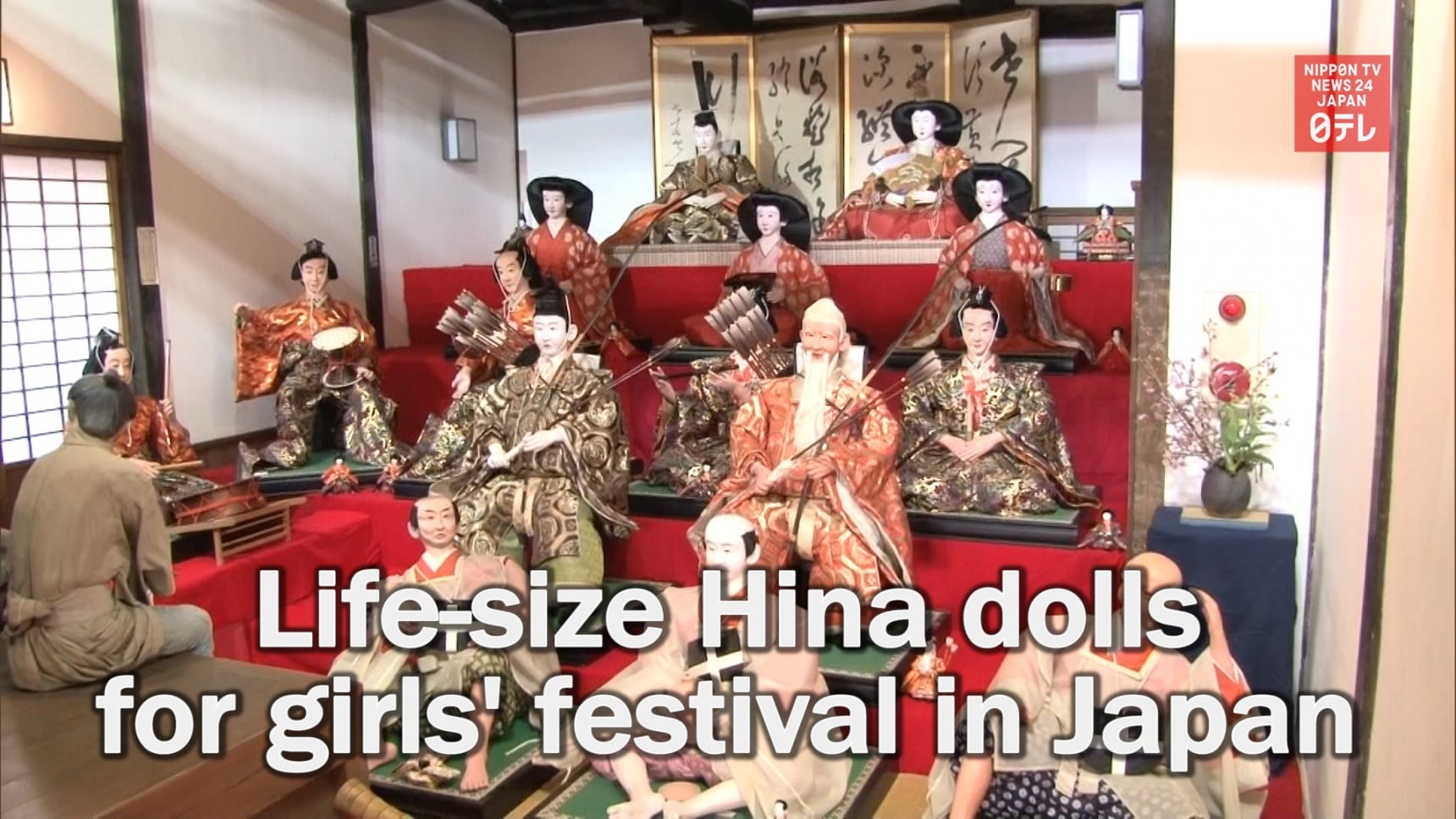 The exhibit, scheduled until April 4, is part of the spring doll festival. In Japan, families with girls often put up sets of small dolls in their home. Local doll makers created these rare life-size ones about 50 years ago. The 15 dolls are 90 to 120 centimeters high.


The facility used to provide lodging to travelers during the Edo Period which lasted from 1603 to 1868.