11 Alternative Tours In Kyoto
Beyond the temples and shrines, the city of Kyoto offers so much more. If you would like to go off the beaten path and indulge in the quirky (as well as avoid hordes of tourists), this cultural hotspot has a lot more in store for the alternative traveler. Here are the best alternative tours in Kyoto!
11. Kyoto City highlights bike tour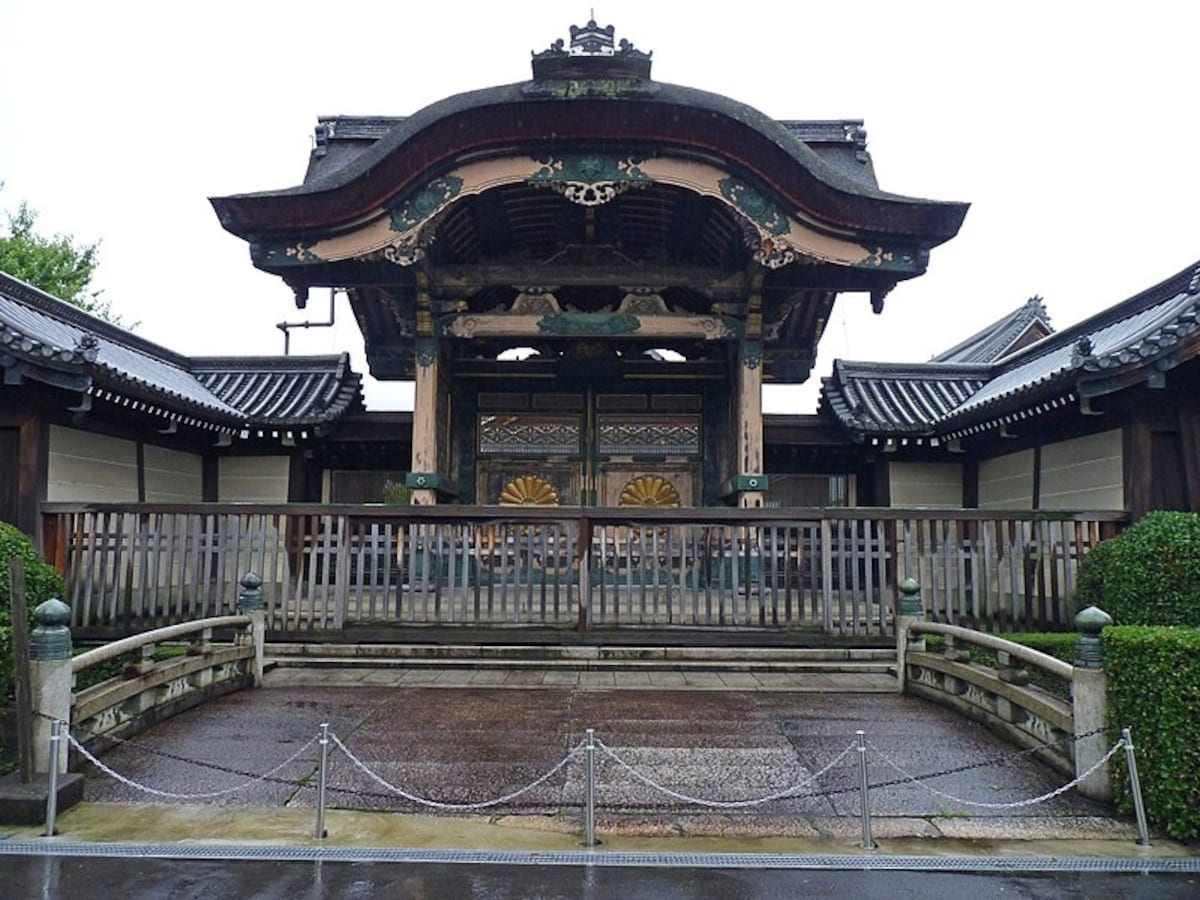 Kyoto is a cultural paradise and one of the best ways to explore this ancient city at your own pace is by cycling it. In this Magical Trip excursion, you will bike to three main historical locations. They include the Imperial Palace, Heian Shrine, and Nanzen-ji Temple. And although those are the definite highlights of this trip, your journey towards reaching each destination will provide more insights into the local culture and daily lives of the community: passing by hidden areas not common to tourists and just watching how the Japanese people go by their day. While bicycling is a healthy and fun way to explore the city, of course, you need some time to rest. The best thing to do during break time? Savor authentic Kyoto flavors all included in this five-hour excursion!
10. Fushimi Inari hidden hiking tour
You can make your journey to Kyoto's Fushimi Inari more memorable by taking the road less traveled. In this hiking tour, your local guide will take you to trails where you will discover lesser-known shrines and a bamboo forest that's a secret to only the locals and a few travelers. You will then proceed to the more popular attraction of the shrine made of 10,000 tori gates. During all these activities, your guide will provide you with ample information. Finish your alternative trip with a local food trip at the base of the mountain.
9. Kyoto Bar Hopping Food Tour
Enjoy this unique nightlife bar hopping experience in Kyoto, where a local guide will take you around the backstreets of Kyoto, Gion and Ponto-cho to authentic Japanese izakayas. The highlight of the tour is trying out local Kyoto food while having cold sake, so if you're a foodie, be sure to book this tour and add it to your itinerary!
8. Kyoto International Manga Museum
Opened in November 2006, the Kyoto International Manga Museum is a paradise for manga lovers worldwide. While away the minutes (or hours) reading your favorites or discover new titles alongside the classics. Visitors can also enjoy exhibits and some workshops in the museum.

Read the full article from Trip101 via the link below.