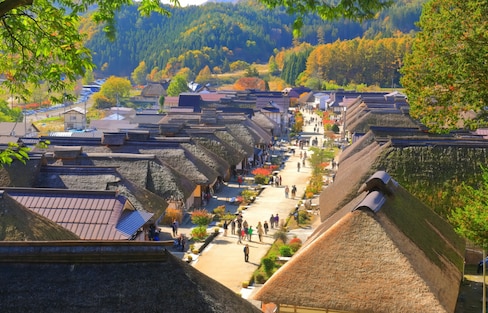 4 Days in Tohoku's Treasureland
Japan's northeastern region of Tohoku is full of incredible cultural traditions, breathtaking landscapes, mouth-watering cuisine, and more. Join Noam as he makes his way through this beautiful treasure land.
Aizuwakamatsu: Japan's Samurai City
Nestled in the mountains of Fukushima Prefecture, the city of Aizuwakamatsu has cultivated a deep connection with its samurai roots. Join our writer Noam as he explores the local history and traditions of Samurai City Aizu!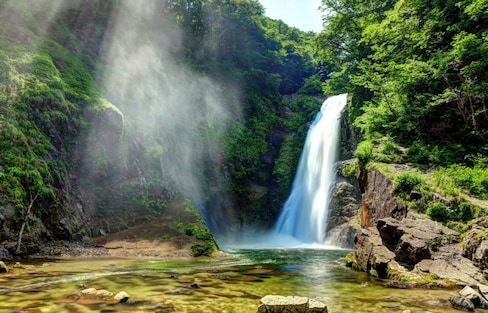 Getting Out & About in Miyagi Prefecture
Located in Japan's Tohoku Region just a couple hours north of Tokyo by shinkansen bullet train, Miyagi Prefecture is full of delights for travelers eager to venture off the beaten path. We went on a two-day journey to experience Miyagi's inland cities.