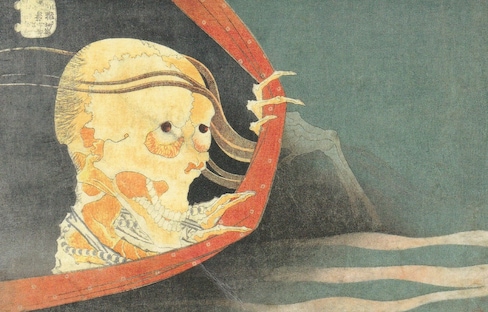 Obake in Japanese Popular Culture
Japanese ghosts and monsters have infiltrated everything from manga and anime to theater and movies—or maybe you'd just prefer to experience a good old haunted walk?
8 Great Kinds of Theater in Japan
Japan has a vast array of theatrical traditions, both ancient and modern. From kabuki to Broadway musicals, there's always something great to see!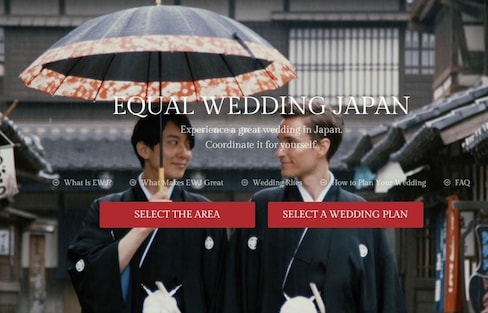 Love Knows No Boundaries
Equal Wedding Japan offers traditional Japanese wedding ceremonies to all nationalities, genders, and sexual orientations in locations like on a Noh stage or in a samurai village.