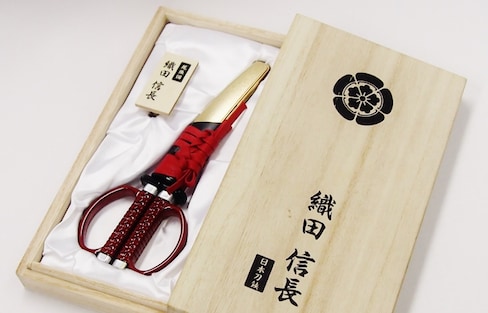 Katana Scissors Inspired by Real Samurai
Nikken Cutlery has three types of katana scissors for your slicing needs, including one inspired by Oda Nobunaga's sword and featuring a gold-tipped "scabbard."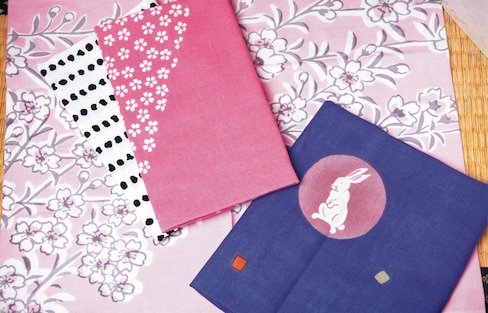 Storybook Tenugui
A traditional "tenugui" cotton hand towel makes a great gift—or even a headband in the onsen! These tenugui go one step further, however, and tell a picture-book story when folded.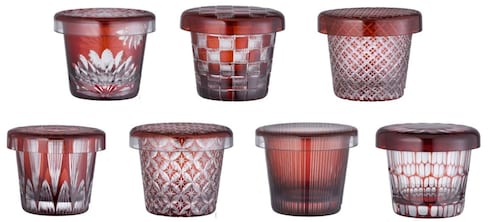 10 Great Gifts from Japan
These original gifts represent the rich cultural heritage of this country—and tend to go down well with overseas visitors, too!