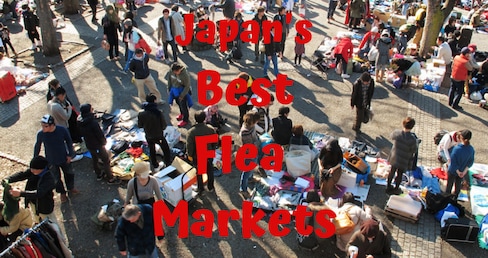 Japan's Best Flea Markets
Whether you're looking for arts, crafts, food or antiques, these are the best places in Japan to get your hands on unique items you won't find anywhere else, and at bargain prices!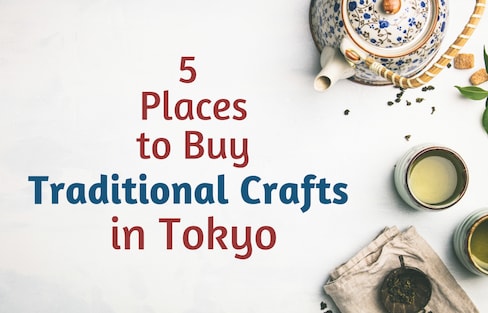 5 Places to Buy Traditional Crafts in Tokyo
When shopping for traditional crafts in Tokyo, the options can be dizzying (if not absolutely exhausting) to sort through. So to help you find what you're looking for, we've put together a list of our favorite stores!