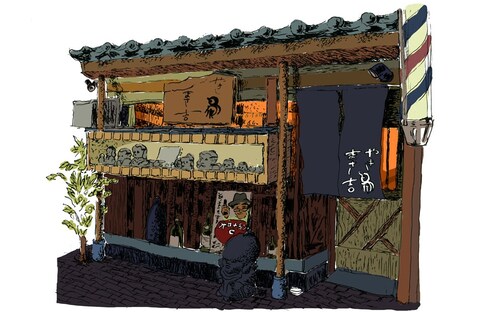 Michelin-Recognized Yakitori
Masakichi Yakitori is featured in the Michelin Guide's "Bib Gourmand" section, a list of restaurants that offer exceptionally good food at a moderate price.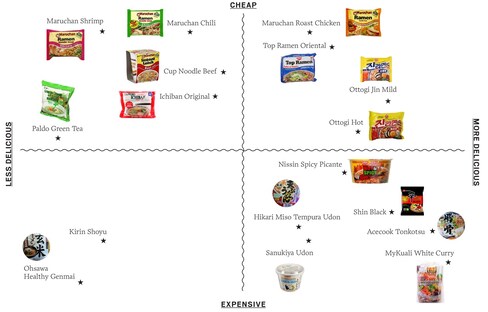 Instant Ramen Power Ranking
There are countless brands of instant noodles made and distributed around the world. One brave connoisseur decided to rank as many as he could get his chopsticks on.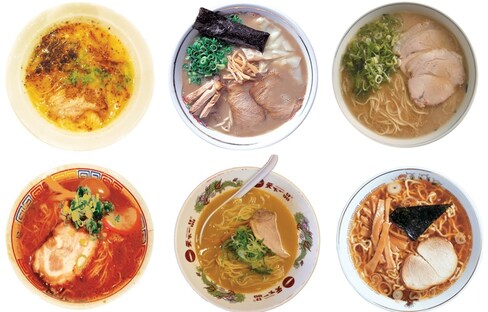 Navigating Japan's Regional Ramen
Though most diners categorize ramen into shoyu, miso, shio and tonkotsu types, here we examine the basic characteristics of a number of established regional styles—and just barely scratch the surface!