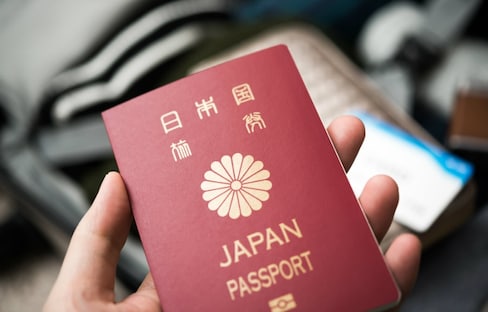 How to Become a Japanese Citizen
Like Japan? Love Japan? Love Japan so much that you want to become a citizen? You may have heard it's impossible for the average person, but that's not true—I know, because I am a naturalized citizen of Japan!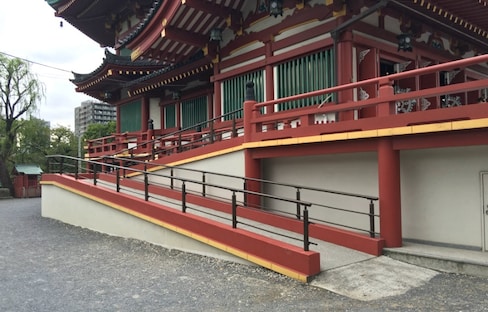 3 Reasons Japan is Great for Accessible Travel
Japan holds a great secret: it is very kind to those with mobility issues. In fact, it can be surprisingly accessible to seniors and those with disabilities. Find out how!