Coronavirus in Japan: 1-Year Later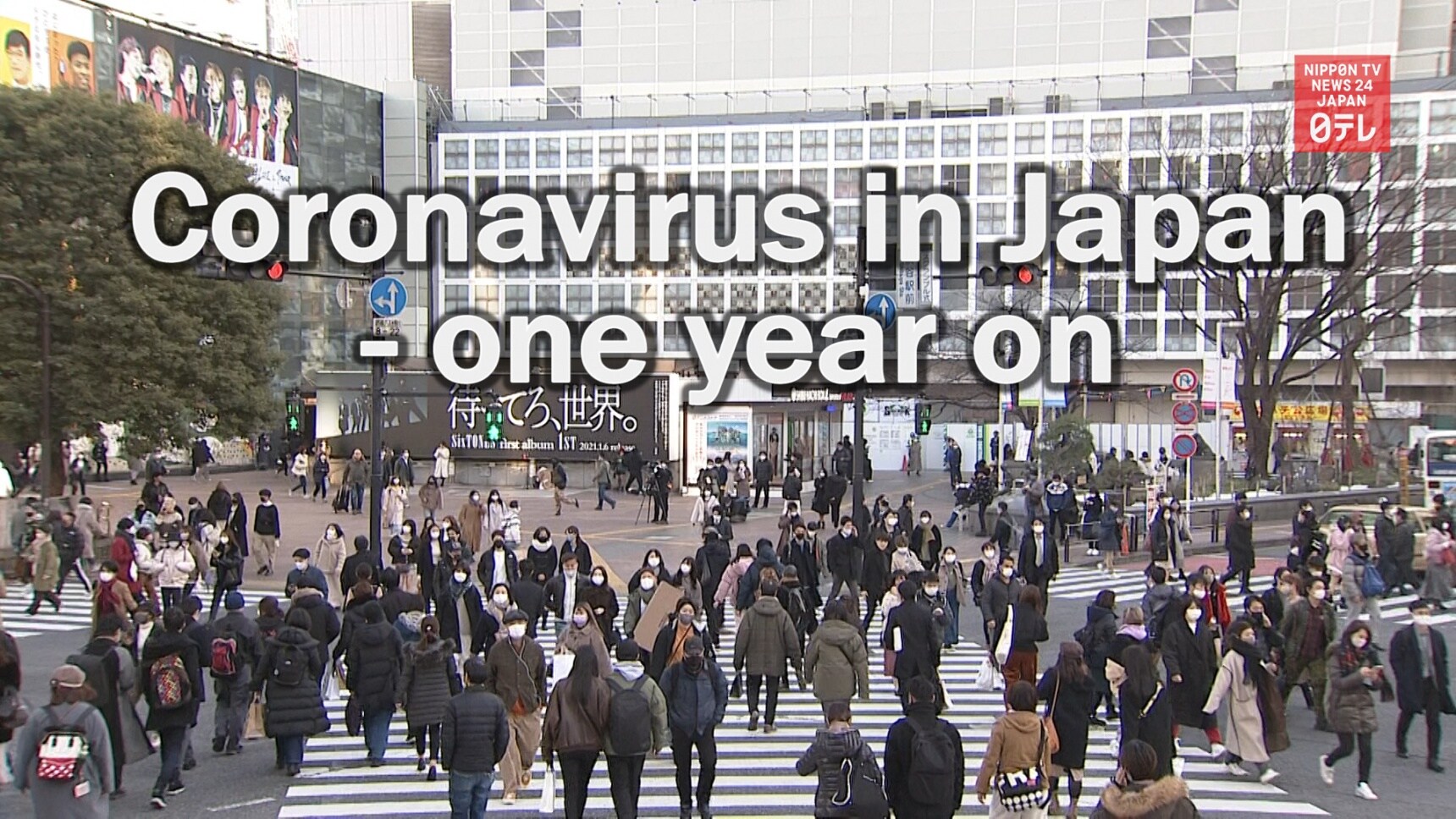 One year has passed since Japan confirmed the first coronavirus patient in the country. New cases of infection are on the surge, with no prospects of the situation coming under control any time soon. The government declared its second state of emergency over the pandemic in the greater Tokyo area, but cases are still on the rise.
Based on analyses of mobile phone location data, there were no major changes in the number of people at major stations in the metropolis on January 14 compared with nine days earlier.