Do You Want to Bring a Snowman?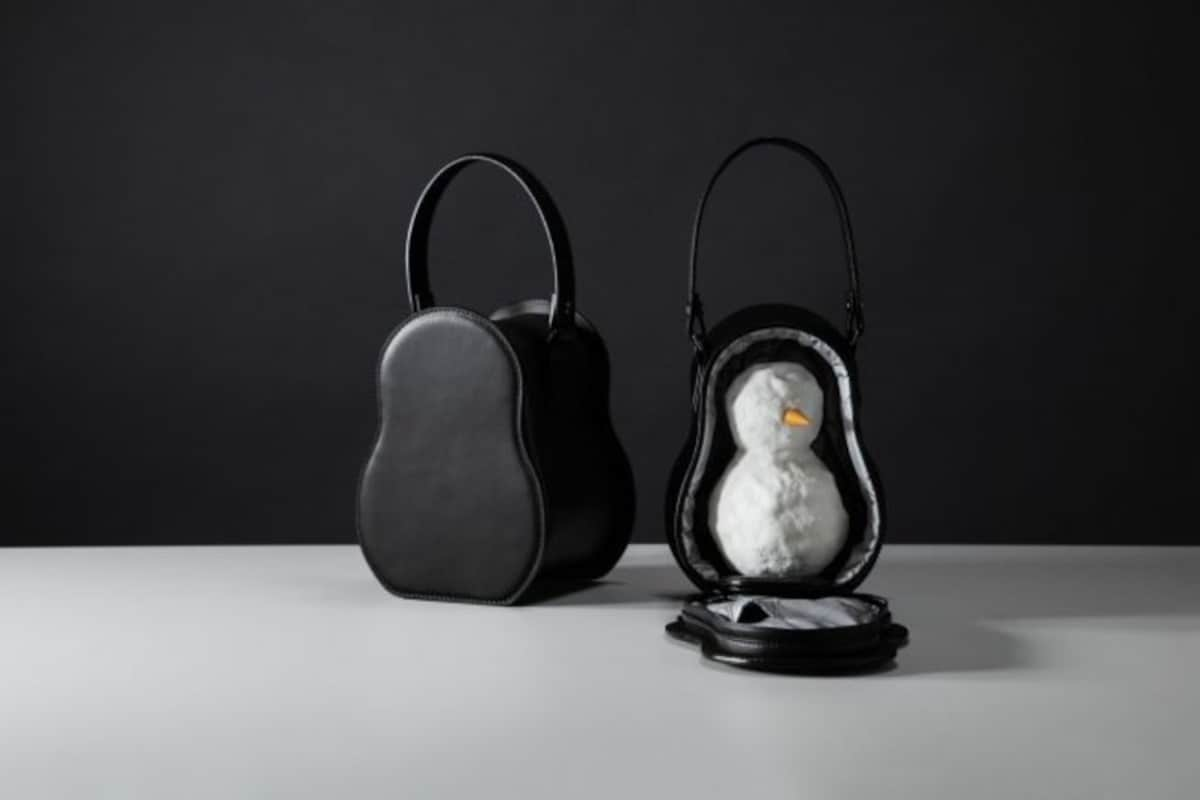 Japanese leather-bagmaker Tsuchiya Kaban has created a hand-crafted leather bag whose sole purpose is to carry one miniature yukidaruma (snowpal, in Japanese). With smooth, clean lines, high quality, water-resistant leather, and a thermally insulated polyester inner lining, the bag ensures you and your snow sculpture will arrive in style.

The Yukidaruma Bag is the result of an initiative by Tsuchiya Kaban called "the fun of carrying," in which individual artisans are given complete creative rein to work on whatever they like. The initiative was originally launched over the summer and resulted in the absolutely lovely Watermelon Bag.

Learn more about these "cool" bags over at Spoon & Tamago via the link below.