Tokyo's New LGBTQ+ Hospitality Home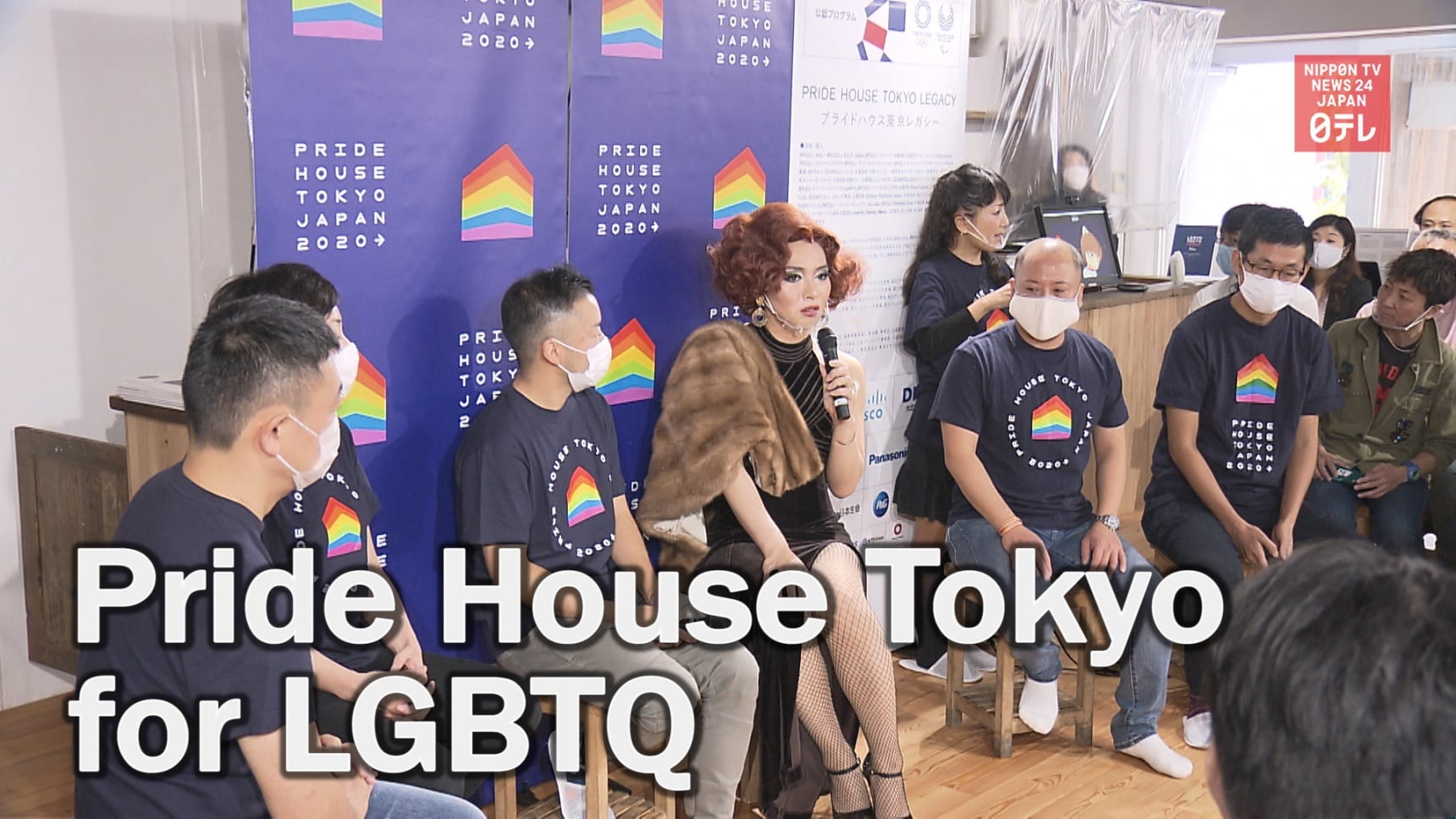 Visitors can learn about the history and issues involving lesbian, gay, bisexual, transgender, and queer people. The facility has a library, space for events, and a private room where visitors can consult online with people across Japan. Gon Matsunaka, President of the Pride House Tokyo Consortium, said that the house is a place where sexual minorities can feel safe. "We want society to be a place where people can cherish themselves and live happily and positively."

October 11 is celebrated as National Coming Out Day in countries around the world.