JR East International Residents Rail Pass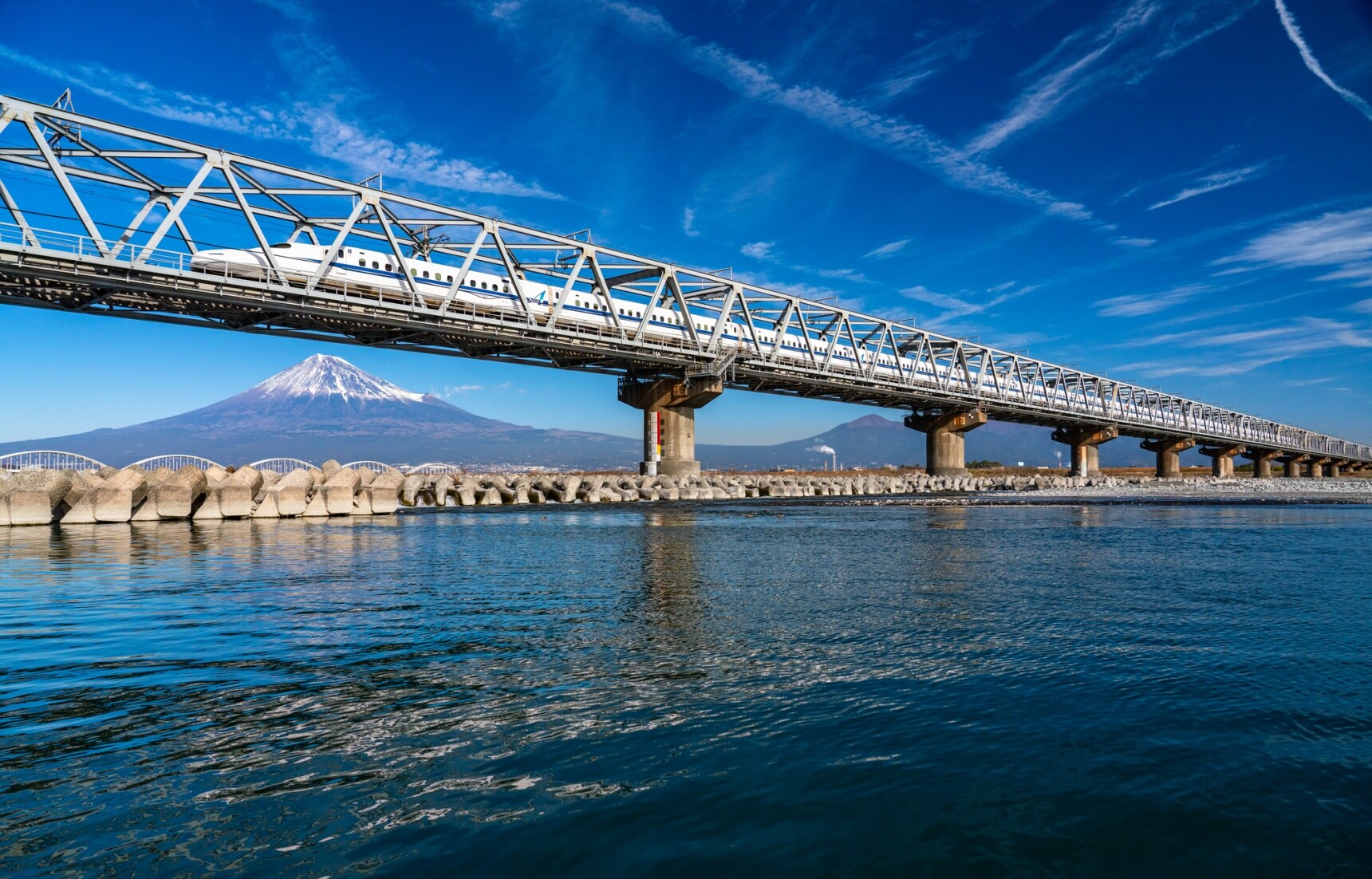 Until this point, JR Rail Passes have been limited to visitors to Japan, excluding foreign residents with visas. However, in a historical first, from October 16, 2020, JR East will begin selling a special limited "JR EAST Welcome Rail Pass 2020" available to all foreign passport holders (regardless of visa status).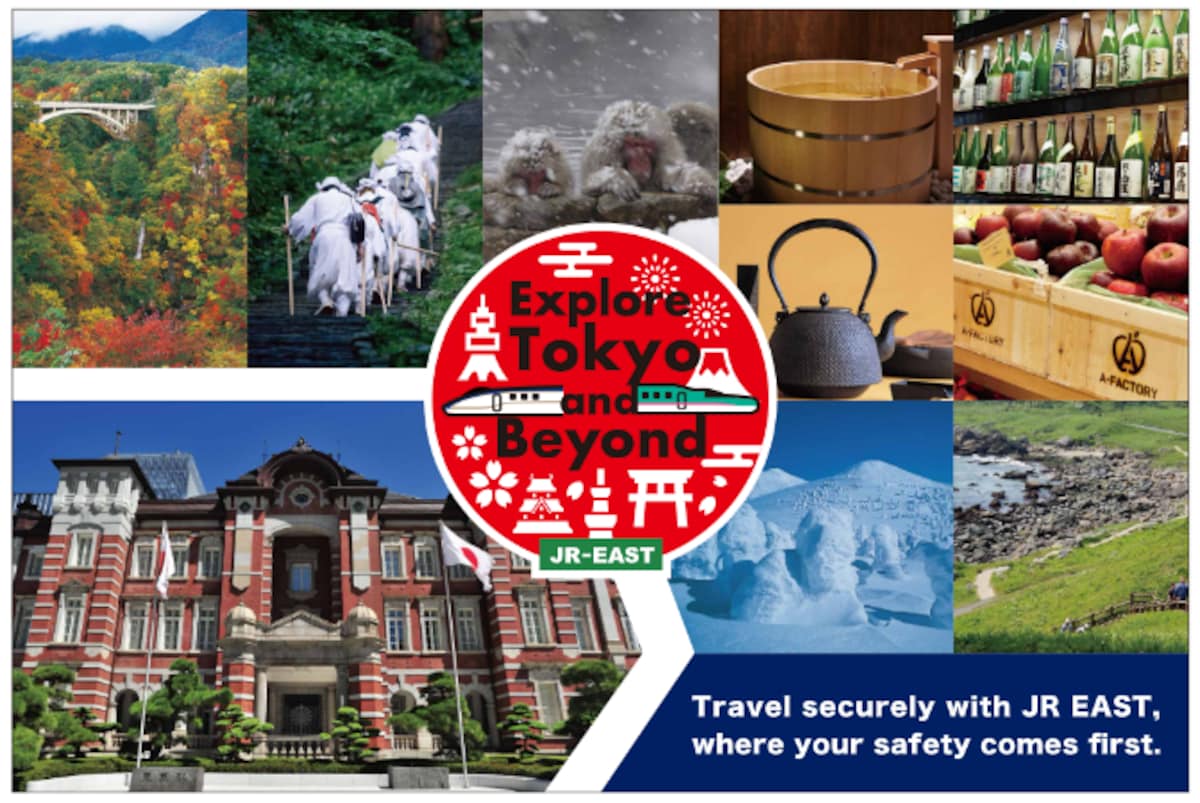 Apparently, the train company created this new, expat-friendly pass to allow members of Japan's international community to explore the Tohoku and Kanto areas in a flexible and budget-friendly way, and provide an alternative to international travel, which has been curtailed for the foreseeable future due to COVID-19.

This pass will allow holders 3 consecutive days of unlimited travel on the Tohoku, Yamagata, Akita, Joetsu and Hokuriku Shinkansen lines, along with JR East train lines and a number of local railways. For one flat fee, visitors can explore from the northernmost reaches of Aomori Prefecture to the hot spring resorts of Shizuoka Prefecture, just south of Tokyo.

The pass, which costs ¥12,000 for adults and ¥6,000 for children, allows foreign residents to save a bundle on traveling expenses. For instance, a one-way Shinkansen ticket to Sendai usually costs ¥11,090, and the trip from Tokyo to Aomori is a whopping ¥17,670. Even for closer destinations like Nagano (¥8,340 one-way) the savings are still significant. This is a great option for people looking to travel to less-congested areas of Japan, and is the perfect opportunity to take some naturally socially-distanced hikes in the many national parks in the Kanto and Tohoku areas.
The nitty-gritty details about the JR EAST Welcome Rail Pass 2020:

・Period of use: October 16, 2020 - February 28, 2021
・Sales period: October 16, 2020 - February 26, 2021
・Price: ¥12,000 (¥6,000 for children)
・Who can use the pass: Customers holding a passport issued by a country other than Japan
・Validity: Unlimited rides on Shinkansen, limited express trains and local trains on JR East lines under the jurisdiction of JR East for 3 consecutive days during the set period.

For more details on the areas covered by the pass and purchasing options are available on JR East's official site: https://www.eastjapanrailway.com/pass/.