Prime Minister Suga's Plans for Japan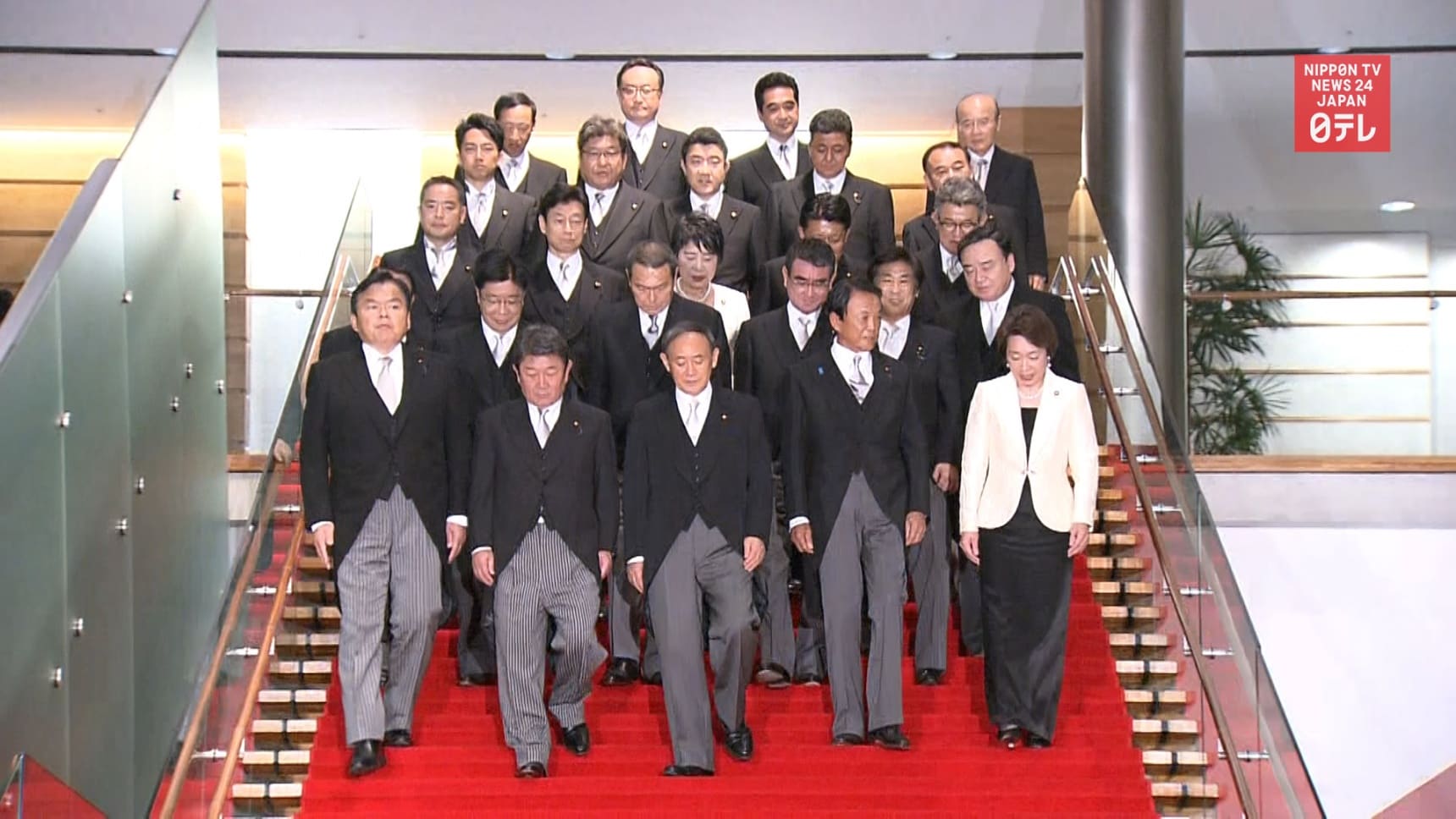 Suga said the top priority remains measures to contain the pandemic. They include reinforcing Japan's healthcare system and securing vaccines for everyone next year.

According to the recently inaugurated leader of Japan, "The paramount issue we need to deal with now is the novel coronavirus. We must absolutely prevent an explosive spread of the infection similar to what happened in Western countries. I vow to protect the lives and well-being of the people. But we will also aim to strike a balance between that and socio-economic activities."

Suga said the recession triggered by the pandemic is the worst Japan has faced since World War II. The freshly appointed prime minister vowed to revamp the economy and pursue the policies set by his predecessor. Known as "Abenomics," they rely on monetary easing, fiscal stimulus and structural reforms.