Introducing the Suga Administration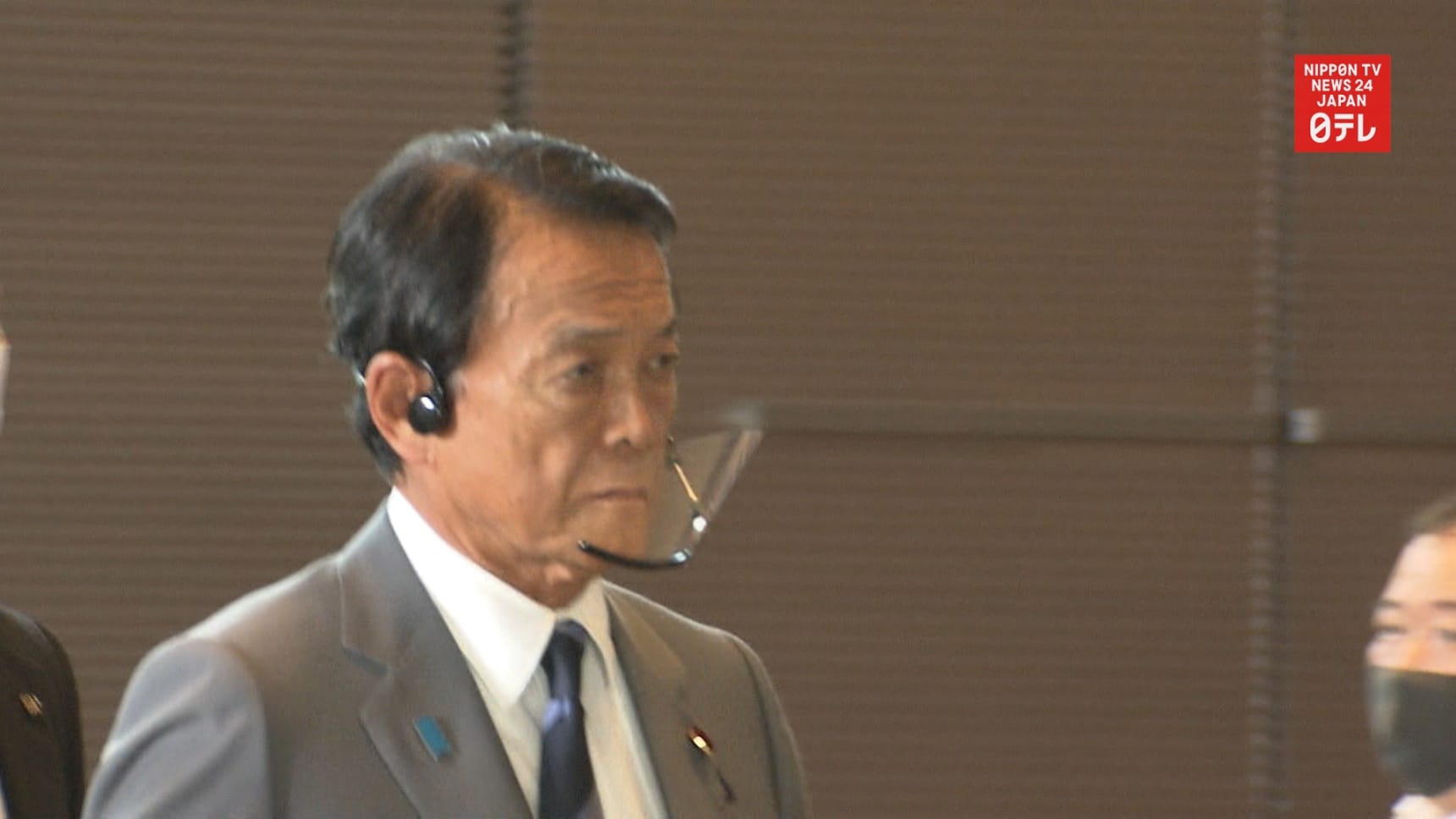 Succeeding Suga as Chief Cabinet Secretary, or main government spokesperson, is outgoing Health Minister Katsunobu Kato.

Two pillars of the Abe administration are retaining their posts: Deputy Prime Minister Taro Aso, who doubles as Finance Minister, and Foreign Minister Toshimitsu Motegi.

The new Defense Minister is Nobuo Kishi, younger brother of the outgoing Prime Minister Shinzo Abe.

One significant development is the appointment of a minister in charge of digitalization, Takuya Hirai. Suga has been vocal about the need to focus on a digital strategy, a field he says is crucial to the future of Japan.