Tokyo Games to Be Simplified in 50-60 Areas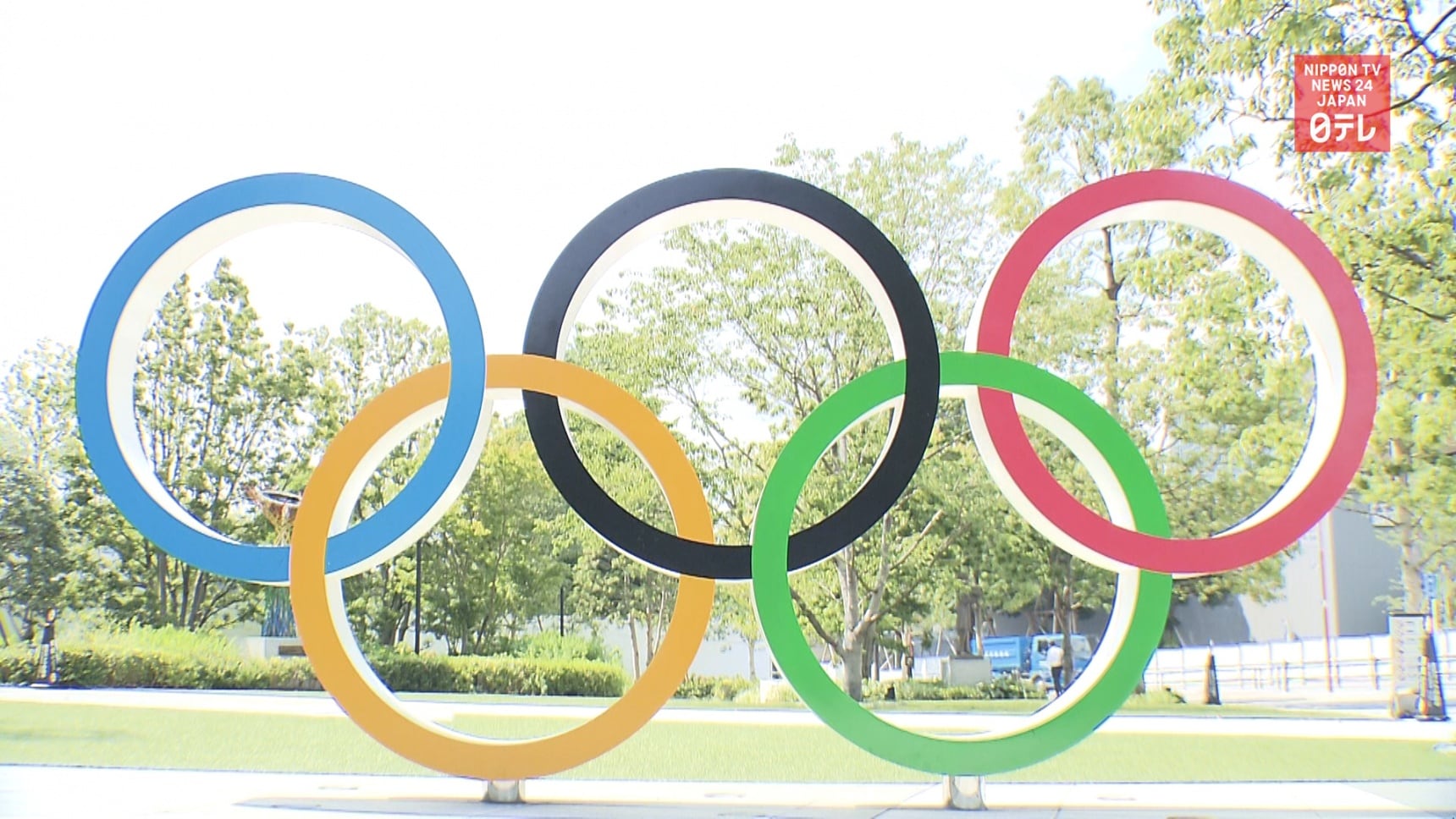 Organizers intend to work on downsizing events such as receptions for the International Olympic Committee and other officials. They will also rework details of occasions like the torch relay and the opening and closing ceremonies. They will discuss the matter further with the IOC Coordination Commission next week.

The 2020 Olympics and Paralympics were postponed to next summer due to the coronavirus pandemic.