New Narita Airport Control Tower Adds Safety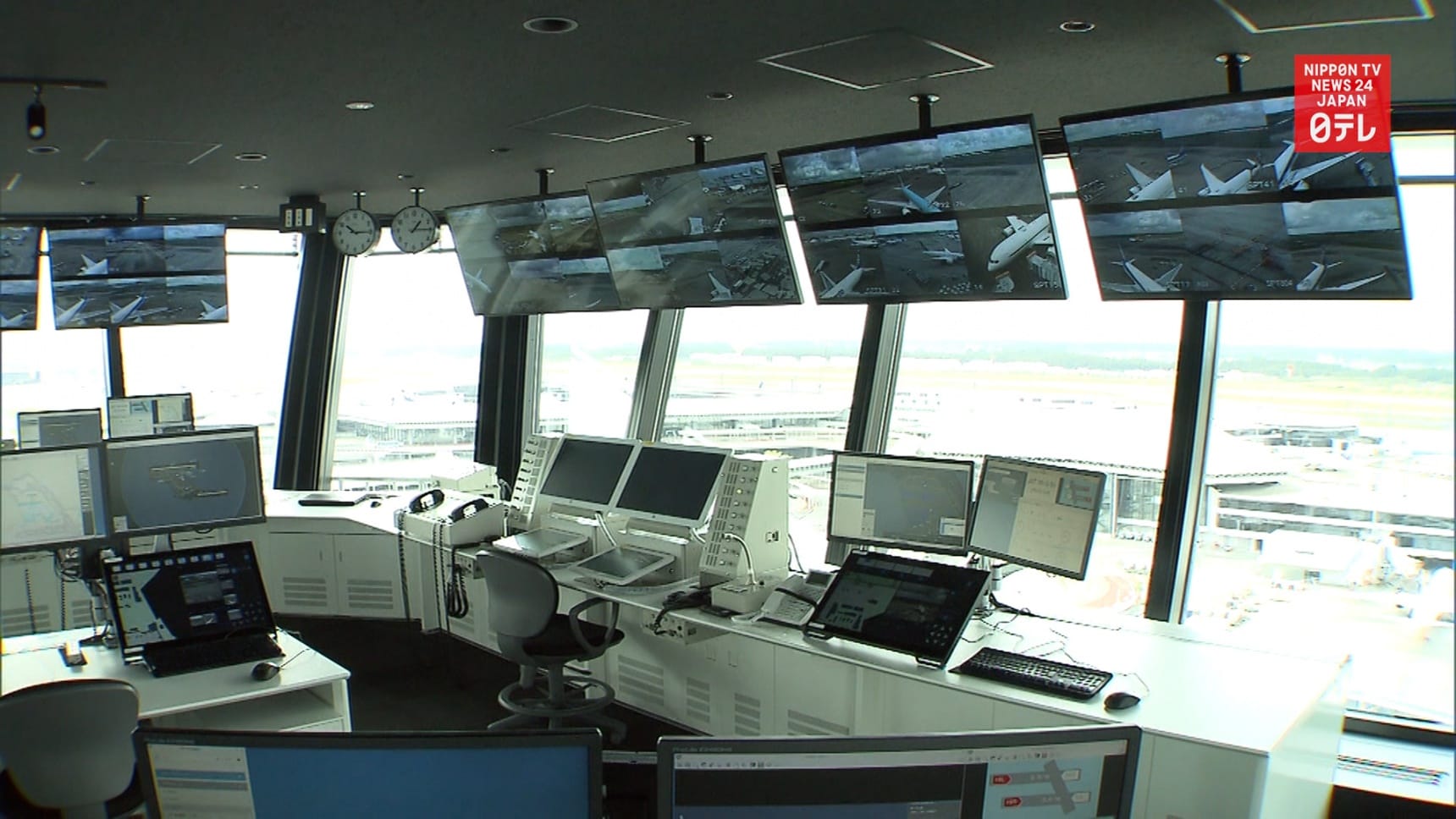 The construction of a new control tower has been completed at Narita International Airport, one of the two main airports servicing Tokyo. Workers spent two years building the 60-meters-high structure, which will be operational from September 10. A spokesperson says the company is looking to further enhance the safety and security of Narita Airport.
Narita is the only airport in Japan where ramp control is carried out by the airport operator in conjunction with air traffic controllers. Traffic controllers are currently handling around 350 flights a day, about 50 percent less than before the coronavirus pandemic. The previous control tower was occupied in 1978 by demonstrators opposed to the construction of Narita Airport.