Japan Marks 75th Anniversary of End of WWII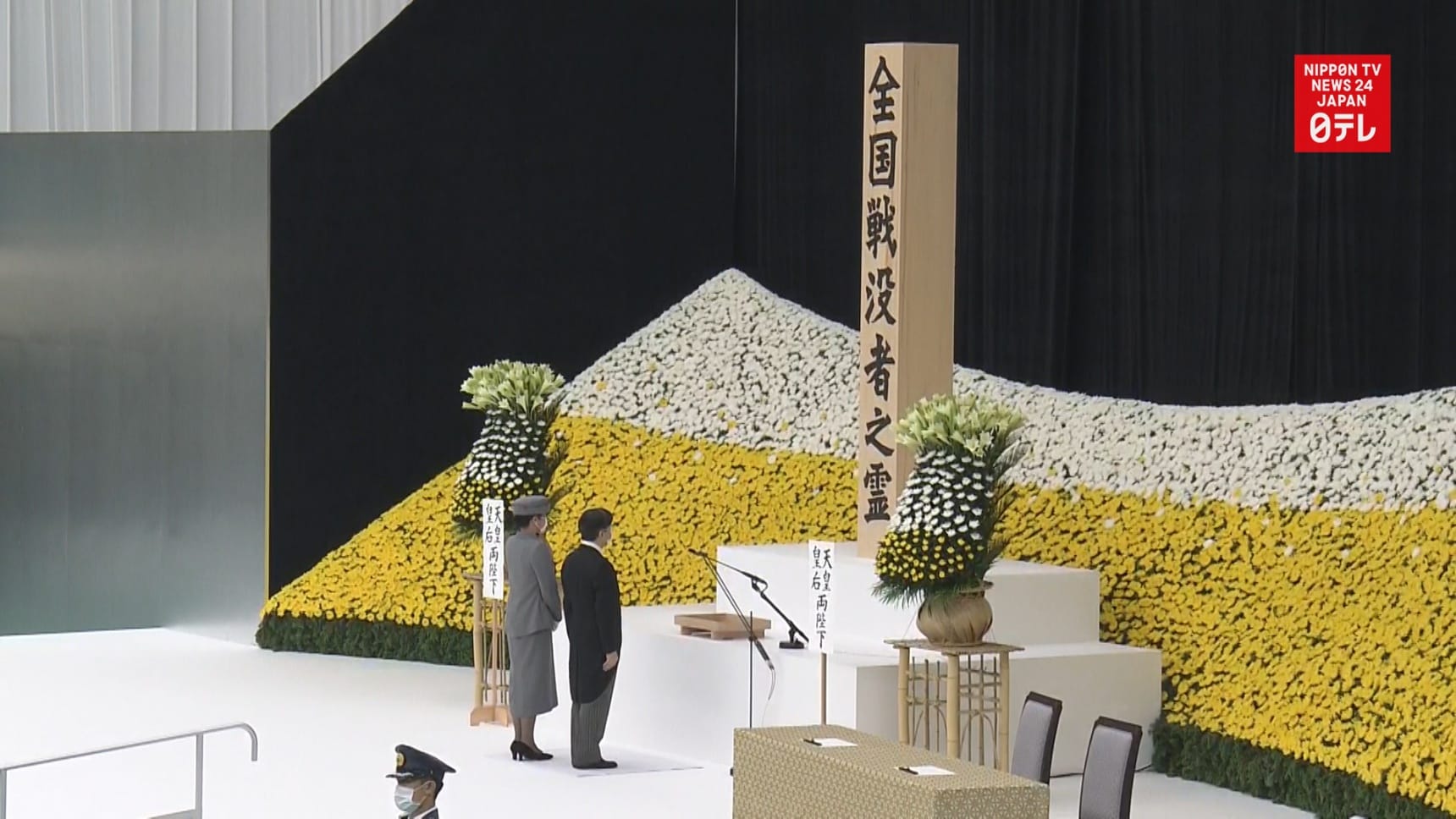 The oldest participant was 93-year-old Nagaya Shoji, who lost his older brother in the war.

Emperor Naruhito and Empress Masako led the crowd in observing a minute of silence, before addressing the crowd about hopes for world peace.

Prime Minister Abe Shinzo also attended the ceremony. He expressed respect and gratitude towards the war dead. He also vowed to work together with the international community to resolve the various challenges facing the world.

Families of the war dead in 20 of Japan's 47 prefectures could not attend the memorial service.

Attendees did not sing to Japan's national anthem, "Kimigayo," as a precaution measure against the virus.