Check Out These Wild New Cup Noodle Flavors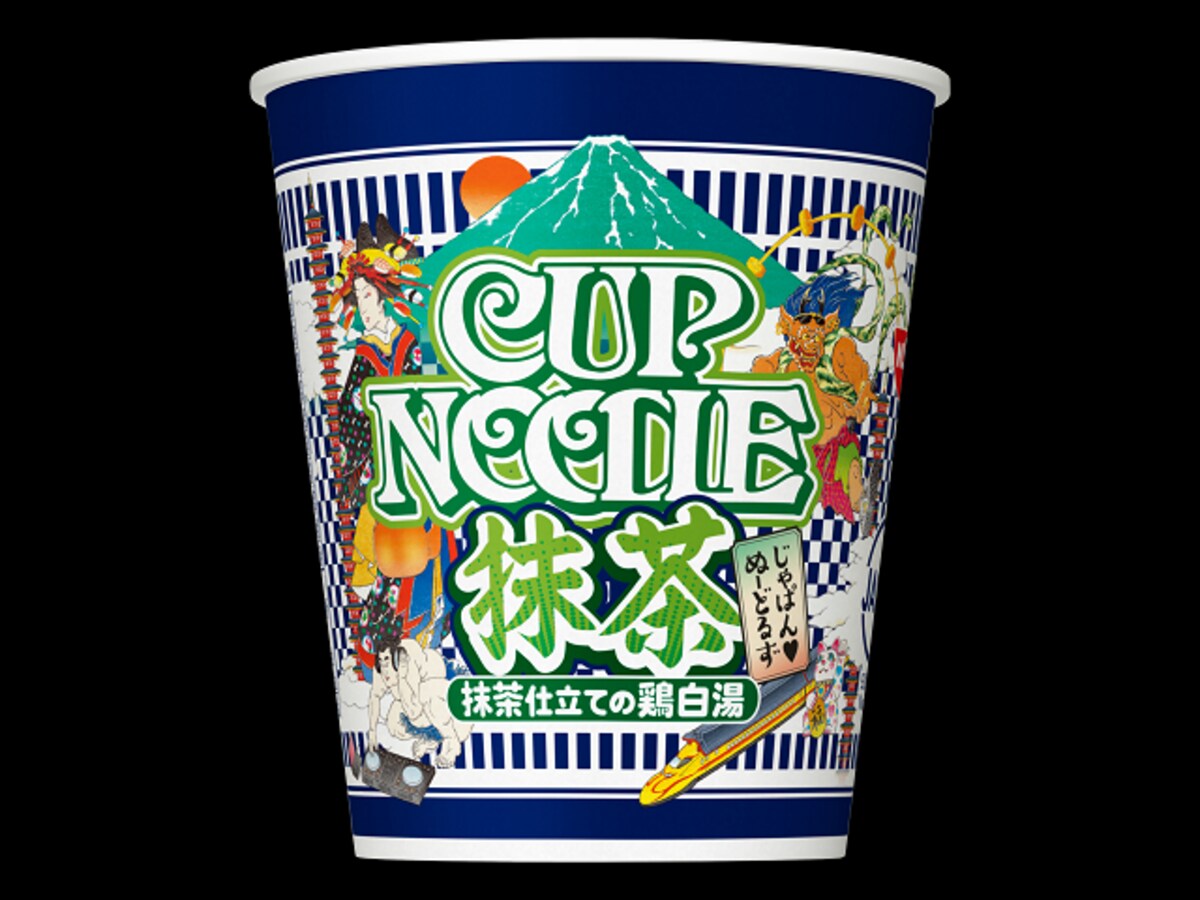 The series is dubbed the Japan Noodle Trio, and leading the double-duty charge is the Cup Noodle Matcha, combining the strengths of the world-famous instant ramen with green tea. The broth of the new version mixes matcha with chicken stock, which should be a much milder and more harmonious combination than a former recipe that combined seafood and cheese.
Next up is the U.F.O. Umekombucha Salty Yakisoba, with a broth inspired by the beverage kombucha. Keep in mind that Japanese kombucha is different than that consumed in the U.S.; it's a tea made with kelp (kombu in Japanese), and in this case seasoned with ume, tart Japanese plum.
And last, there's the Donbei Sukiyaki Udon. The Donbei Sukiyaki is the least innovative of Nissin's three new items, especially considering that udon noodles are a pretty standard addition to an orthodox pot of sukiyaki. Still, it's hard to imagine anyone being unhappy about the addition of the rich, sweet broth used in Japan's most prestigious beef stew.

All three members of the Japan Noodles Trio are identically priced at 193 yen (US$1.80) and go on sale nationwide in Japan on July 6.