Tokyo's Ueno Zoo Reopens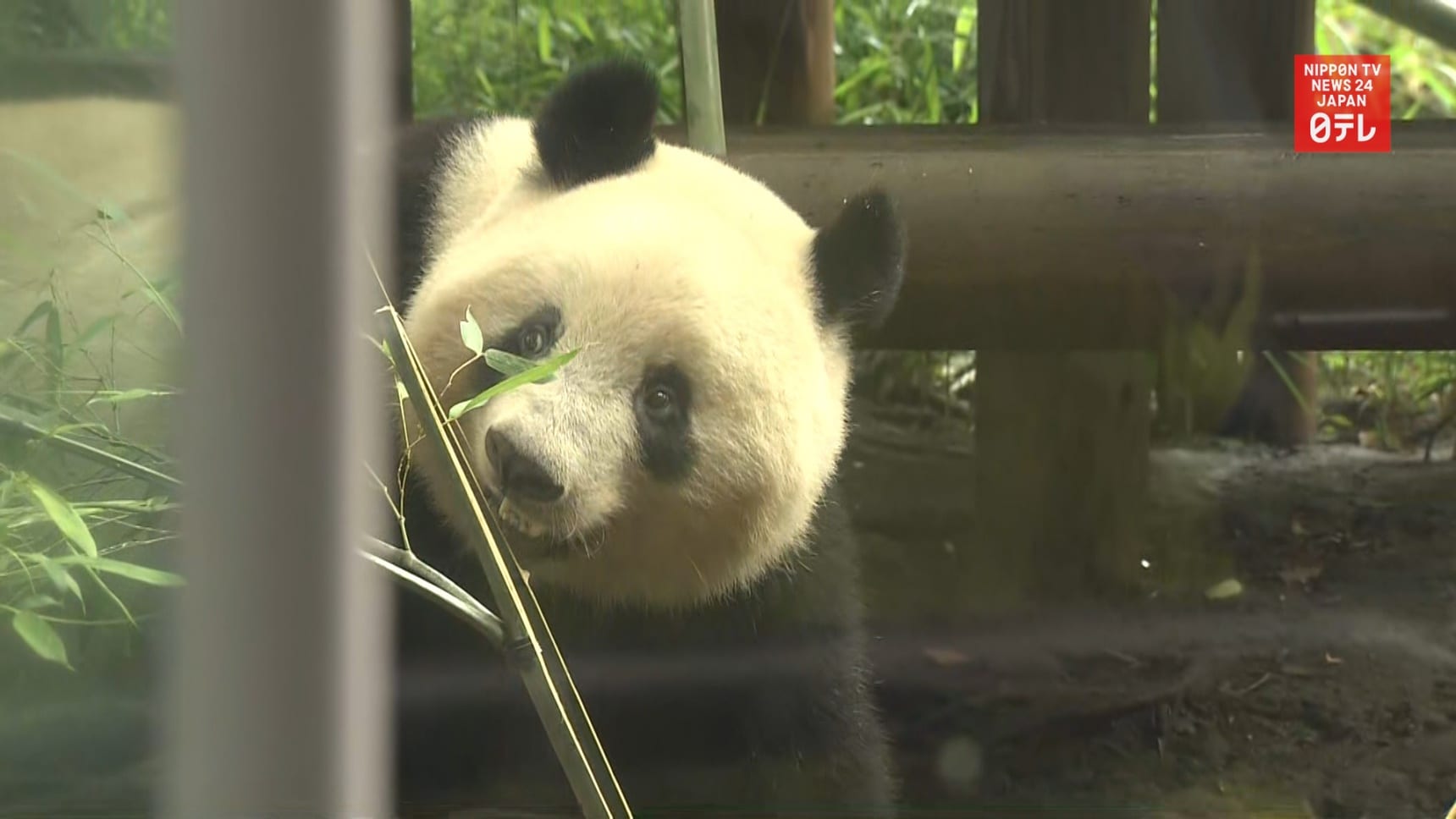 To avoid people forming crowds, the zoo asked those who went to see giant panda cub Xiang Xiang not to film her. The request was part of measures to prevent the spread of the coronavirus.

The zoo is shortening its hours to 10 a.m. to 4 p.m., and limiting the number of visitors to 4,000 per day for the time being. Visitors must reserve admission tickets in advance online or by phone.