Yamato Is Making Yukatas for All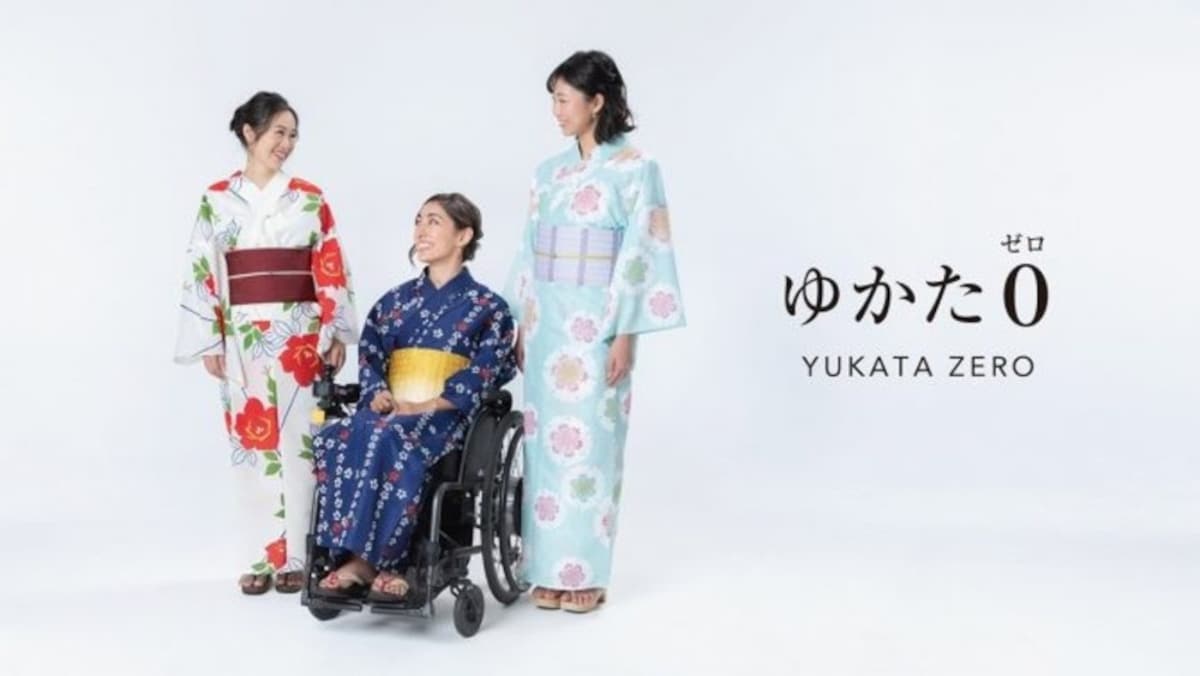 Yukata are a more casual version of the kimono and are typically worn during the summer. However, both kimono and yukata pose several challenges for those unaccustomed to the complexity of the garments, as well as for those with disabilities.

Yamato, a kimono and yukata maker with over 100 years of history, decided to apply to their garments the concept of universal design: "the design of products and environments to be usable by all people, to the greatest extent possible, without the need for adaptation or specialized design." The team came up with three different styles of yukata, that each come in five different patterns.