Thousands of BLM Protestors Gather in Tokyo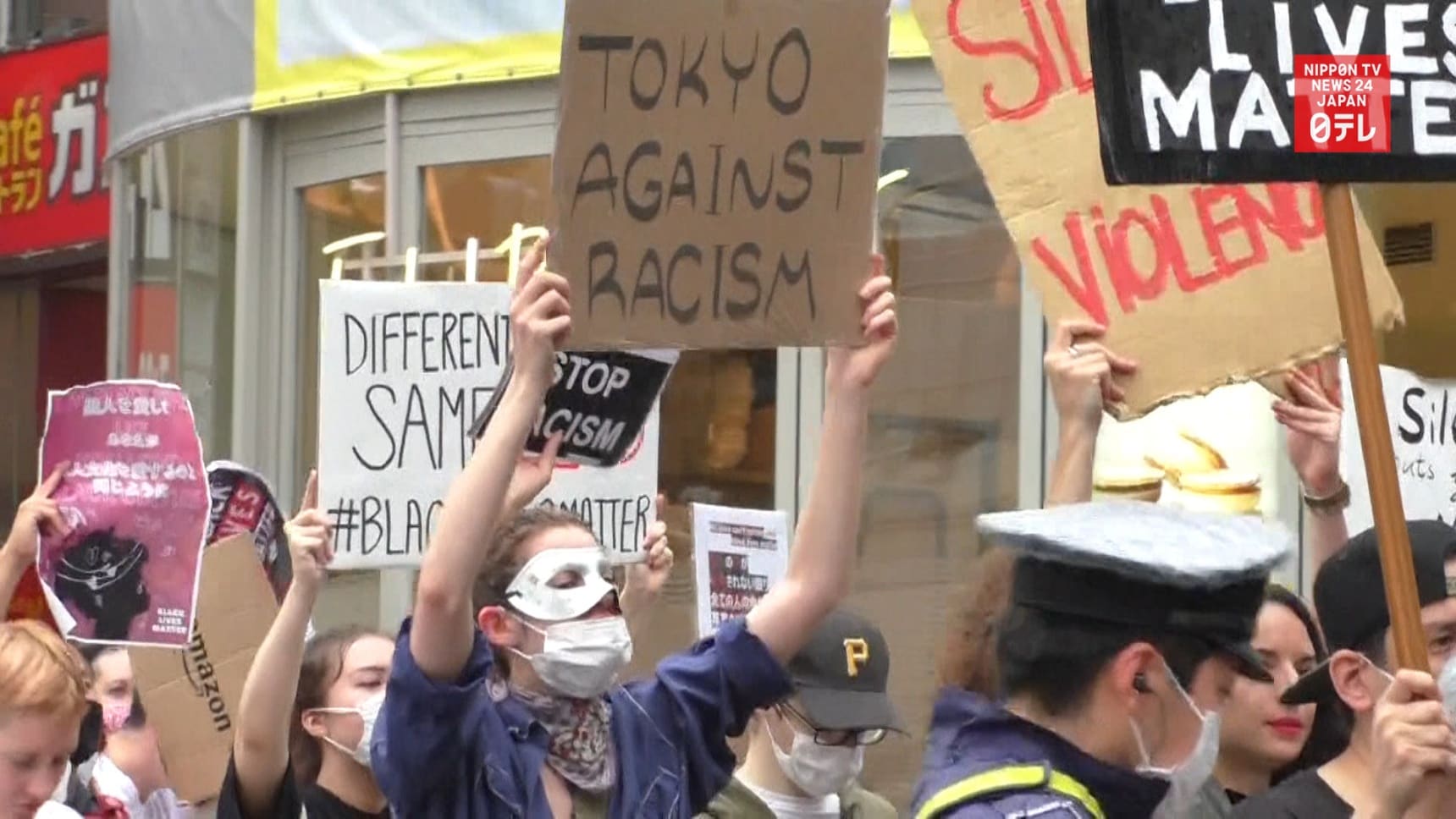 On May 25, 2020, the George Floyd died after being pinned to the ground by the neck under the knee of a white policeman in Minneapolis. The incident has sparked protests against police brutality and racism around the world.

Many of the nearly 4,000 demonstrators who showed up in the Shibuya area were foreign nationals living in Japan. Rally participants marched for nearly two hours, calling for an end to racial discrimination.