Shuri Castle Reopens After Fire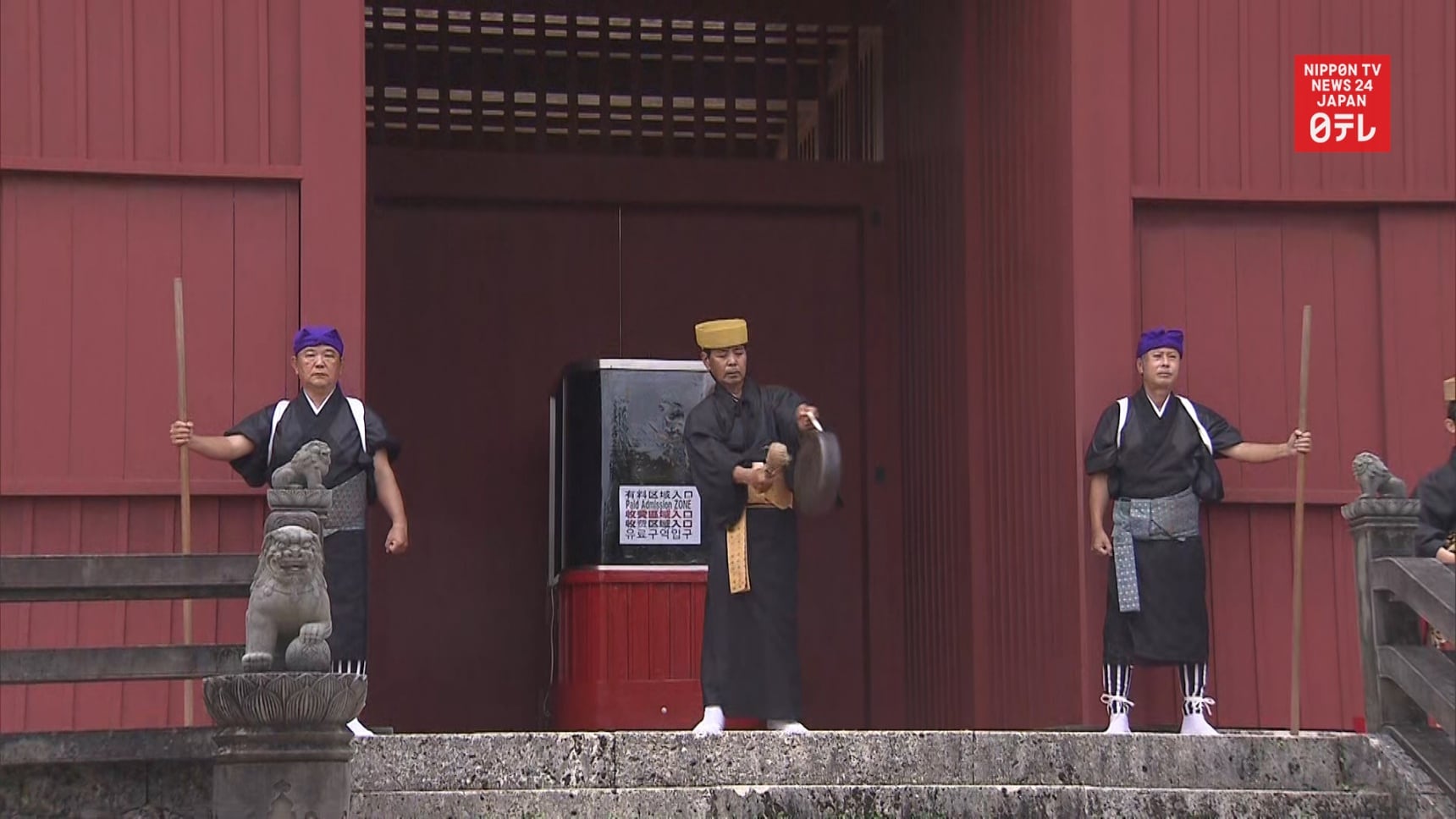 Okinawa's Shuri Castle reopened Friday, June 12, after a fire last October destroyed its main structures. The main shrine's underground remains are now open to the public, and the centuries-old ruins of the original castle are registered as a World Heritage site. The paid admission area includes the main shrine which was completely burned down.
Visitors can see the underground remains through a window of a prefabricated hut. The ruins themselves were built before the 17th century.

Officials initially planned the reopening in early May but postponed the schedule due to the spread of the novel coronavirus. As Okinawa Prefecture is currently asking people from six prefectures—including Tokyo and Kanagawa—to refrain from visiting, the reopening is targeted toward local residents for the time being.