Game Arcades, Karaoke Rooms Reopen in Tokyo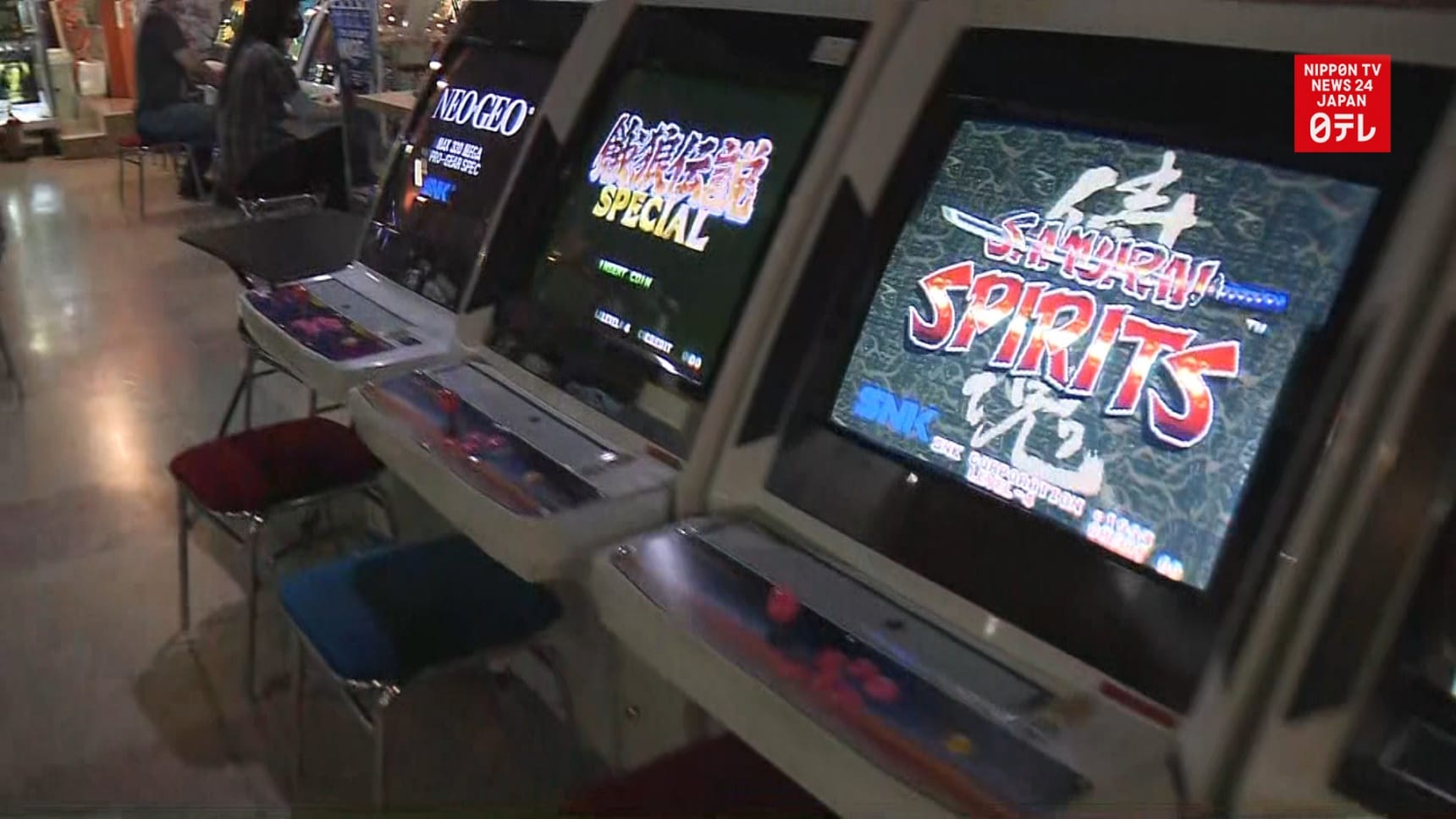 Game arcades in Tokyo reopened on Friday morning, June 12, after expediting preparations overnight. The move came after the metropolitan government lifted its coronavirus alert Thursday night.

The capital also decided to further ease restrictions on business activities starting Friday, enabling game arcades and karaoke rooms to reopen.
Karaoke parlors are taking precautions to prevent the spread of the virus, including disinfecting tables and covering mics. The latest easing of restrictions also allows amusement parks, bars and pachinko parlors to reopen. Restaurants, which were previously required to close by 10 p.m., can extend business hours by two hours until midnight.