Traditional Artisans Adapting to the Pandemic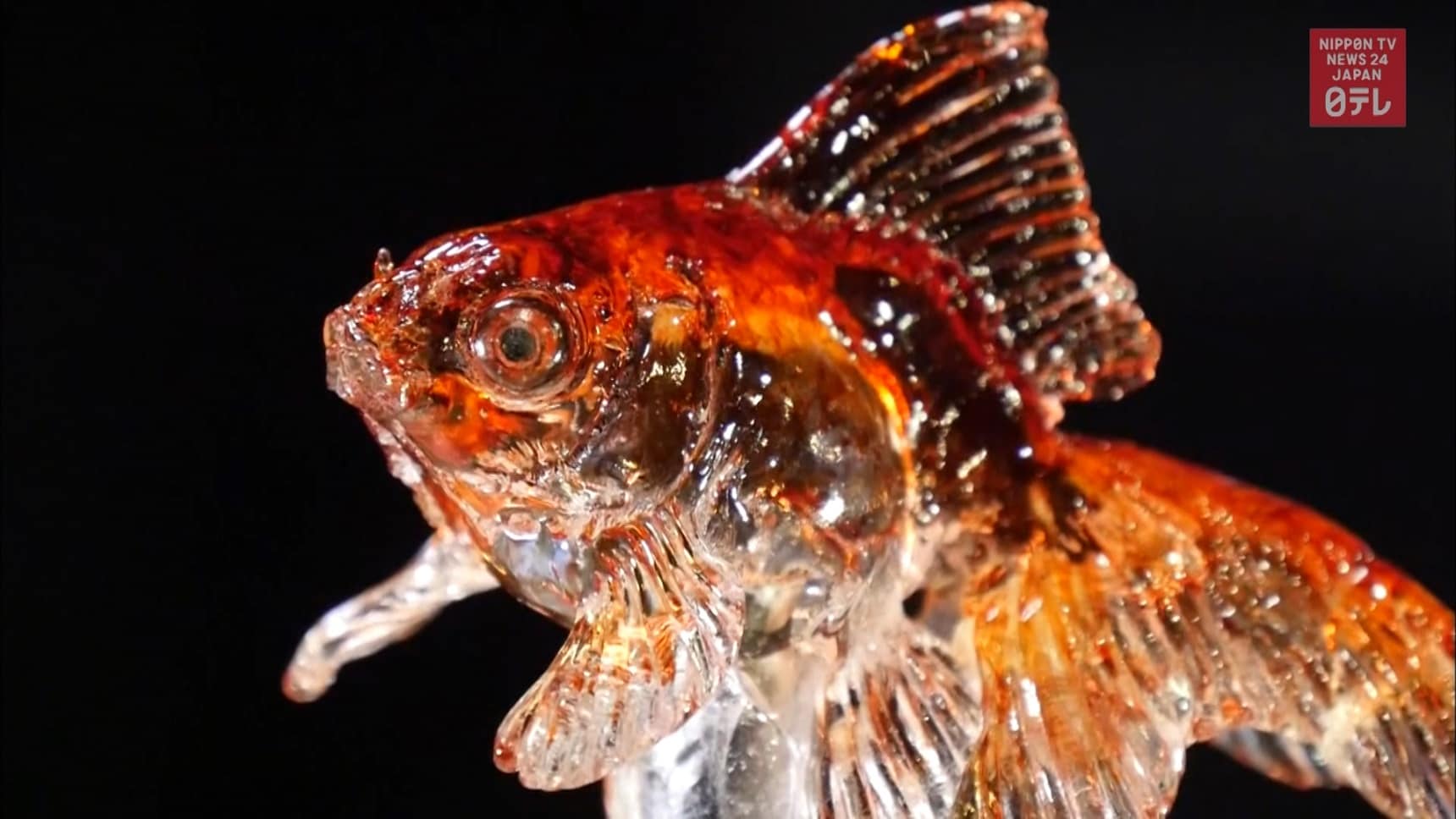 The store resumed operations in June after being closed for two months. But the number of customers has dropped by roughly 80%. The craft was already having problems before the pandemic…a lack of successors.

Another long-standing business decided to close down because of the epidemic. Tokyo Wagakki, a 135-year-old shamisen maker, had already been struggling due to a decrease in demand for the instrument. Then orders from shops saw a further decrease after the coronavirus outbreak. Nearly 20 craftsmen manufacture the instrument. But the manager can no longer afford to pay their wages.

Straw hat shipments have fallen at this 140-year-old hat store. Tanaka Hat Store is committed to making hats that specially fit Japanese people's heads. It takes three years for trainees to learn specific skills. Countless hats were made in anticipation of increased demand from foreign visitors. The number had been rising before the Tokyo 2020 Olympic Games were postponed. Nearly 8,000 hats remain unshipped.

Now they've found a new way to sell their products – on the web. Wide-brim straw hats are their ray of hope. The store hopes to target women who do not want to get a tan.

Geta, traditional Japanese footwear, are enjoyed especially during the summer in Japan. People clad in Yukatas wear them when they go to summer festivals. But sales of Geta have been hit as festivals around the country have been canceled.

Orders in this factory dipped 80% from last year. So they began developing something new. The craftsperson says she wanted to make something that people can wear at home. Normal Geta sandals are parallel to the ground. The front and back have the same height. But these sandals have a shorter heel to stretch out your calves.

No one knows when the COVID-19 crisis will end. Traditional artifacts will need to continue to look for innovative ways to adapt to the new normal to ride out the pandemic.