Tokyo Issues New Coronavirus Alert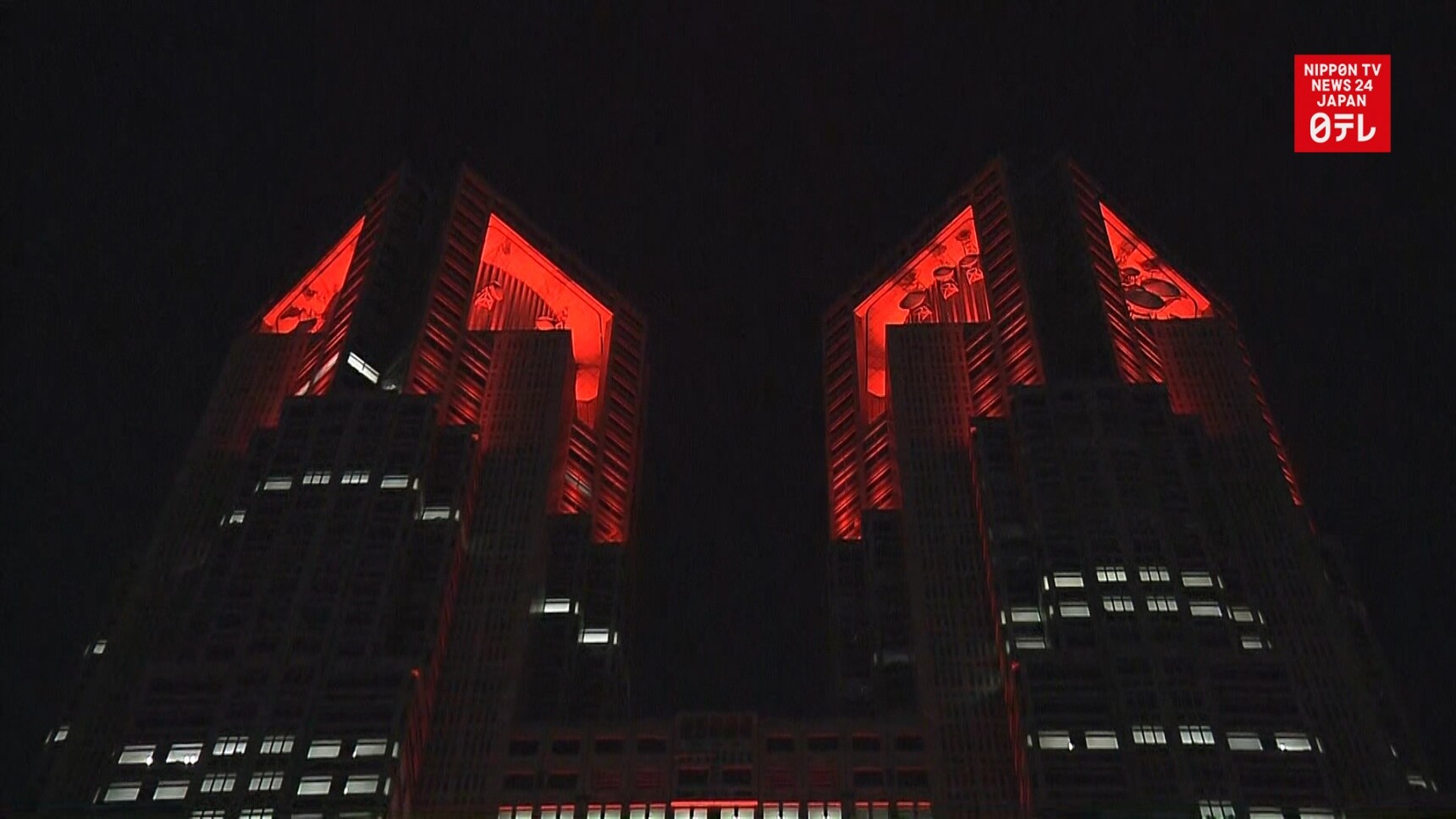 The Tokyo Metropolitan Government issues a new coronavirus alert after the number of new confirmed cases of infection spiked to 34 on June 2. Tokyo Governor Koike Yuriko said the alert serves to inform Tokyoites about the spread of the novel coronavirus in the capital. It also calls on people to be vigilant and avoid closed or crowded places.
On Wednesday, many businesses that have resumed operations after the lifting of some restrictions in Tokyo remained open despite the alert. A theater for traditional Japanese performing arts in the Asakusa area just reopened on Monday. It limits the audience to only one-third of the capacity. The theater plans to stay open even under the alert, taking measures to prevent the spread of the virus. Some restaurant operators were worried about the impact the warning could have on their business.

In the morning, commuters continued to crowd major train stations in Tokyo.