Tokyo Tower Reopens to Public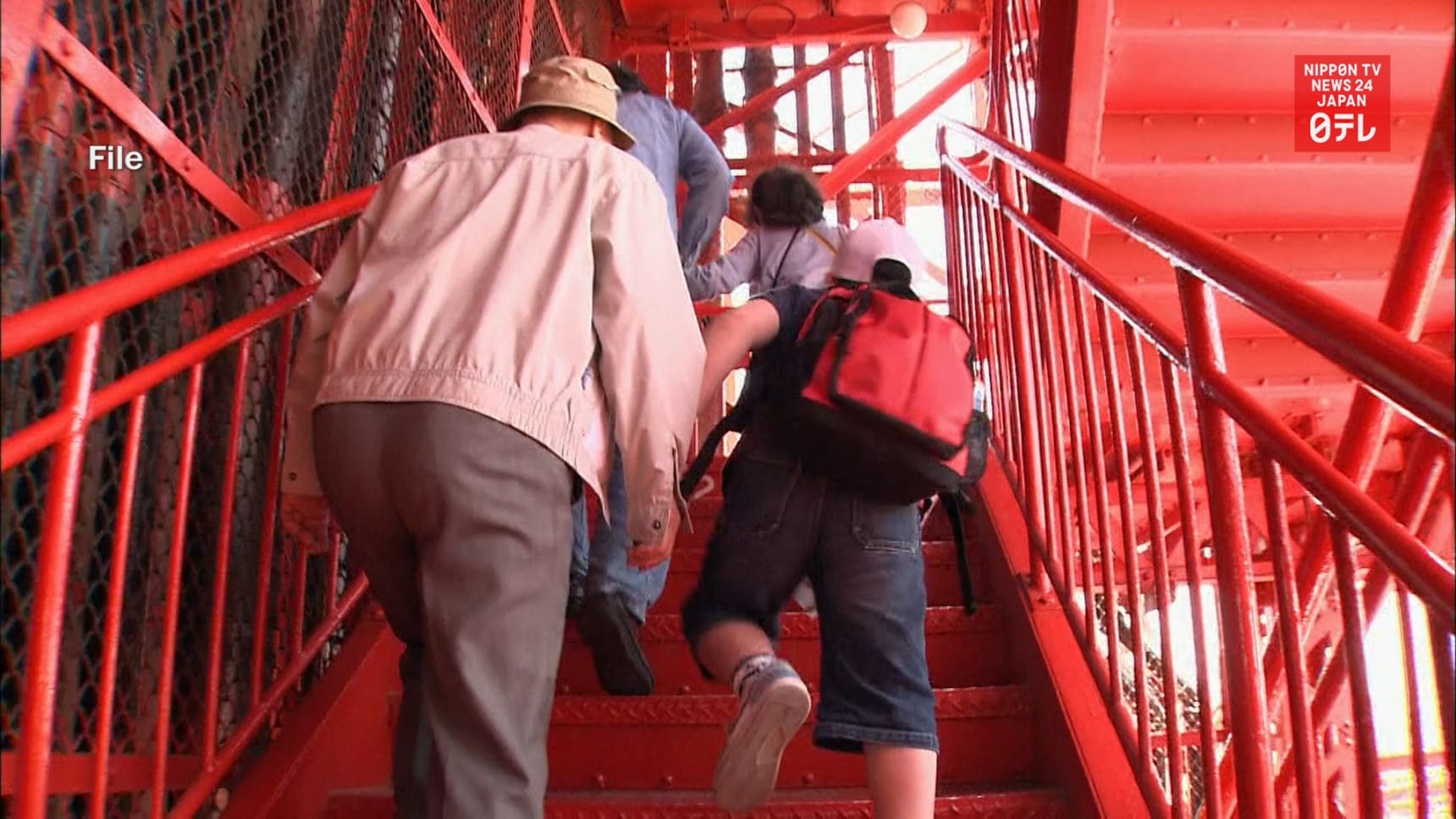 But as a precautionary measure against the spread of the novel coronavirus, the number of people allowed to use the elevators will be restricted. Visitors will be urged to use the stairs to climb 600 steps which takes about 15 minutes to reach the lower observatory 150 meters high (492 feet).

The tower has been closed to the public for nearly two months following requests by the metropolitan government for firms to halt business operations.

Workers were seen installing preventative curtains in the tower leading up to the opening in an attempt to prevent infections. Workers at the tower will also use face shields.