Tokyo Begins to Reopen on May 26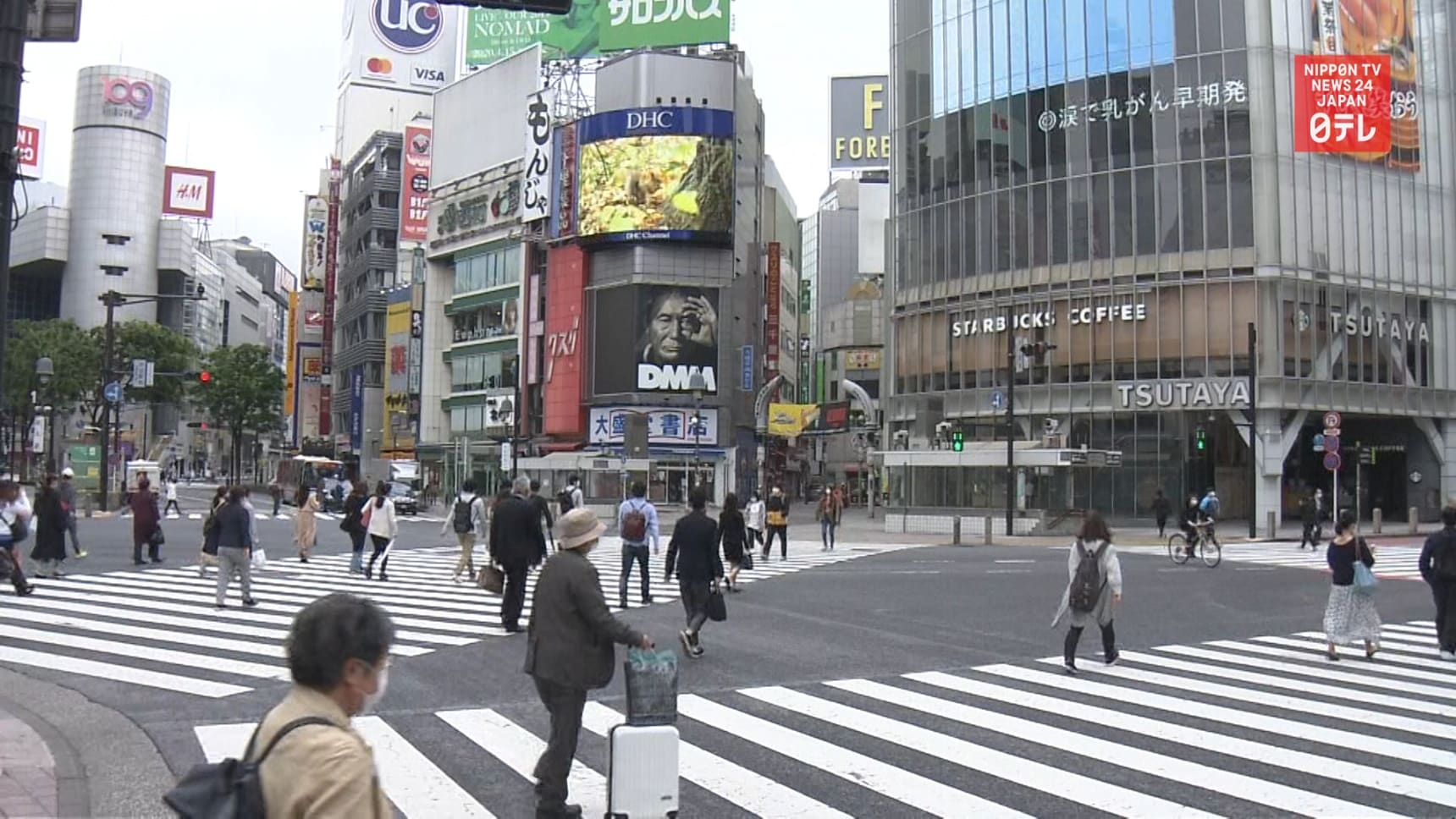 The move came after the government lifted the state of emergency for the entire nation. Museums, libraries, zoos and indoor sports facilities will be able to reopen first. But sporting arenas will need to proceed without spectators in the stands. Eateries and bars, which were required to close by 8 p.m., are allowed to stay open until 10.

Schools in Tokyo will resume classes on June 1, but with students coming at different times of the day and staggered attendance schedules. On May 25, the capital saw eight new cases of novel coronavirus infections, as well as eight deaths.