Government to Give Cash to Needy Students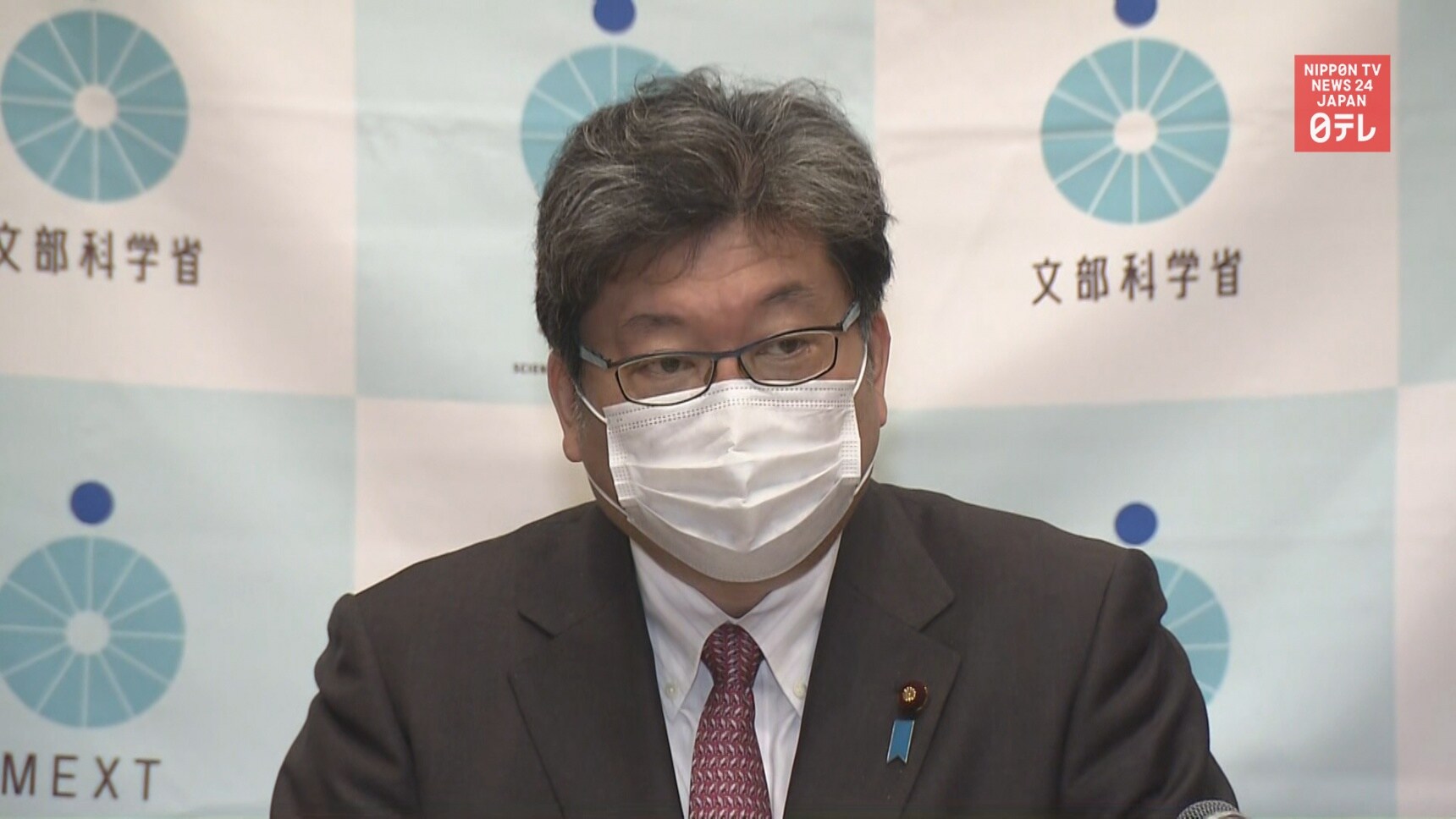 He said his ministry decided to offer assistance to enable students who have lost income due to the spread of the virus to continue their education. Students who find it financially difficult to keep studying are eligible for emergency benefits of 100,000 yen (about US$930) apiece. The amount will be doubled for those from low-income households that are exempt from residence tax. The measure targets about 430,000 Japanese and foreign students attending graduate school, university, junior college, vocational school, or Japanese language school.

The total budget will come to about 53 billion yen (about 493 million). It will be paid out of the reserve fund in the fiscal 2020 supplementary budget enacted at the end of April.