Health Care Workers Face Stigma Over COVID-19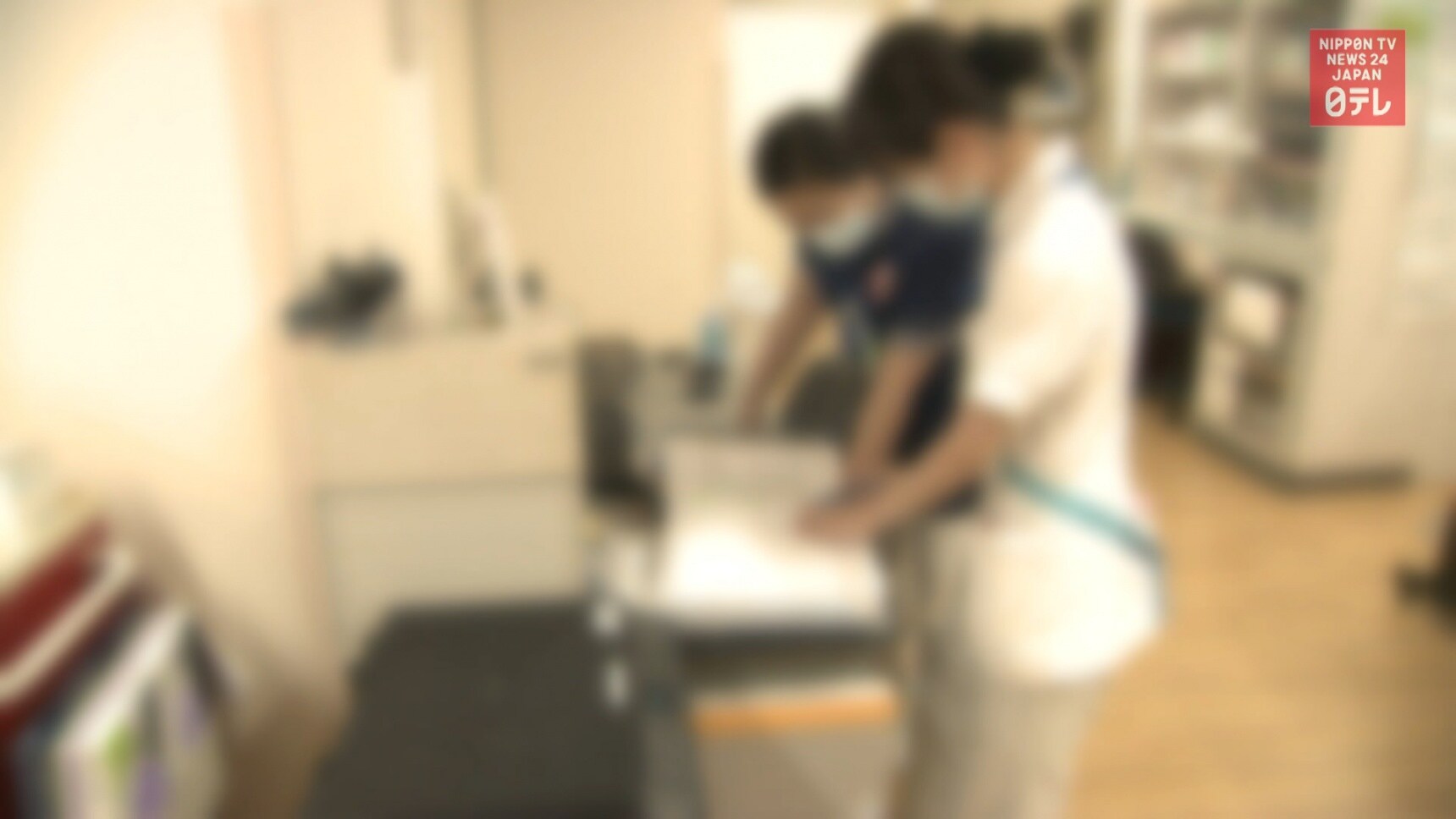 As countries around the globe work to battle the novel coronavirus, health care workers—who are on the frontlines, working to save lives—have proven themselves to be as courageous as they are indispensable. Unfortunately, the inherent risk of exposure that comes with battling the virus has lead to an increase in discriminatory treatment.
On April 9, a doctor who just started working at this hospital was found to be infected with the novel coronavirus, and the hospital had those who were in close contact with him self-quarantine. Fortunately, the virus has not spread to any other workers. However, staffers have been met with discriminatory treatment outside the workplace.

This nurse at the hospital is a mother of a 3 year old. She normally leaves her child at a nursery while she works. But things changed after the hospital announced the doctor's infection. She, and five other hospital staffers were also asked not to bring their children to nursery schools.

The Japanese Nursing Association opened a coronavirus hotline for nurses in April. It received about 500 inquiries in the first month, including worries over the mental burden on nurses. In one case, the husband of a nurse at a hospital's infectious disease ward was asked to take time off from work. The request came after his company found out where his wife was working.

Another involved school bullying of a student whose parent works at a hospital that accepts coronavirus patients.

Medical officials are hoping to eliminate improper treatment of staffers who are on the frontline of the fight against the coronavirus. Please be respectful and considerate toward people who are making personal sacrifices, and working hard to keep others safe and healthy.