Japan 1 Month Into State of Emergency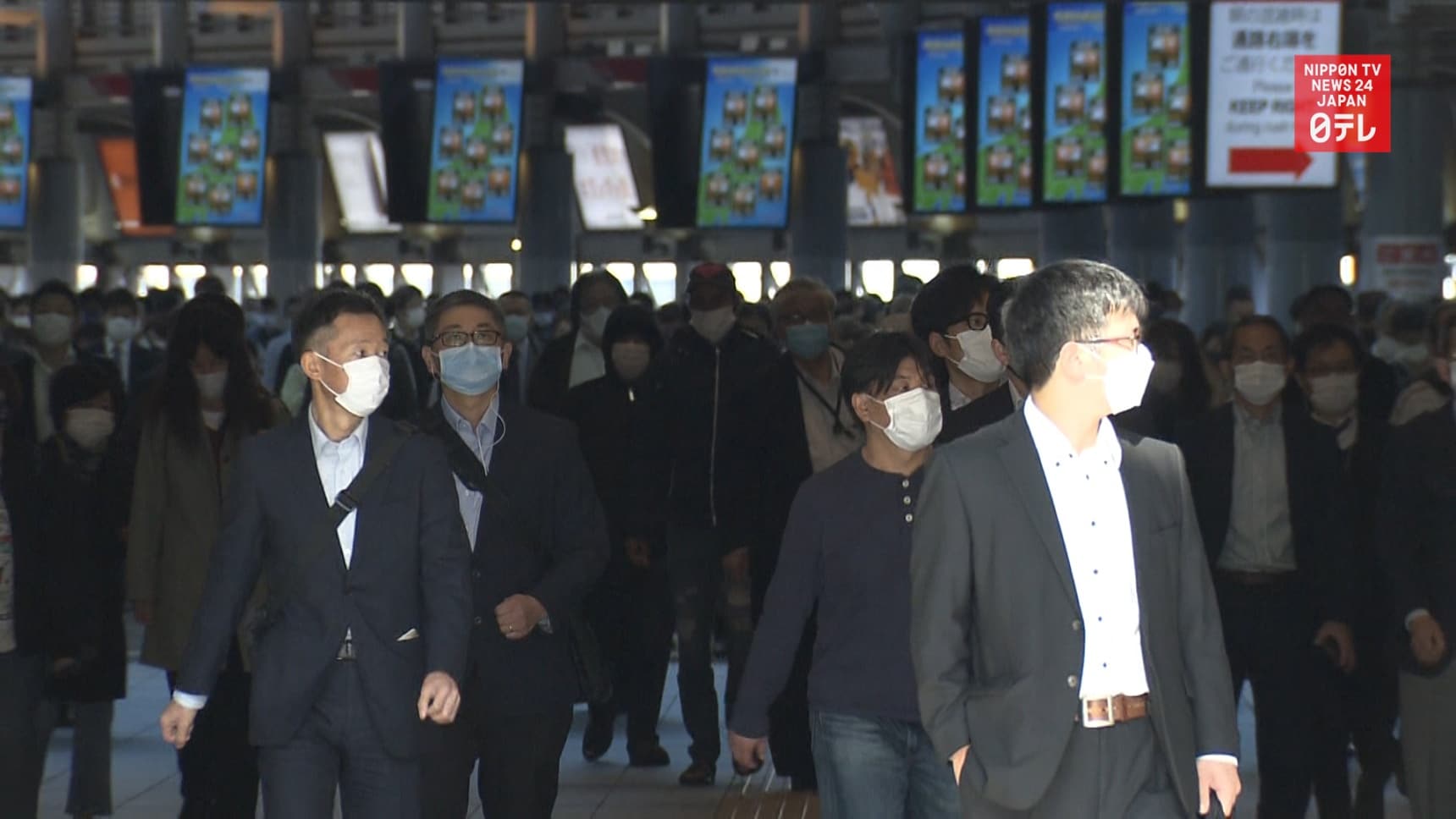 The Cabinet Secretariat said the flow of people in the vicinity of Shinagawa Station at 3 p.m. on Wednesday, May 6, the last day of Golden Week, was down about 75 percent compared to a holiday before the novel coronavirus pandemic.

Among major tourist destinations in the country, Tokyo's popular Asakusa district saw a drop of nearly 75 percent and the island of Enoshima in Kanagawa Prefecture a decrease of close to 80 percent compared to the average during last year's Golden Week.

As the nationwide state of emergency was extended until the end of May, authorities are continuing to ask people in the 13 special-alert prefectures including Tokyo to stay home.