2,000 COVID-19 Patients Recovering at Home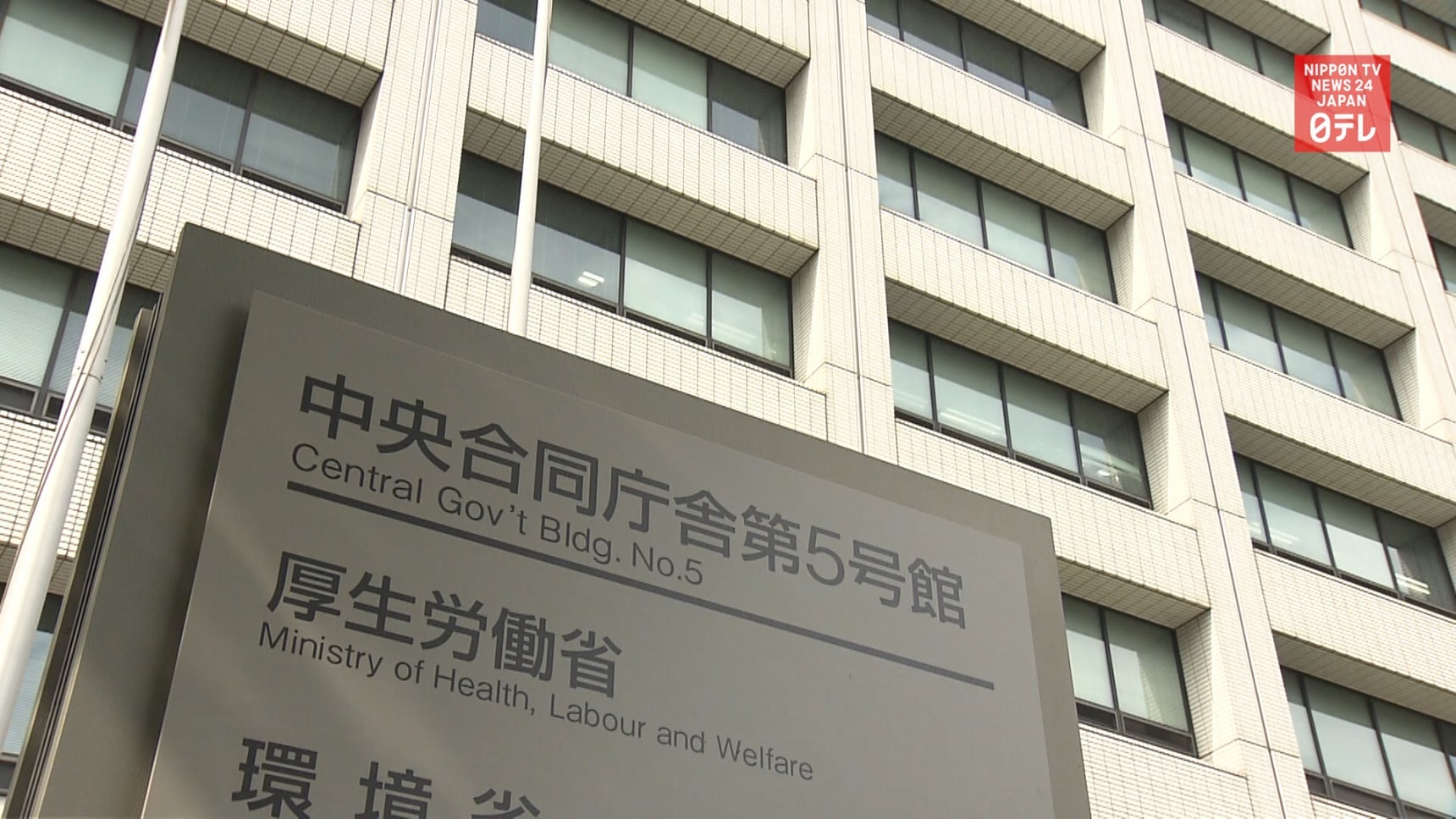 Among those with minor symptoms, 1,984 were staying at home. Only 862 were recuperating at designated hotels and facilities provided by local governments.

Health minister Kato Katsunobu urged those with minor symptoms to stay at the designated accommodation, saying there have been cases of infections spreading at homes. He also said the facilities are better prepared to deal with sudden deterioration in the patient's condition.