Japan Extends Stay Home Order to May 31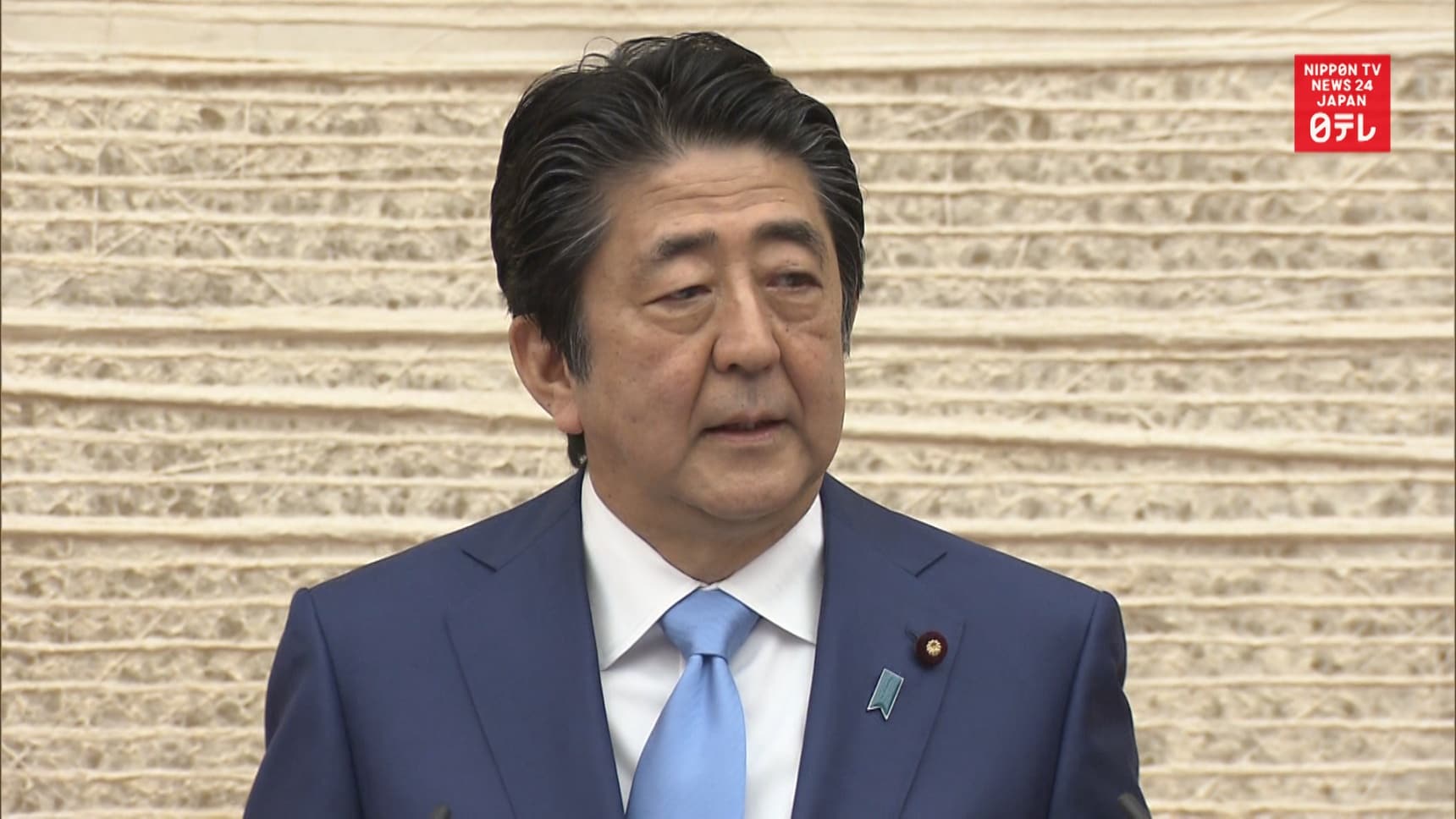 The measure declared on April 7 was initially set to last until May 6, when Japan's Golden Week holiday ends. However, Prime Minister Abe Shinzo announced the extension at a meeting of the government task force on the coronavirus. He later told reporters that thanks to the cooperation of people staying home as much as possible, the number of new confirmed cases of infection has dropped from around 700 per day to 200 per day.

But he said the efforts must be continued for a while as the drop in cases is not enough, noting that the number of COVID-19 patients who need ventilators has tripled in the past month. Earlier in the day, Cabinet Minister Nishimura Yasutoshi told a parliamentary committee session that the government will determine whether to lift the state of emergency based on several factors. They include the number of new confirmed cases of coronavirus infection, the ratio of those whose infection route cannot be traced, and whether PCR tests are being conducted properly.