Golden Week Staycations Reduce Tourism Traffic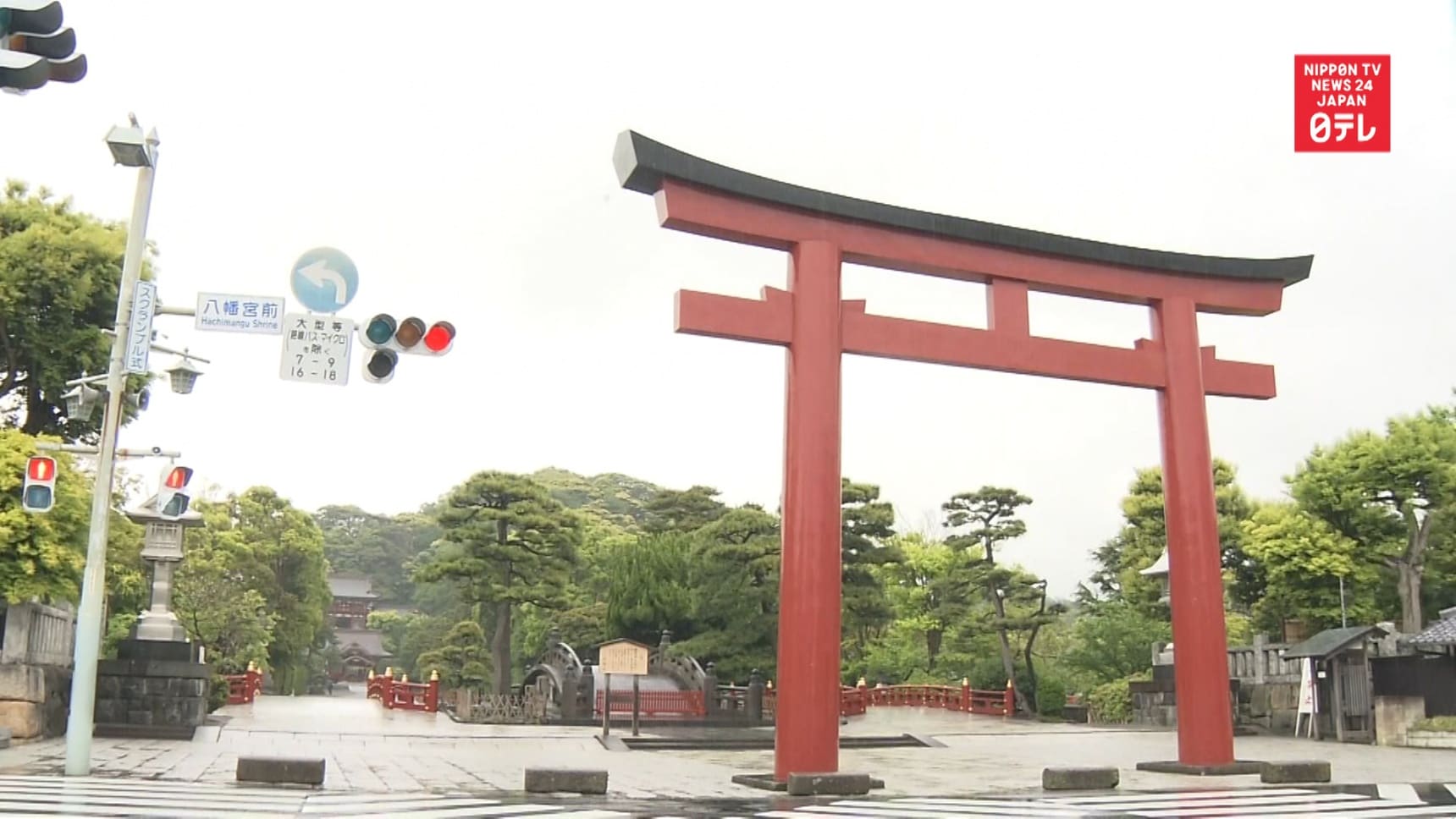 Tourist spots in Kamakura, south of Tokyo, remained quiet as many people stayed home during the Golden Week holiday. These areas are usually crowded with tourists around this time of the year. According to the Cabinet Secretariat, the flow of people here on Sunday dropped 67.7 percent from last year.

Among other tourist destinations in the country, the figure dropped 95.1 percent in Karuizawa, Nagano Prefecture in central Japan. The government target of reducing crowds by 80 percent has been achieved in Tokyo, Osaka, Aichi and Fukuoka Prefectures. But more efforts are necessary in other prefectures with large cities.