Kanagawa Prefecture Tells Visitors to Stay Put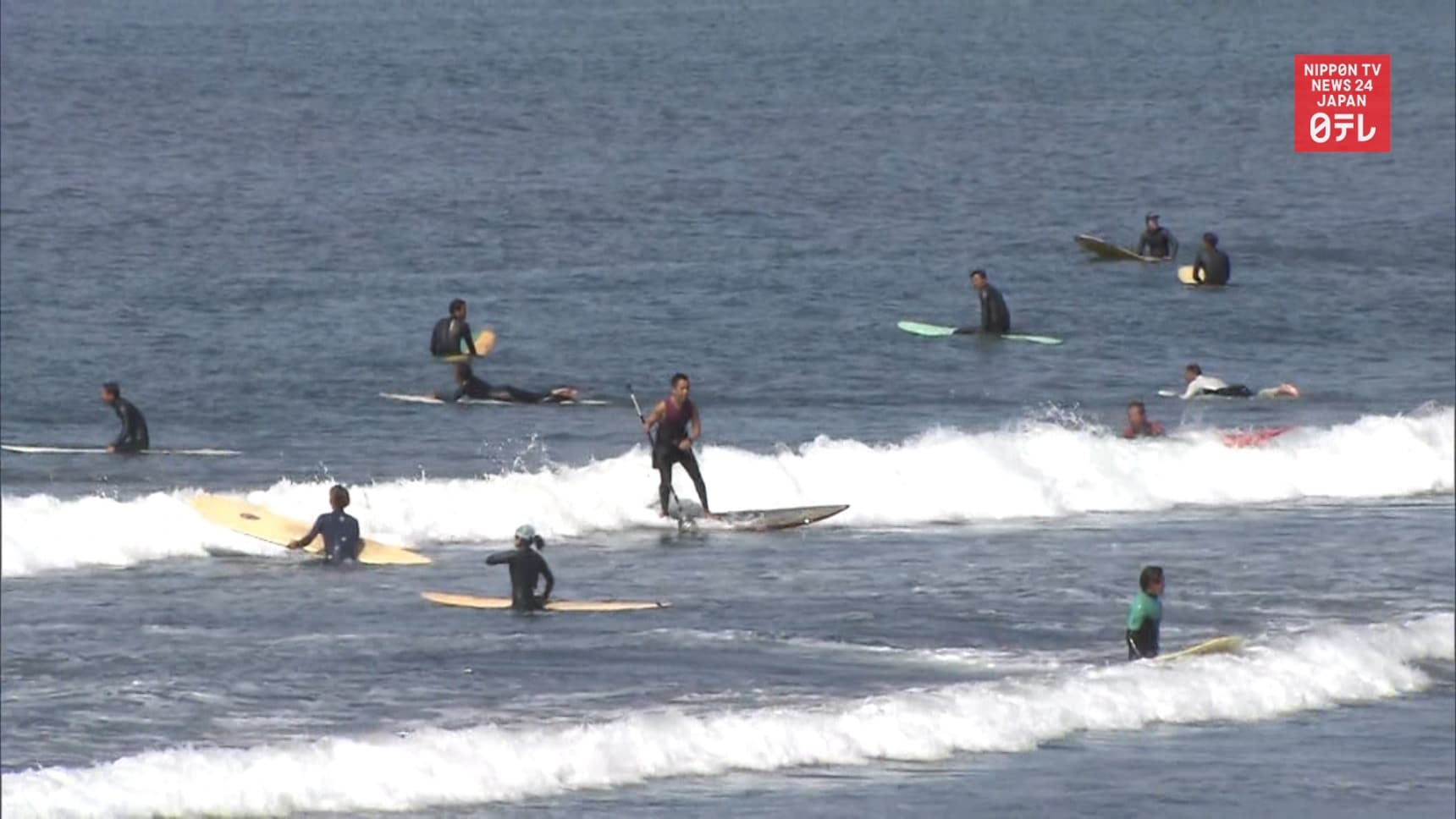 Officials of Kanagawa are asking people not to visit popular tourist spots in the prefecture south of Tokyo to prevent the spread of novel coronavirus infections.

Surfers and tourists continue to go to Shonan and other beaches despite the central government's state of emergency declaration and requests for people to stay home.
The prefecture put up signs on Thursday, April 24, asking people not to visit the beach. The move came as local officials in the prefecture have been demanding that beaches be closed.

Meanwhile, officials of Hakone and Odawara held a news conference asking tourists not to visit during the forthcoming Golden Week holiday.

Many stores and restaurants in the two municipalities have suspended operations amid the state of emergency. The two local governments plan to close parking lots to try to discourage people from visiting.

The area normally attracts about 1 million tourists during Golden Week from late April to early May.