Emergency Calls Spike in Tokyo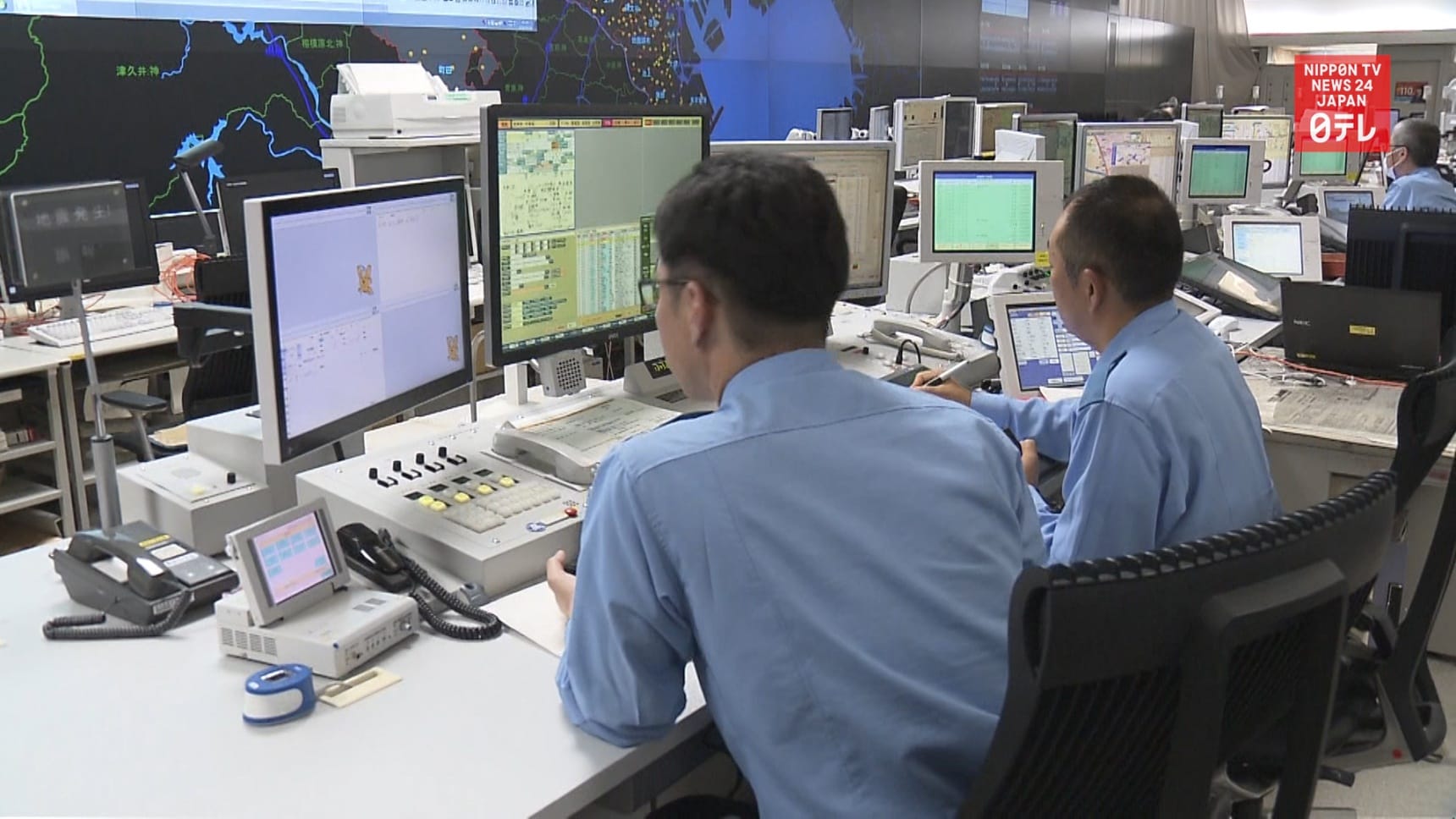 Emergency calls to Tokyo police in connection with the novel coronavirus have spiked following the Japanese government's declaration of a state of emergency on April 7th.

The Tokyo Metropolitan Police Department said on Thursday, April 23, that calls related to the virus totaled about 670 in the two weeks from April 8th.
That compares with about 190 such calls made in March.

The police said some people called to report that stores were operating even though authorities have asked people to avoid going outside and that children were playing at public parks. Others included complaints that the price of face masks were exorbitant.

As some people were apparently confusing requests for self-restraint with prohibition, the police said they will try to respond appropriately so as to avoid trouble between people.

We would like to issue a friendly reminder to please use your best judgement when contacting emergency services.