Tokyo Olympics Officially Delayed Until 2021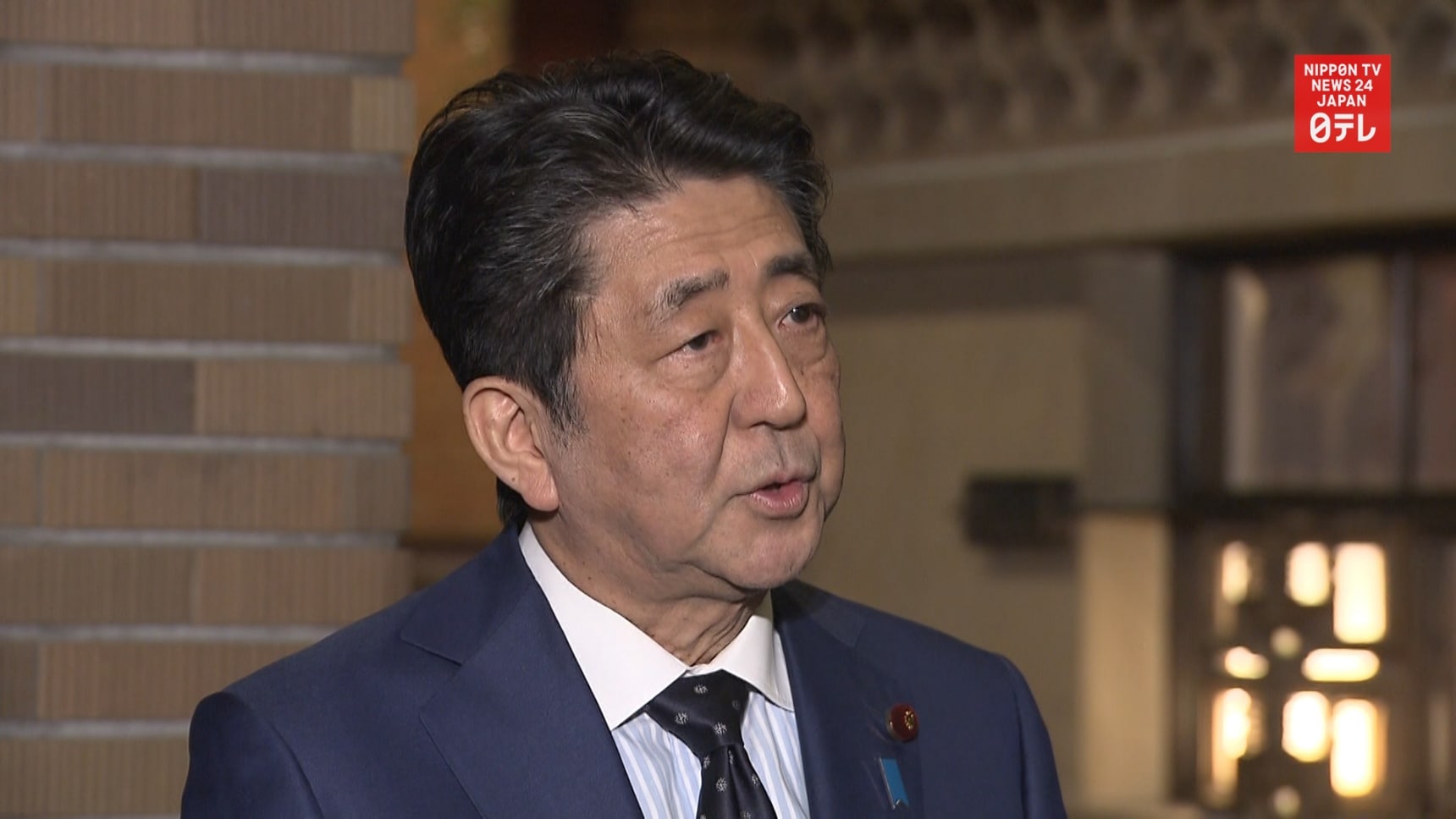 The announcement was made on Tuesday, March 24. Abe presented the postponement plan to Thomas Bach, head of the International Olympic Committee, so that athletes would be able to give their best performances and make sure spectators would be safe. Bach said he agreed 100 percent with the delay, and an IOC executive meeting on Tuesday approved it.

The games are now expected to take place by the end of summer 2021.