Japan to Scale Down Olympic Torch Relay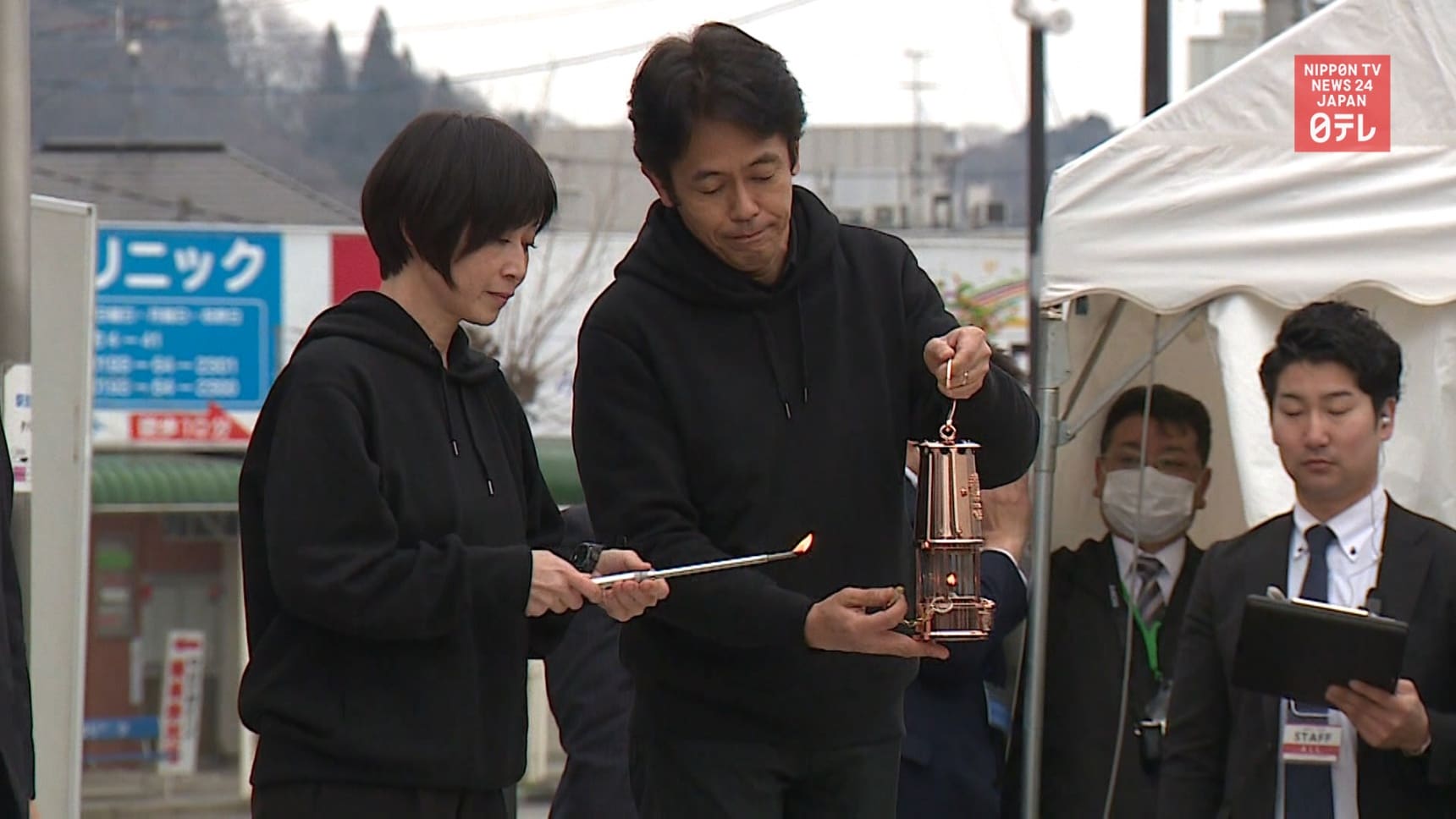 Sources said organizers are expected to scale down the event to a lantern tour by car while they await the International Olympic Committee's decision on whether to postpone the Summer Games. The plan involves transporting the lantern carrying the Olympic flame by car to prefectural and municipal government offices. Scheduled torch runners would participate only in photo sessions at flame arrival ceremonies at each stop. If the IOC decides to postpone the Tokyo Olympics, the organizers plan to restart the torch relay with runners at a later time.

Olympic Minister Seiko Hashimoto said she wants to respond to the expectations of people in disaster-affected northeastern Japan. The 2020 Tokyo Games has been dubbed the "reconstruction Olympics" with a view to showcasing Japan's reconstruction from the 2011 Great East Japan Earthquake.