Japan's $2.6 Billion Coronavirus Package Plan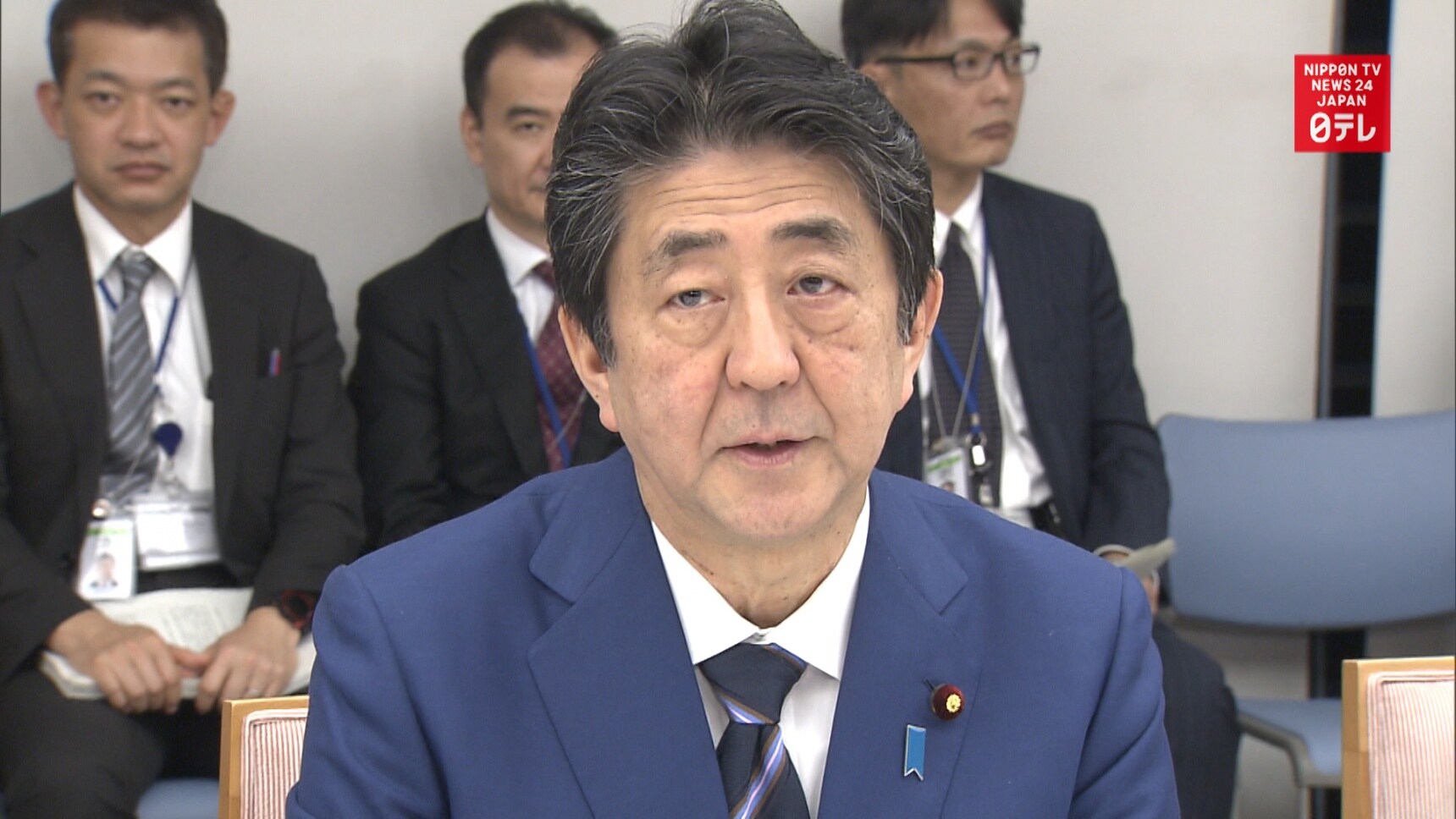 Policies include subsidies for companies that employ parents who take time off work to care for their children while schools nationwide are temporarily closed. Loans with virtually no interest or collateral will be offered to small and medium-sized companies. In addition, the Abe cabinet approved a revised bill that would allow a "state of emergency" to be declared if the number of confirmed COVID-19 cases surges. But opposition parties want to make Diet approval necessary for such a declaration, which could restrict the movements and activities of average citizens.

Prime Minister Shinzo Abe also requested that people continue to refrain from leaving their homes until March 19 and that major events be cancelled.