Japan Banned Resale of Masks at High Prices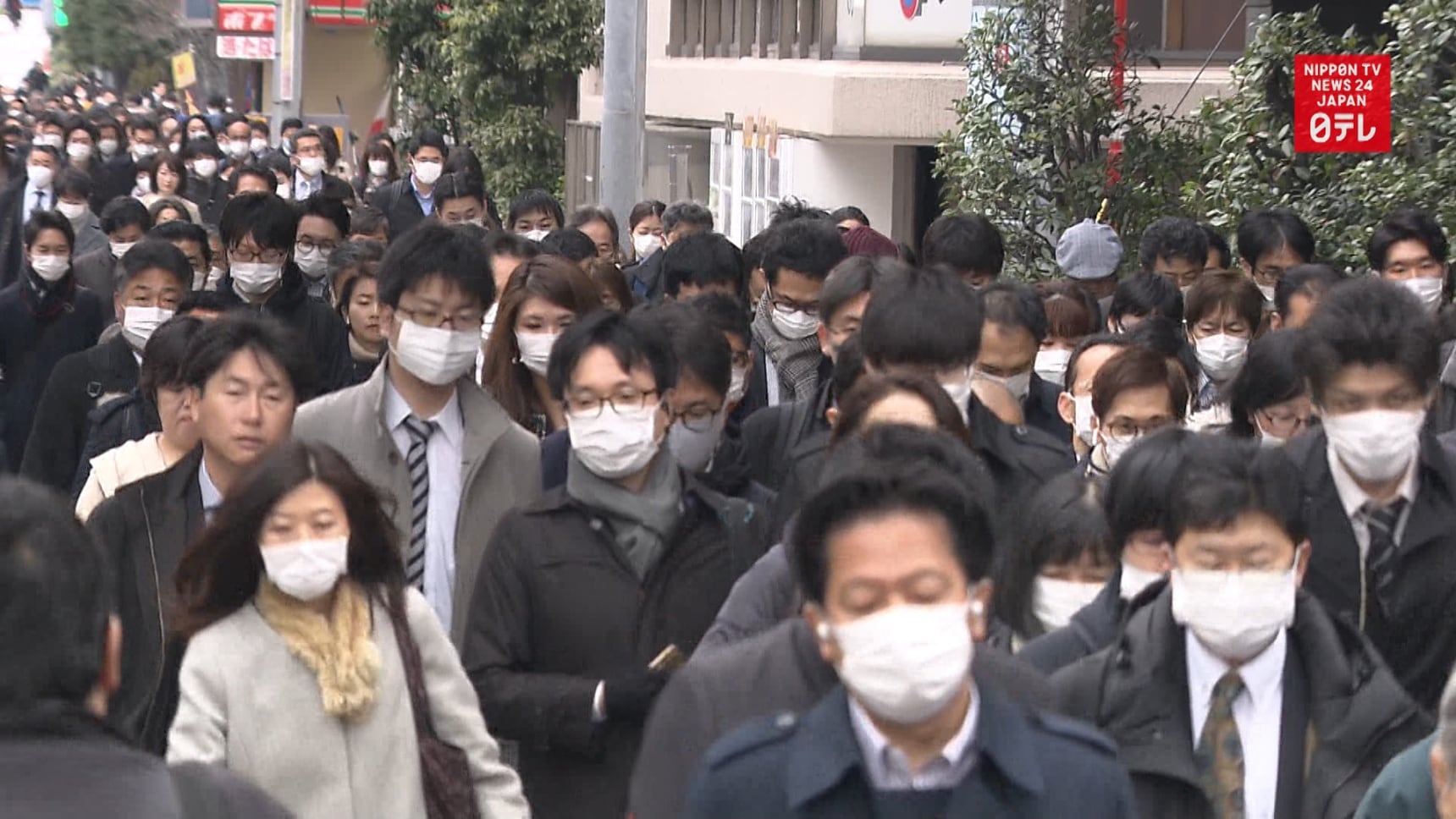 Japan's government approved a ban on reselling surgical masks at inflated prices, intended to ensure a stable supply. The preventative items are being resold online at high prices amid a shortage caused by the coronavirus outbreak. Masks bought at supermarkets, drugstores and online will all be covered under the ban.
Violators could face up to 1 year in prison or fines of up to $9600 dollars (1 million yen). The ban went into effect March 15th.