Catch Some Waves with Pikachu at LaLaport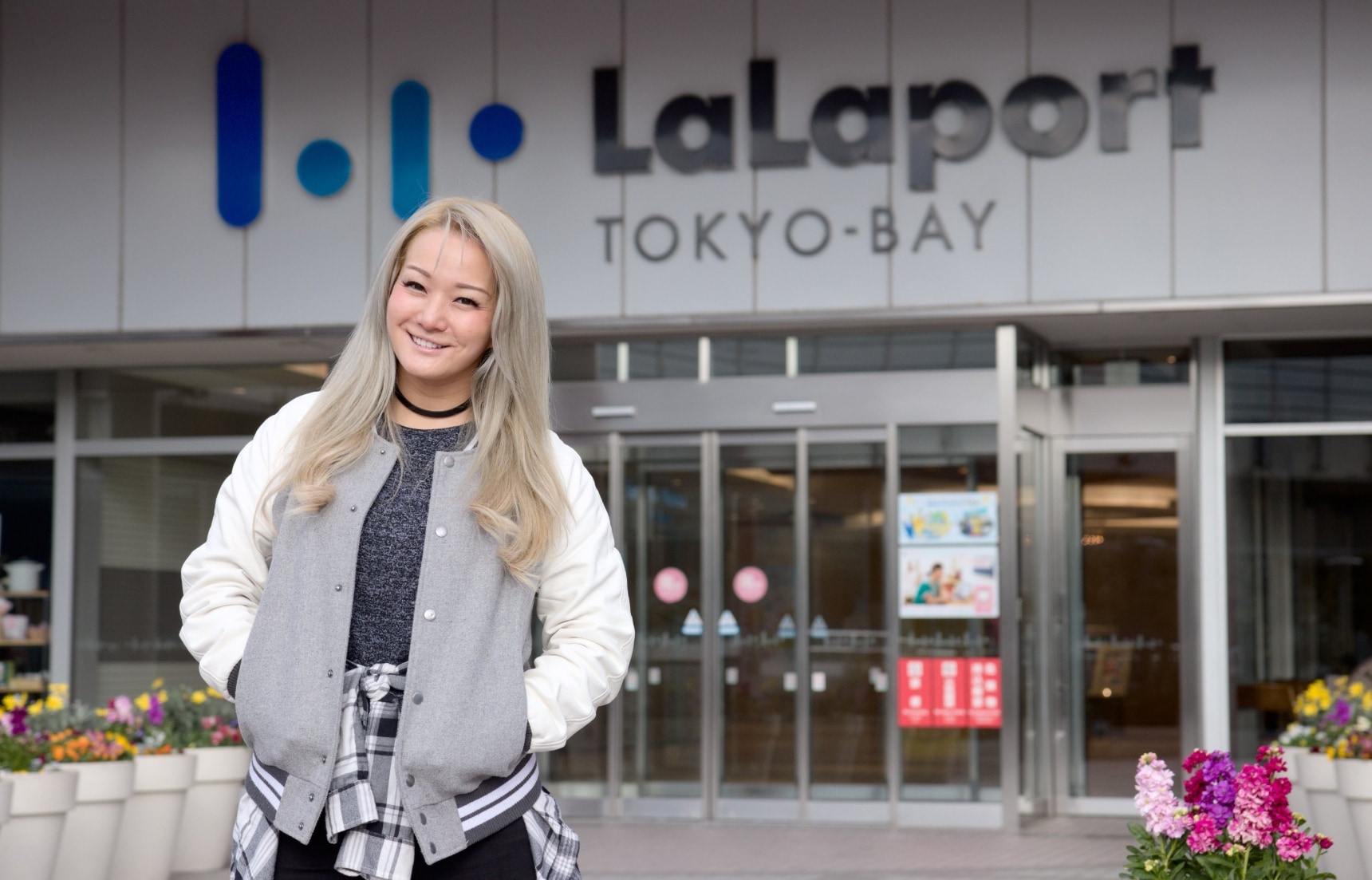 It is only a thirty minute train ride from the heart of Tokyo and very easy to navigate from Minami-Funabashi Station—just take the Keiyo Line directly from Tokyo Station to Minami-Funabashi Station. The Keiyo Line also offers multiple rapid trains which skip several stops, making it incredibly convenient.
What's unique about LaLaport Tokyo Bay is that it is now the only place which has a Surfing Pikachu monument in the world. A ceremony and a Pikachu parade were held to commemorate the unveiling of the Surfing Pikachu monument on Saturday January 25, 2020.

Surfing Pikachu stands about 4 meters tall and is located at the Clock Garden, which is at the end of the walkway on Harbor Street.
The ceremony was accompanied by two Pikachu parades, which consisted of 10 Pikachu. The first procession was right after the monument unveiling and the second one took place at 14:00.
In addition to the unveiling ceremony and parade, LaLaport Tokyo Bay also held a Surfing Pikachu Stamp Rally from January 25 to February 9. You're first given a colorless outline of the Surfing Pikachu stamp card and upon collecting and completing 5 different overlapping colored stamps located throughout LaLaport, your stamp card will reveal a fully colored Surfing Pikachu. Only 1,000 stamp cards were given out each day.
LaLaport Tokyo Bay is the perfect home for the Surfing Pikachu monument, not only because it is close to the ocean—making for a perfect thematic fit—but also because there is a Pokémon Center on the second floor of the west hall.
Another fun shop that you can find in this mall is Village Vanguard. Known for their assortment of eccentric foreign snacks, Village Vanguard also carries trendy apparel and accessories, books, gadgets, character items, and more. This one in LaLaport Tokyo Bay has an entire wall dedicated to spicy food and hot sauces that aren't normally seen in Japanese grocery stores. Village Vanguard is the perfect place to grab fun souvenirs for friends.
LaLaport Tokyo Bay is also home to many tax-free shops like Matsumotokiyoshi and Tokyu Hands. Matsumotokiyoshi, or Matsukiyo, is a drug store that carries everything from cosmetics and hair-care to pharmaceuticals and food. It's as reliable as it is convenient and therefore a staple for many.
Tokyu Hands is another convenient tax-free shop that you can find at LaLaport. It's considered a "one-stop shop"-style department store you can find almost anything in. Electronics, beauty products, household items, travel goods, DIY kits, stationary, kitchenware, and party goods, just to name a few.
Their home exercise section is especially fun as many of their newest items can be tried in-store before purchasing. They carry an array of creative and quirky home exercise equipment like the Doctor Air 3D Super Blade, which is an electronic stationary board which you stand on that shakes at different speeds to activate your muscles. It can be used as a stretching device as well to help loosen your muscles to promote flexibility and balance. Another fun exercise and stress relief device Tokyu Hands sells is the PROIDEA Sakeboard, or "shout box." This innovative handheld device has a muting effect where if you yell or scream into the mouthpiece, the box absorbs the majority of the sound produced and allows you to shout as loudly as you please without disturbing others. It can also be an effective ab workout if done correctly.
LaLaport Tokyo Bay is the perfect destination for shoppers that want a slightly different environment than malls typically found in Tokyo. With a beautiful "open-air" concept, it's an ideal location for visitors that want to experience a mall jam packed with different shops that cater to their needs.